As the world becomes more and more reliant on technology, the companies that live in this industry have more and more opportunities.
Because there are so many opportunities, many companies turn to utilize things like online job boards. In this article, I will be taking a look at TechPoint and how to use the TechPoint job board to find work. Here is what we will be looking at the following.
About TechPoint
What Is TechPoint?
How to Use it
Features of the Platform
Does it Cost Anything?
How to Search for a Job on TechPoint
How Do Companies Post Jobs?
TechPoint Contact Information
Tips to Stand Out on Your Job Hunt
Job Board Pros and Cons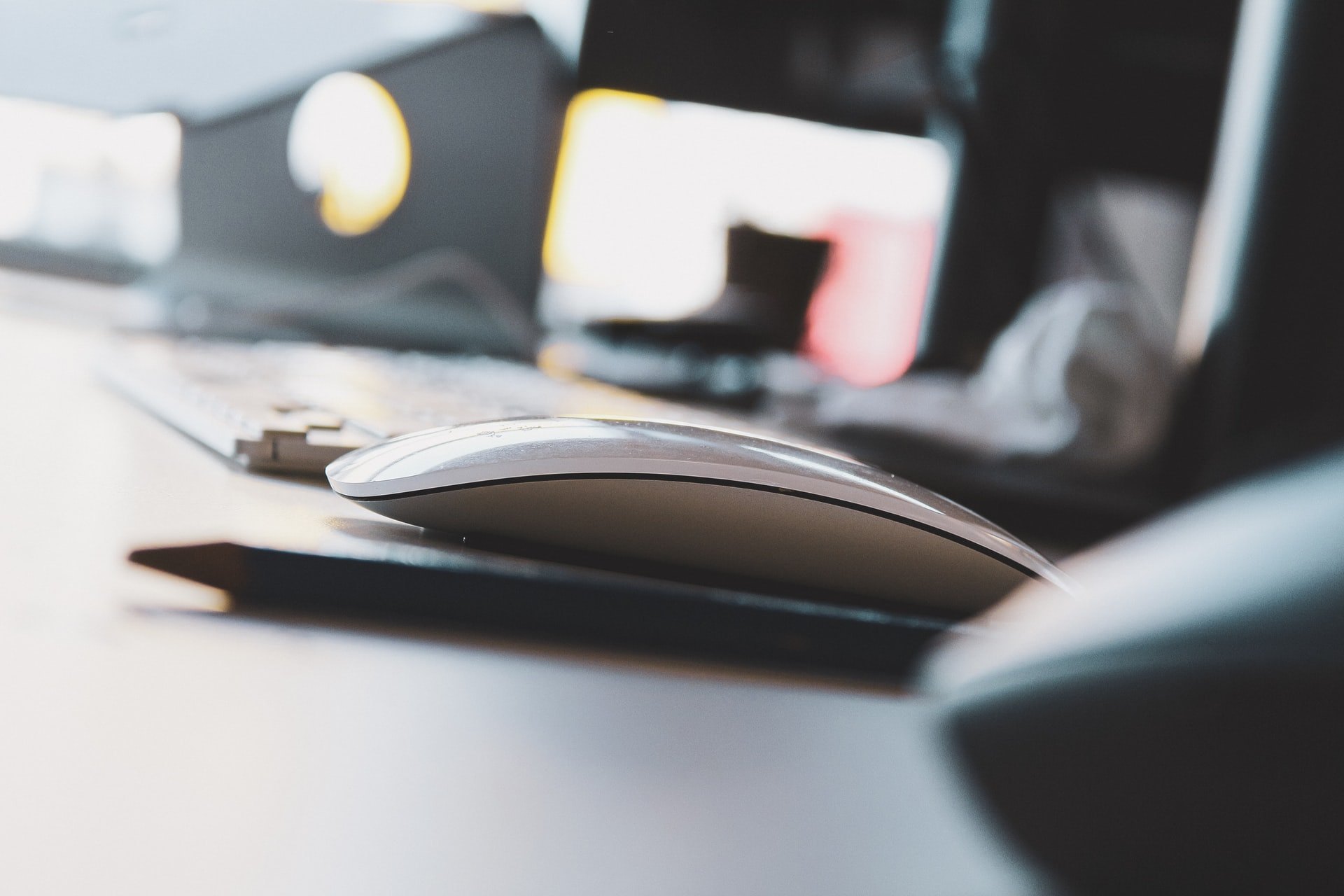 About TechPoint
When most people think of technology-based cities, the first place that comes to mind tends to be places like Silicon Valley.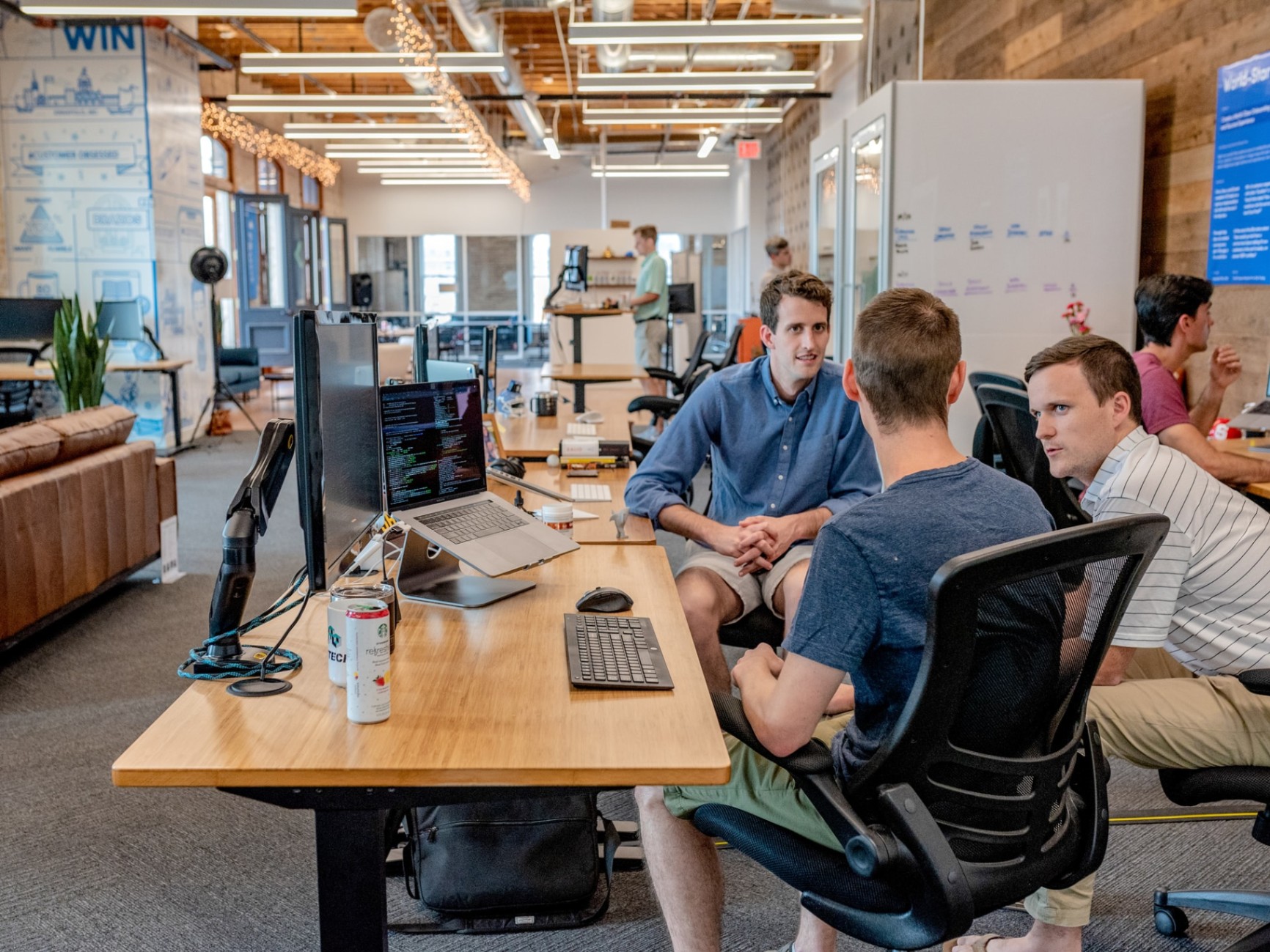 One place that hasn't been mentioned until recently for its technology industry is Indianapolis. Not only is Indianapolis an ever-growing industrial location, but it is also family-friendly and very affordable.
For these reasons, several IT companies have decided to call it home. TechPoint is one of these companies that finds its base in this emerging city.
In the early 2000s, two IT companies merged to form this company. Then just a few years after that, this company became a member of the Central Indiana Corporate Partnership.
What Is the CICP?
This organization is a growth initiative for the state's tech industry along with other major industries.
It is a collective of several high-ranking executives from well-known companies, foundations, and universities that aim to develop this region.
What Is TechPoint?
The truth is that with the ever-growing market when it comes to engineering and tech, there is a vast need for high-quality talent along with other resources.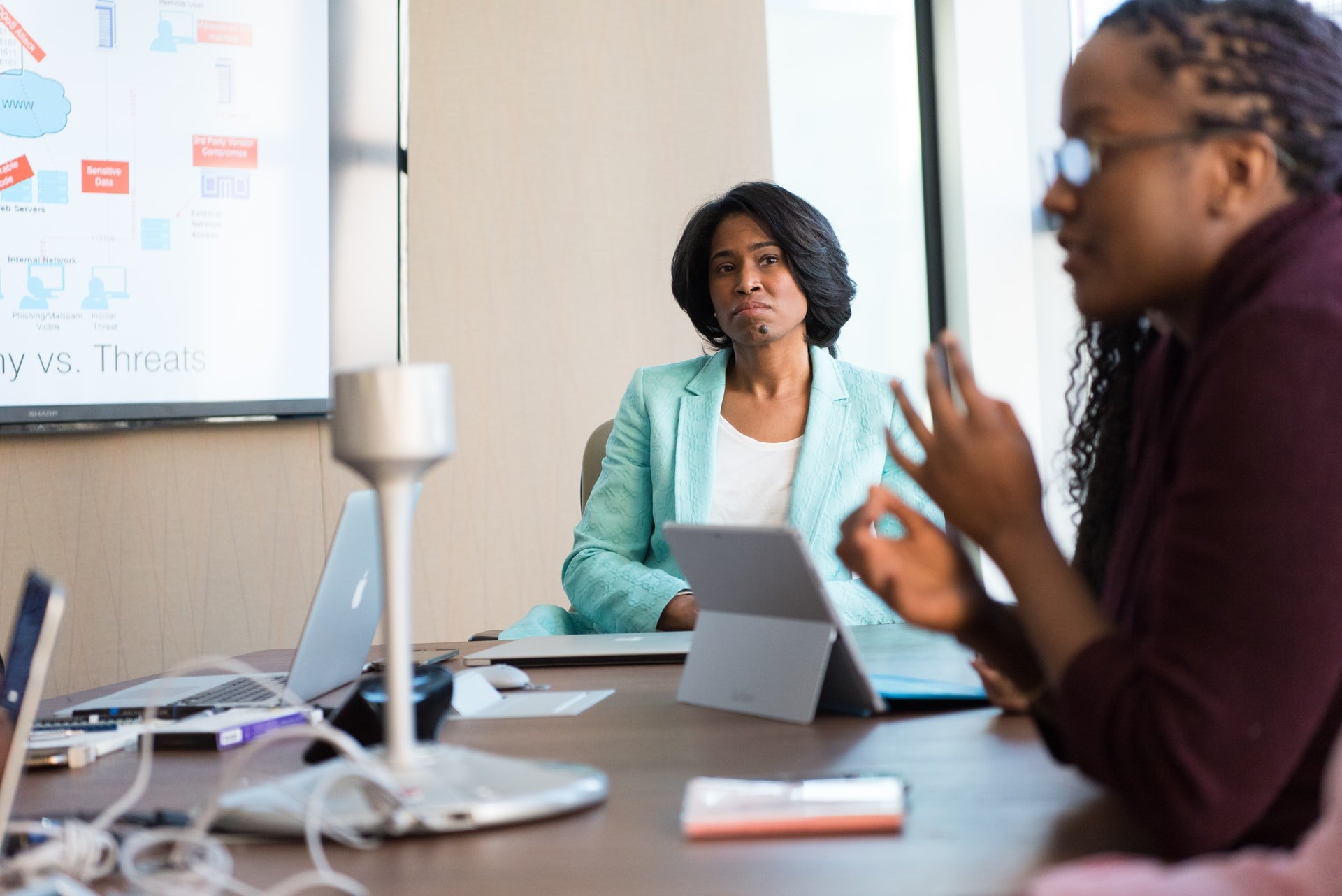 TechPoint looks to help attract and organize these resources, so they are easily found by these tech ecosystems.
This means making it easy for tech companies and other technology-based industries to find that talent and resources.
That is where this company comes in, and that is what they do. The team at TechPoint strives to give everyone access to the ever-mounting opportunities in the tech industry.
A Little About the Board…
Like with any other company, there is a board that helps streamline the activities and mission statement of the company.
This board is constructed of high-level executives from several large companies as well as universities in the area.
These individuals look to use this platform to help continue the growth and innovation in Indiana.
How to Use it
This online platform allows you to comb through competitive job openings so that you can find the perfect fit for what you need and your experience.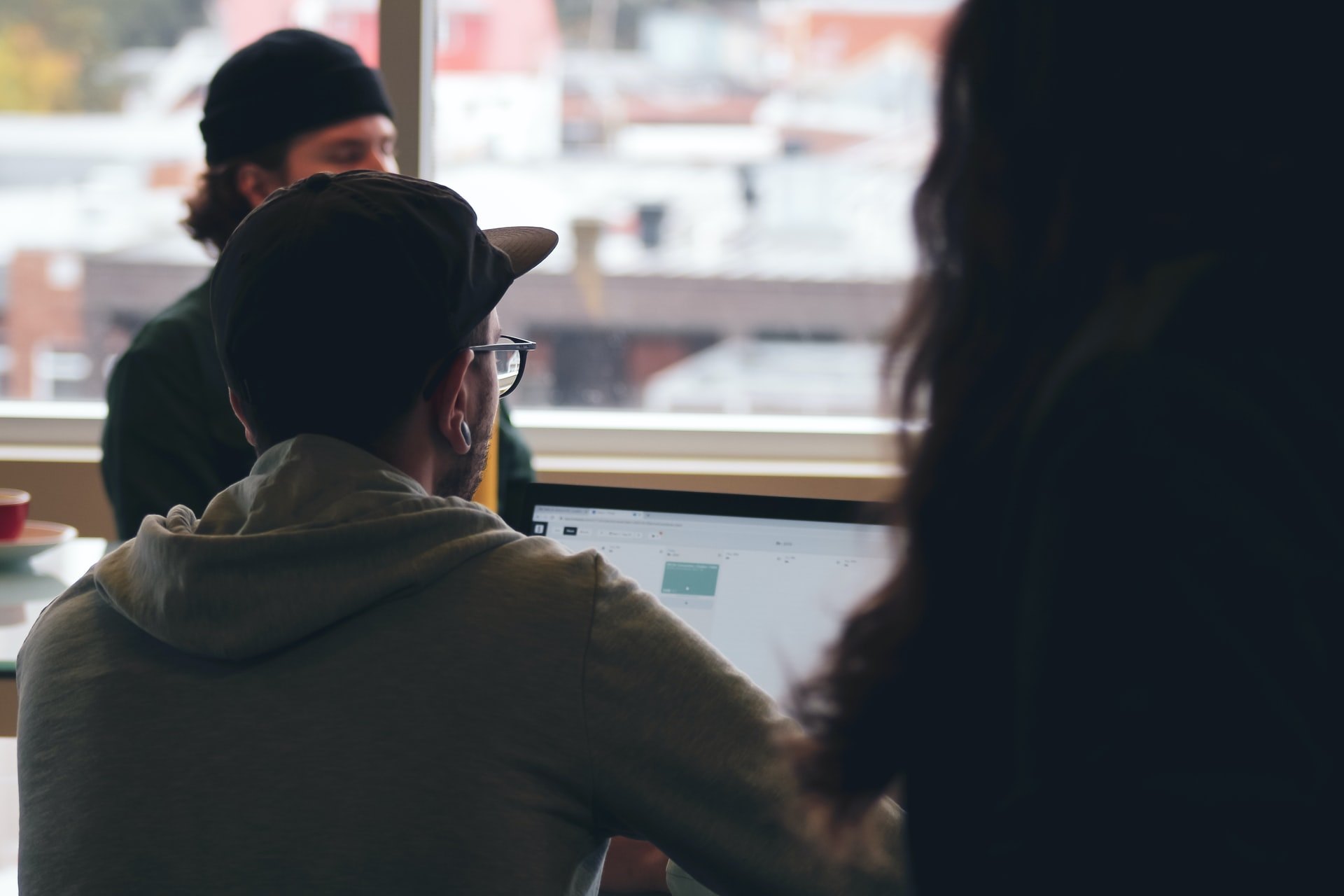 But before you get to that point, you must first understand how to use it and how it works.
Before doing anything, you need to create a profile. All you have to do is navigate to their website and set up a profile on their talent network.
This takes little to no time, and then once you have created that profile, it will be shared with employers that are looking for talent.
What Else Can You Find on the Site?
Along with creating a profile on the talent network, you can also have access to things like the TechPoint Index as well as a tech directory.
The TechPoint Index is an email that will keep you up to date with all of the latest tech industry news and events in Indiana.
Features of the Platform
Choosing to utilize the TechPoint platform comes with access to a lot of great features.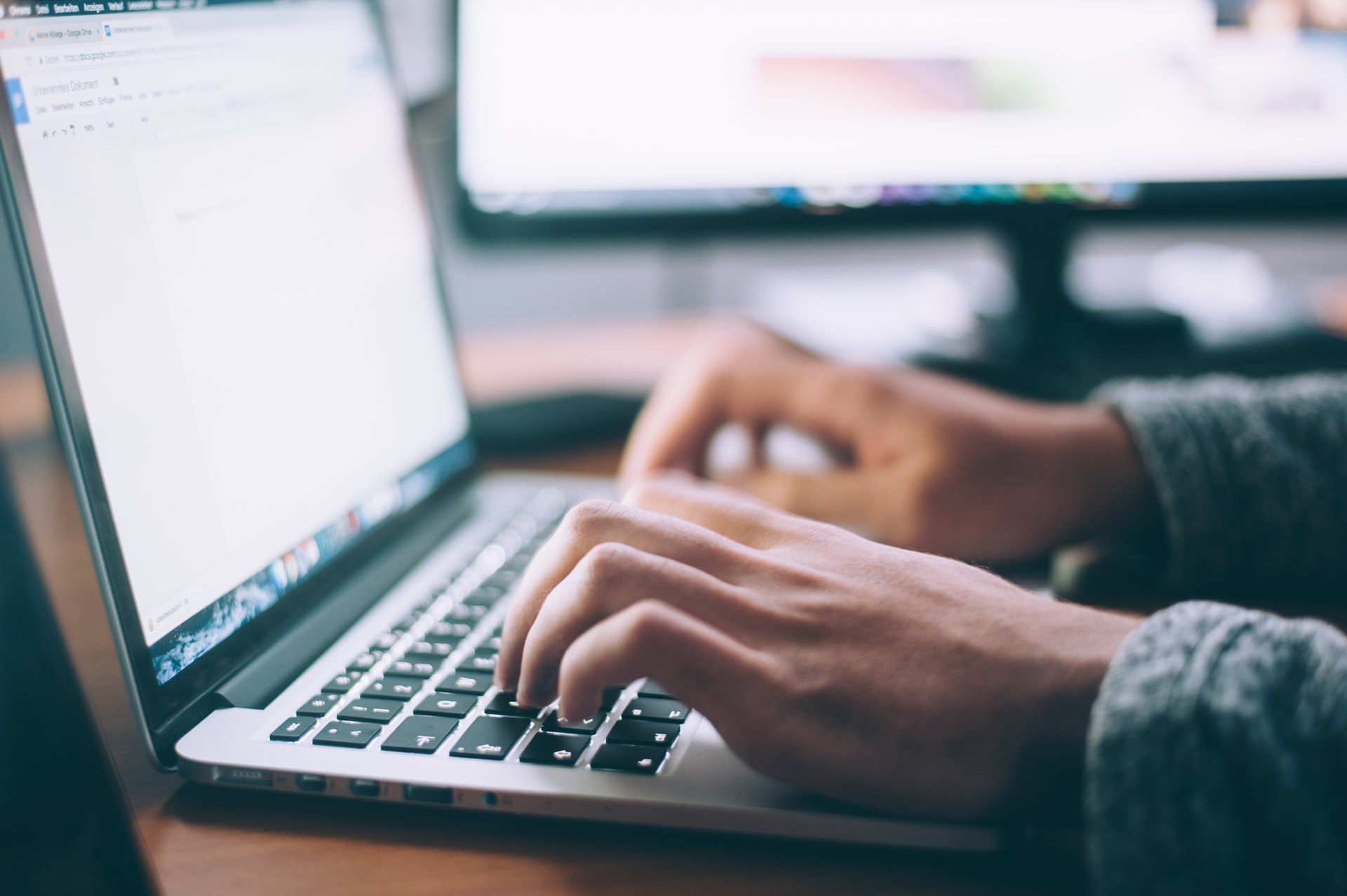 Not only is there the talent network and the job boards, but also many other features that can help you optimize your job search. This site is almost like a one-stop shop for tech jobs.
One of the many features available on the platform is what they call the Xtern. This is a tech internship that can help you build experience.
This internship is perfect if you were just trying to break into the industry, as it will help you build your network as well.
Tons of Great Information!
On top of that, as you are beginning your job hunt and perusing the job boards, you can also take a glance at many of the other features.
Perhaps one of the biggest benefits of TechPoint is that there is so much information relayed to you that you can use in helping to elevate your knowledge.
Does it Cost Anything?
As we have said, the very first thing you will need to do is set up a profile on the talent network.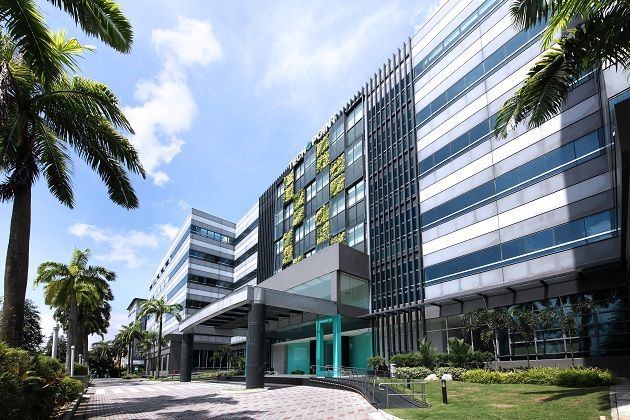 There are many job platforms that require some form of fee or cost when it comes to using them. This is not the case with TechPoint.
In fact, setting up the profile is completely free, and there are no external costs at any point in time.
This makes it perfect for those on the hunt for job boards that are specifically tailored to the tech, innovation, and entrepreneurial industries.
Companies Can Get Involved, Though!
However, if you're a small business that is looking to expand, then you might want to consider getting involved with the company itself.
There are a couple of different ways: there is membership, sponsorship, partnership, and hiring companies.
Each of these categories has different benefits, and you can find them on the website.
How to Search for a Job on TechPoint
So now, let's talk about how to use the TechPoint job board to find work.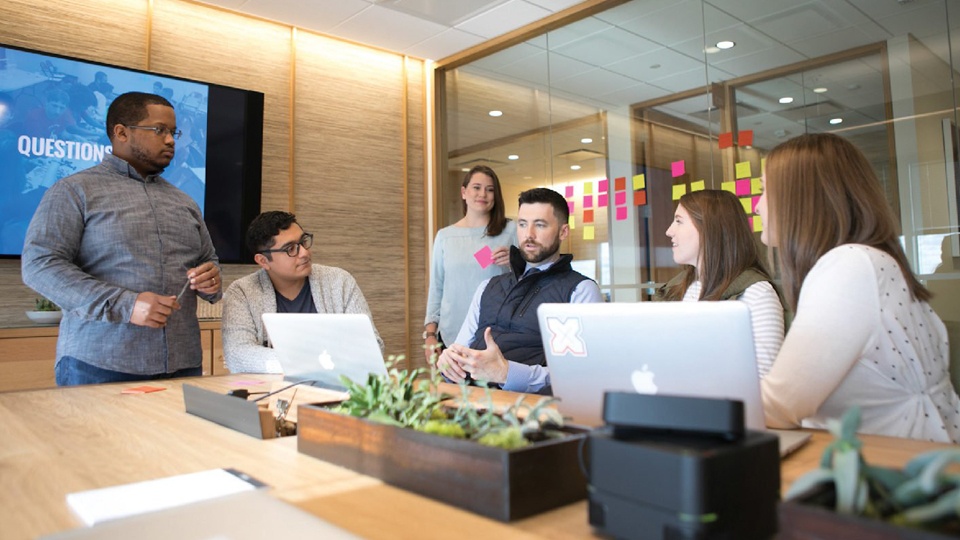 There are plenty of job board websites out there such indeed and the TechPoint job board works very similar to them. You can choose to navigate through the listings without sorting them.
But if you're looking for something more specific, you can utilize the search feature and narrow the selection.
If this is the route you want, you will have the ability to sort through location, category, experience, and job title or company.
There Are Multiple Ways to Receive the Job Info
Once you have narrowed the field down, you can choose to get the job listings for the jobs via email or by subscribing to that specific marker.
One thing you should be aware of is that these tech jobs are exclusively located in Indiana.
How Do Companies Post Jobs?
The first thing you have to know is that if a company wishes to post a job on the TechPoint job board, they first have to set up a profile in the tech directory.
Once this is done, then they can begin to fill out the form that will eventually turn into the job board posting.
To do this, they will need to put in personal information and company information and then set up the job title.
This includes not only the title but also setting up a category, where the job will be located, and the experience necessary to be hired for the job.
Make Sure to Set an Expiration Date
After finishing the job description, the company will then set up an expiration date.
This is to ensure that the job posting they place on the TechPoint job board is the most current information possible.
Contact Information
There are a few different ways that you can get in touch with the team at TechPoint. Depending on what you are looking for, you may find that there are different email addresses.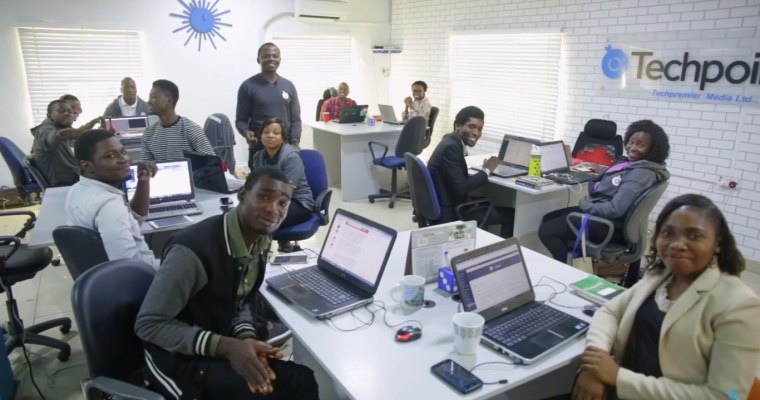 For those looking to inquire about anything on the job board, you will want to send your email to jobs@techpoint.org.
For any other questions or to get information on perhaps a job with the company itself, you will want to fill out their contact sheet.
This will tell you to leave your name, email, company, and then a message. For any press inquiries, you will want to look at media@techpoint.org.
What Is the Home Office Address?
If for some reason, you need to contact the company itself, they do have a traditional address like any other business.
For any correspondence via the mail, you can send it to the following address: 1210 Waterway Blvd, Suite 5000, Indianapolis, IN 46202
Tips to Stand Out on Your Job Hunt
Now you have a little information on the job boards from TechPoint and are ready to get started on your job hunt, I thought you might like a few tips.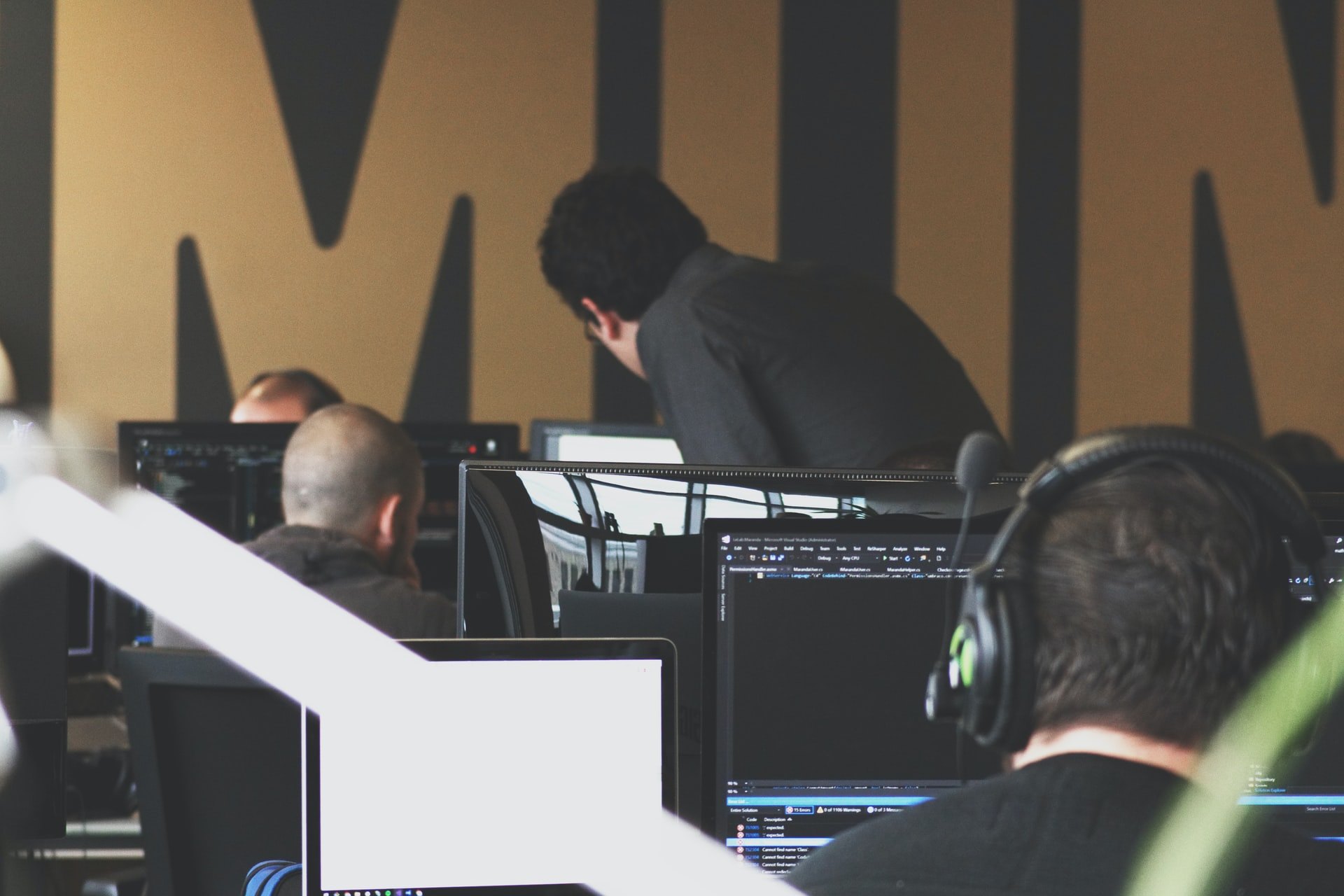 If you're looking for a tech job in one of the many tech companies in Indiana, then you may want to try to leverage your network.
Finding a company that's hiring that you know someone that works in will help you get ahead of the game.
These companies often look at LinkedIn profiles. So make sure that your profile is up to date and optimized so that you can be found in search.
You Also Have to Make Sure You Do Your Research
Above all else, one of the best things to do when you are looking to use the job boards from TechPoint is to do your research.
This means making a list of the jobs that you are looking to apply for and diving deep into the companies themselves and the industry.
Job Board Pros and Cons
There are many great opportunities available through the TechPoint job boards.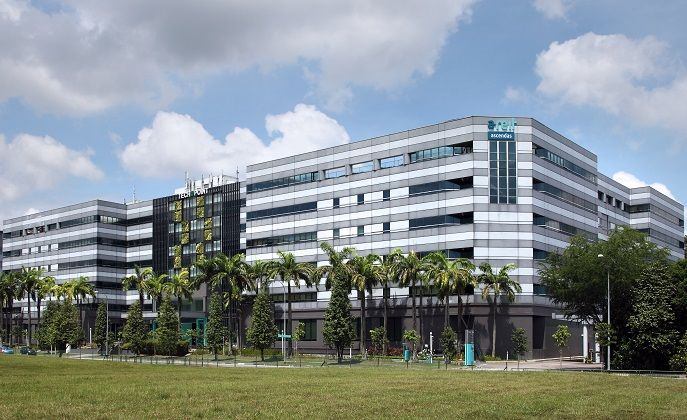 But utilizing job boards does have some pros and cons that you might want to know before you decide to use them.
The best thing about job boards is that open positions are much easier to find. This eliminates some of the time needed to locate jobs that really meet your skills as well as goals.
On top of that, job boards allow you to become more visible to the people in charge of hiring for said companies.
Are there Any Cons?
Though there are few things that I can say fall into the negative column when it comes to utilizing job boards, I do have one thing that seems to be a little annoying.
When using job boards, you have to sort through a lot of old listings.
So when you are searching, make sure you really pay attention to the posting as well as when it was posted.
Summary
Indiana is fast becoming a great center for the technology industry. So if you are in that area or looking to move to that area utilizing the job board on TechPoint is a great idea.
They offer a wide range of opportunities and will help you find plenty of potential employers.