Before I came across the job site Crunchboard, applying for a job in tech was tough and overwhelming. With the IT industry growing, the job landscape becomes highly competitive.
It's essential to know the nature of the tech company, its solutions and services, and the types of skills it is looking for. This way, applicants can prepare for the requirements and demands of the job accordingly.
Crunchbase gave me that kind of information on their site and more. My job search and application process was easier than before. If you're looking for job openings in IT, here's your complete guide to Crunchboard.
What Is Crunchboard?
Create A Profile That Stands Out On Crunchboard
How To Search For A Job On Crunchboard
Sample Job Posting On Crunchboard
Keeping Your Data Secure On Crunchboard
Tips For Applying For A Job Through Crunchboard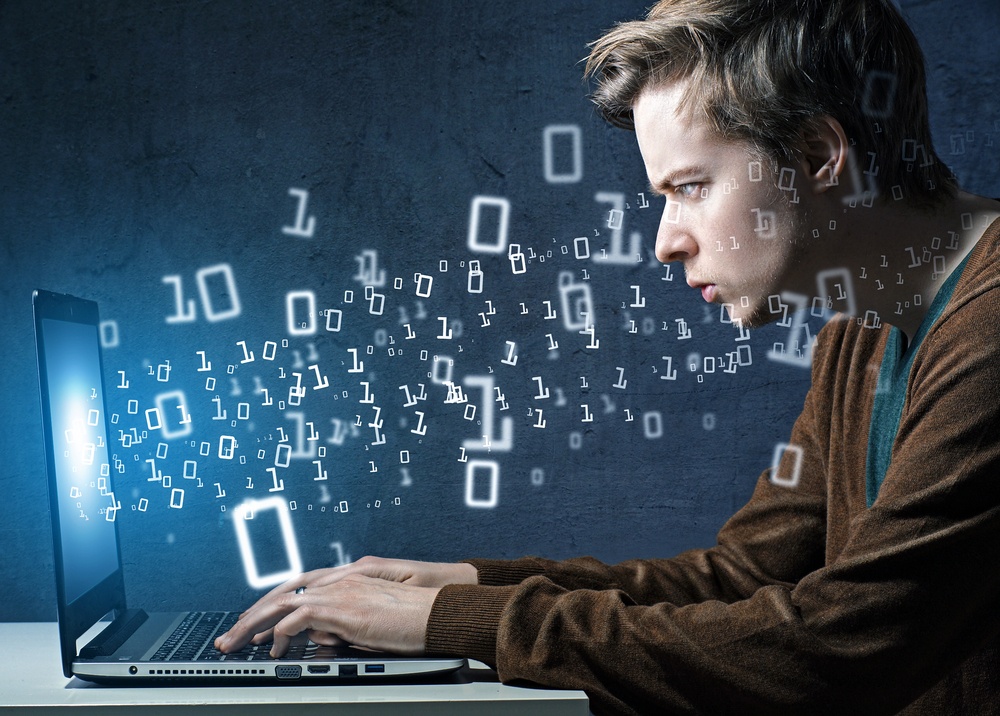 What Is Crunchboard?
If you are exploring a career in tech, then Crunchboard is the perfect solution for you. It offers you jobs at all levels across different sectors.
CrunchBoard, the official job board of TechCrunch, caters to both employers and job seekers. It offers several job posting packages to companies and recruiters. All they have to do is create an account on the website.
Job seekers can find jobs in categories such as Architecture and Engineering, Business Operations, Computer and Information Technology, Design, Engineering, Finance, and Human Resources. The greatest advantage of looking for your next job on Crunchboard is that it is also promoted by TechCrunch.
Crunchboard is exposed to TechCrunch's network and channels, such as newsletters and social channels. TechCrunch publishes job openings that can benefit job seekers in different countries, including United States, Switzerland, England, and Canada. It also features remote-jobs, providing opportunities for those who prefer to enjoy jobs not restricted by time and location.
Who's Behind Crunchboard?
Founded in June 2005, TechCrunch is a well-known technology media property that generates news related to technology, creates profiles of startups, and reviews emerging Internet products.
TechCrunch and its network of websites take pride in over 12 million unique visitors and attract over 37 million page views per month. Meanwhile, TechCrunch's social communities have more than 2 million friends and followers on Facebook, Twitter, Google, and LinkedIn.
Apart from its digital activities, TechCrunch conducts conferences, events, and meetups for tech companies, leaders, and innovators.
Create A Profile That Stands Out On Crunchboard
Before I was able to land a job through Crunchboard, I created an account on the website.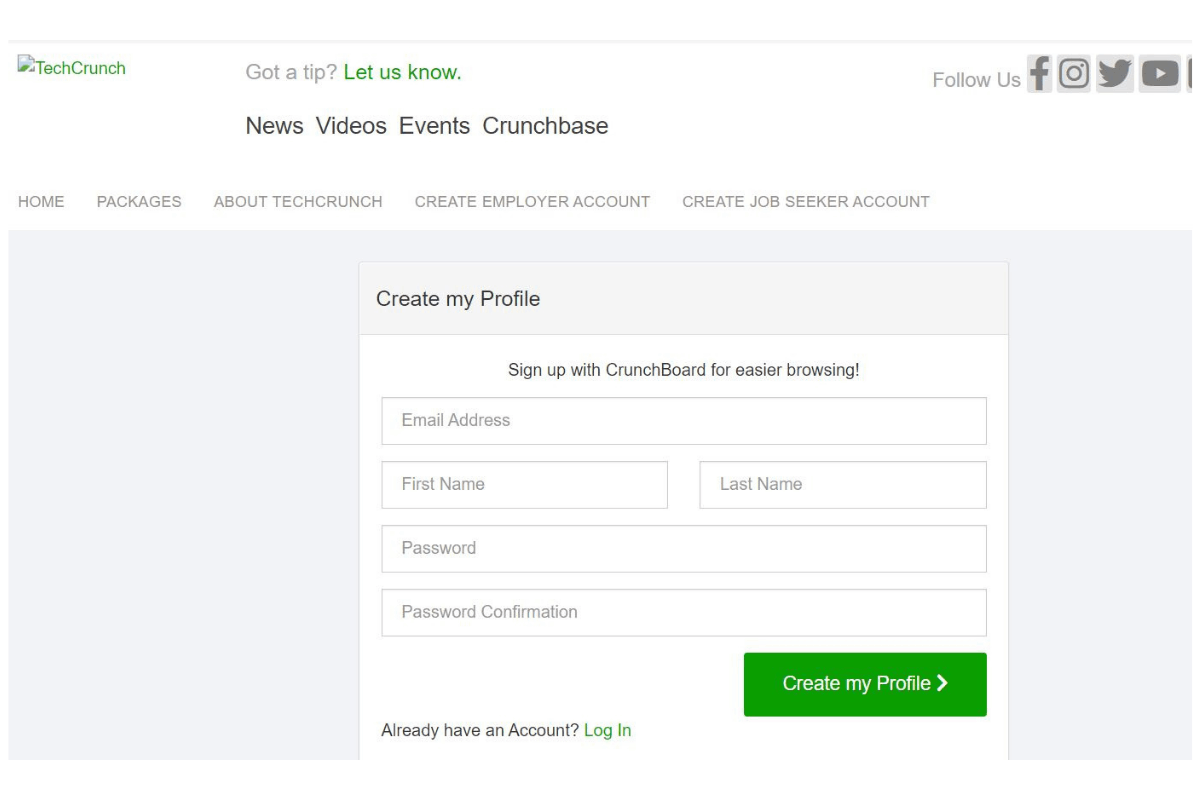 To do that, go to the Create Job Seeker Account. Fill in the fields, such as first name, last name, email address, password, and password confirmation. Then, tap on Create my profile.
When you have an existing account on Crunchboard, you can directly apply for the job through the website. You can easily browse vacancies and get notified about new job openings.
Packages For Job Postings
Employers and recruiters can choose from the packages offered by Crunchboard if they want to post their vacancies. The Single Job Posting package, which costs $249.00, allows them to post one opening. The job will be visible for 30 days.
The Five Pack Of Job Postings allows five vacancies in 30 days for $895.00. If companies want to be more visible, they can opt for the Five Pack of Featured Job Postings. It costs $1,295.00 for five openings that will be live for 30 days.
The Ten Pack of Job Postings costs $1,495.00 and allows companies to publish ten posts for 30 days.
How To Search For A Job On Crunchboard
Finding a job through Crunchboard is hassle-free. All you have to do is head to the website's homepage, and you will see different types of jobs in the tech industry.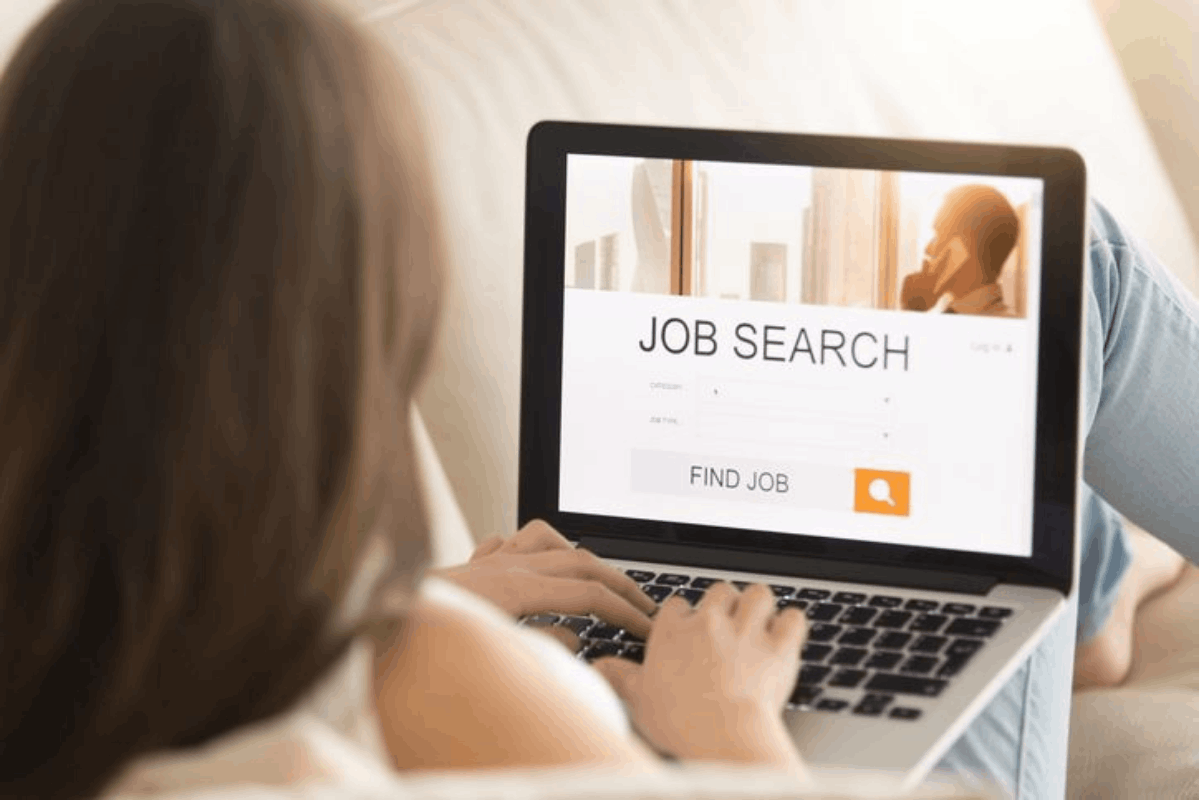 The first set of jobs I see on the home page is the latest available jobs. Sometimes, I would find a red label attached to one of the job openings that says Urgent. This means that the employer needs to find someone to hire as soon as possible.
Below the first set of latest jobs is another set of jobs labeled as Latest from the Web. These are jobs that are pulled from other online platforms. When you click on any of the jobs in this section, it will direct you to the website where the position was originally posted.
Another way to look for a specific position on Crunchboard is through its Search feature. At the top of the site, you will see a horizontal bar with different fields, including keywords and location. To refine your search, you can, for example, tap on the distance button that will show a drop-down menu of your preferred distance from work.
Sign Up For Job Alerts On Crunchboard
What I also did while looking for a job on Crunchboard was sign up for job alerts. Job alerts refer to notifications sent to you by the website when a new job posting that matches your profile becomes available.
When you check out the right column of the website, you can scroll down until you see a box that invites you to sign up for job alerts. Enter your email address, keywords, and location. When you click on the category button, a list of sectors will appear.
Choose your preferred category and then click on the Create Alert button. Now you will receive notifications in your email whenever a new post becomes available in your chosen category.
Sample Job Posting On Crunchboard
When I started using Crunchboard, I was amazed by the amount of information it has in every job posting. It is also structured in a manner that is easy to understand because it uses elements such as headings and bullets.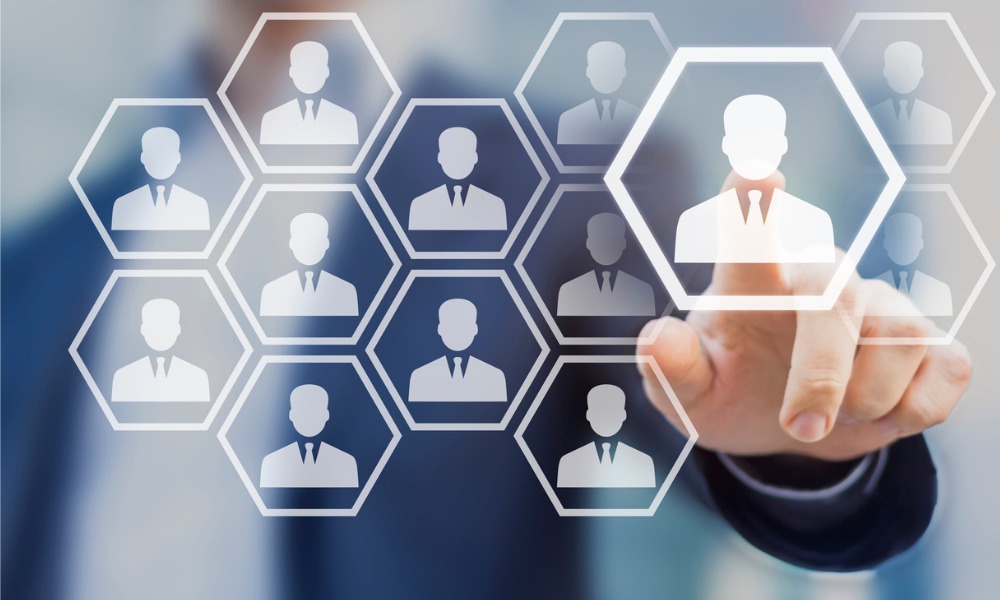 For example, a job posting for the Head of Backend Development discloses the expected salary and the different aspects of the job. Firstly, it describes the employer who is looking for a person that can handle their backend. The page then shows what the company does and its current market.
Just below the title of the position is the location of the company, the nature of the job, and its annual salary. The industry where the company belongs is also visible.
I can see the lists of requirements and responsibilities of a Head of Backend Development. Let us look at other reasons why a job hunter should consider using Crunchboard.
Other Jobs You May Find On Crunchboard
The website has detailed information about the hiring company. At the bottom of the job posting are the documents that applicants should submit to the employer. There are contact details provided for the hiring company if you want to submit your CV to them. But applicants may apply for the job via the Crunchboard website.
Some of the jobs available on the website are software engineer, enterprise systems architect, deployment specialist, .net web application developer, chief innovation officer, senior frontend developer, big data engineer, and associate technical producer. Other than a vast amount of jobs, there are numerous job categories as well.
The categories of the jobs included on the website are Architecture And Engineering, Business Operations, Computer, And Information Technology, Design, Engineering / Technical Services, Finance, Human Resources, Internship, Marketing, and Mobile Development.
Keeping Your Data Secure On Crunchboard
During job hunting, I would tap on the Apply to this job button many times and send out my resume. One of my initial concerns about this is the security of my Crunchboard account and data.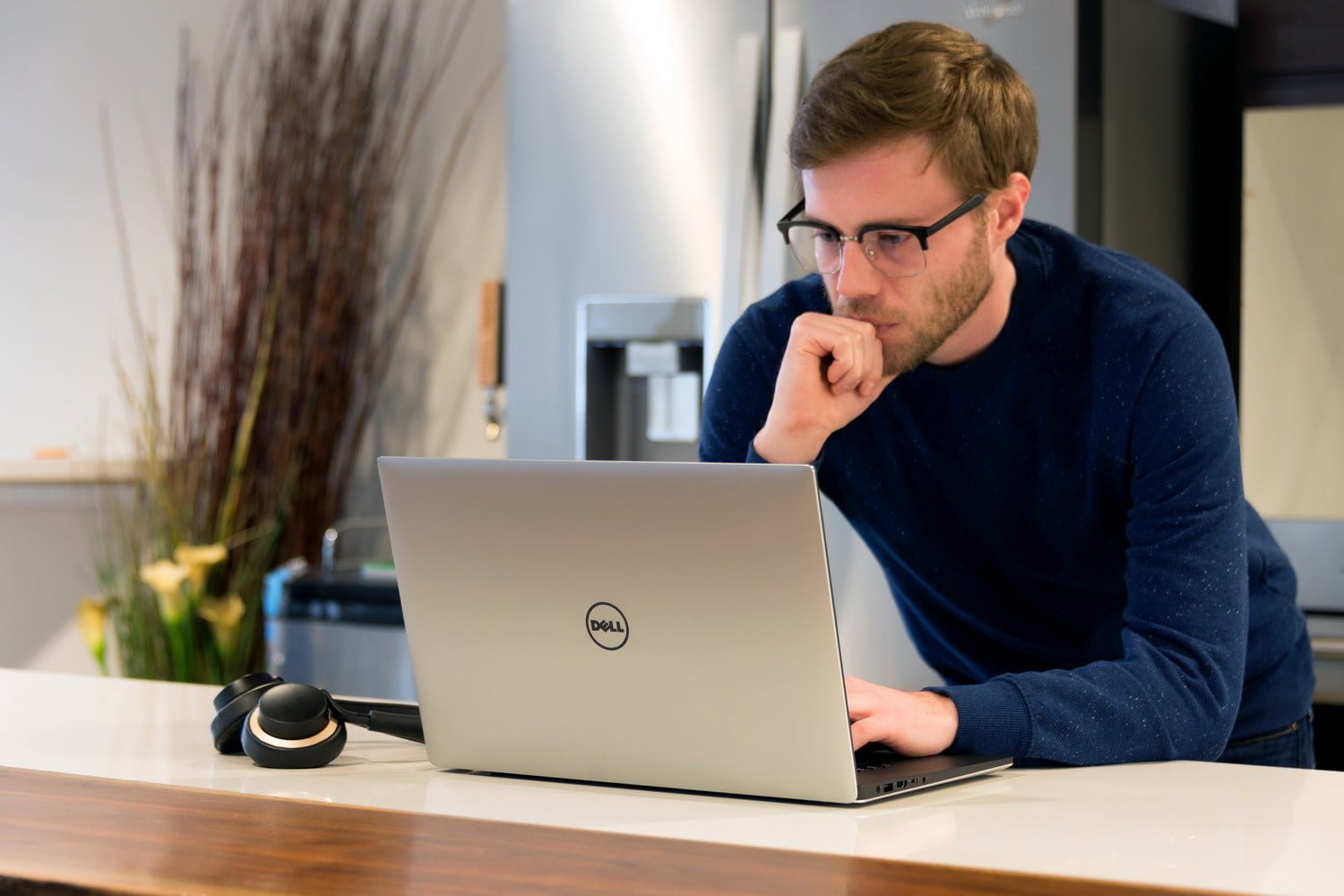 As a Crunchboard user, I was made aware of how the website collects and uses my data. Verizon Media's privacy policy collects all communications content, including those from incoming and outgoing mail.
Crunchboard recognizes title queries, watch history, search queries, and page views. It also collects payment and billing information when you conduct transactions with the website. The website captures location information from different sources, but users have the freedom to manage their location permissions by visiting the location settings tool on their devices.
I also learned that Crunchboard might process information and device-specific identifiers, such as IP address, mobile device, and advertising identifiers, cookie information, operating system type and version, mobile network information, browser version, device settings, and software data.
How Crunchboard Uses Your Data
Crunchboard uses the data of visitors and account holders to deliver, customize, and improve its services. It analyzes how visitors interact with the website's services and the people or things they are connected to and interested in.
Crunchboard utilizes its visitors' information to help advertisers and publishers connect to provide relevant advertising. With this, Crunchboard may provide targeted advertising based on your device activity, inferred interests, and location information.
Through its users' data, Crunchboard will be able to contact you about your account, and they can send marketing messages to you. But you can control these messages.
Conclusion
Crunchboard has made my job hunting a breeze with its navigable pages, simple layout, and clear functions. It displays hundreds of tech jobs to choose from. Each job posting is structured well and provides the essential details about a position.
Overall, Crunchboard's system shows a high level of efficiency. Whether you are recruiting new talent or applying for a job, Crunchboard streamlines the hiring process for you.