Deciding to begin a startup is a huge step as there are many risks in terms of finances, resources, and much more. My friends and I decided to venture into a startup because we have a passion for revolutionary innovation in technology that will benefit people.
It is common knowledge that the initial stages of a startup are crucial, especially with finding sponsors for funding. Fortunately, there is Y Combinator that offers seed funding for startups. Aside from funding, Y Combinator assists newbies by providing substantial advice.
Y Combinator does a lot for those who wish to enter the startup industry. There are also available jobs that it offers for people. Learn more about the Y Combinator, its services offered, and job offerings below.
Knowing The Company That Assists Startups
Learning The Services Enjoyed By YC-Funded Startups
Creating A Profile On YC For Job Application
Seeking A Job At YC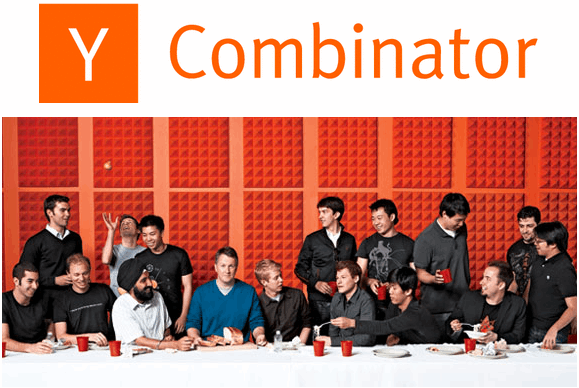 Knowing The Company That Assists Startups
The story of Y Combinator or YC is compelling as I looked into its background before seeking help from their company. Y Combinator provides assistance to other startup companies through seed funding. I believe that the company realized the need to help startups as it was once a budding startup.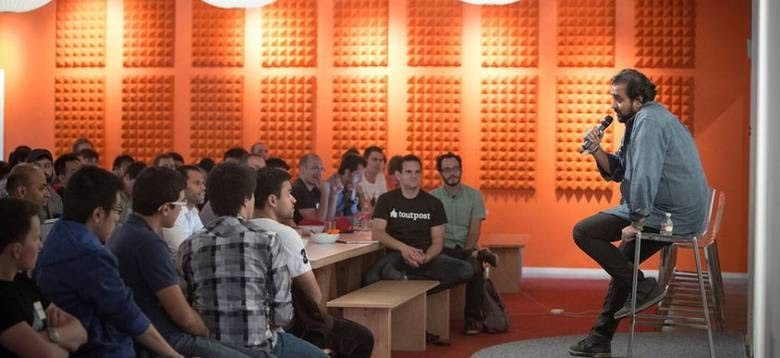 Since 2005, it has helped several successful startup companies like Airbnb, DoorDash, Dropbox, Instacart, Twitch, Reddit, and many more. Y Combinator established itself as one of the most successful startup incubators in Silicon Valley, which is why those who like to venture into a startup should seek help from this company.
Paul Graham, Jessica Livingston, Trevor Blackwell, and Robert Tappan Morris were the people behind the conception of Y Combinator. I got interested in the company, aside from being well-known, because of its fair policy about investment and funding of startups. YC ensures that they only take small stakes from the companies they fund.
Moreover, Y Combinator mentioned that they do not only offer to fund because they only see it as a small help for startups. I value this kind of philosophy of YC because, based on experience, it is a substantial piece of advice that budding companies need to succeed. Y Combinator guides their startups in every aspect of the company.
Understanding Seed Funding
As someone who wishes to enter the startup industry, it is necessary to understand how things work. We need to understand the resources because we are just a small group of people without large initial capital. Thus, it is crucial to look for another company that will provide the initial funding – seed funding.
Y Combinator chose startup companies with potential whom they grant the seed funding. These resources from Y Combinator must be used for our expenses as we get started on our company. As seed funding is just the initial stage of venture funding, we must use it well to build something impressive.
Y Combinator's goal is to get us through the initial phase of building a startup company. Once we have made something great, we can now look for investors on a larger scale to continue with the project. In this case, YC serves as a springboard so that we can start with our innovation.
Learning The Services Enjoyed By YC-Funded Startups
As mentioned, I liked how Y Combinator does not only assist in terms of financial aspects because it is also necessary to know more about how we can improve the different parts of our startup. Thankfully, Y Combinator offers that as well.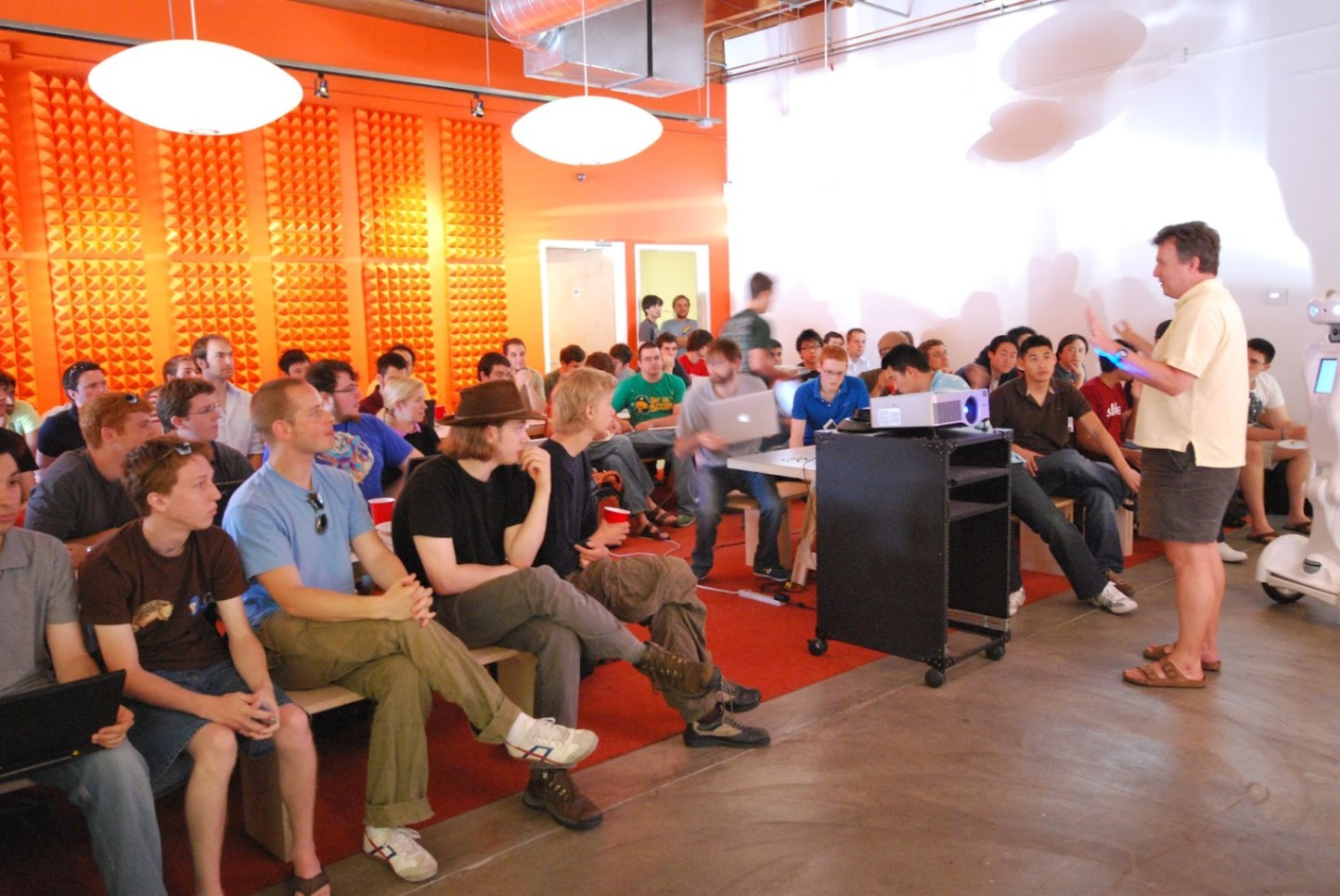 Since the people working on Y Combinators are hackers as well, so they are well-experienced. They can guide us in the direction of our innovative product or service. The team can give constructive criticism on how we can further improve the idea on a larger scale, and they can nitpick on the details for sure success.
I can say that Y Combinator is a heaven-sent company for startups because they also help us to meet potential investors and acquirers. Training is provided on presenting or pitching our ideas to our investors and closing a fair deal. Moreover, there is guaranteed protection because clients would treat us well if they knew we came from Y Combinator.
Y Combinator also provides a safeguard because we are introduced to lawyers who will help us with our legal concerns in our deals with clients. This also makes our lives easier as it helps us with standard paperwork. Lastly, they lend a hand when we start hiring for our first employees.
Following The Philosophy Of YC
YC offers us even more because of the philosophy they follow. YC believes that startups will be at their best when we are in a conducive and great environment.
Unlike my initial thought that the YC team will be so hands-on in our creative process, the YC team gives us the time and space to work on our idea on our own. They do not bombard you with board meetings, but they do offer consultations regularly.
We can request meetings or consultations whenever necessary, especially when we feel like we are lost in our idea. Lastly, I like how YC values the independence of the startup company as they do not impose their suggestions but let the team decide.
Creating A Profile On YC For Job Application
I initially learned about Y Combinator when looking for a job because YC also has a long list of available job positions. It is easy to explore these job postings as they are available on the YC website.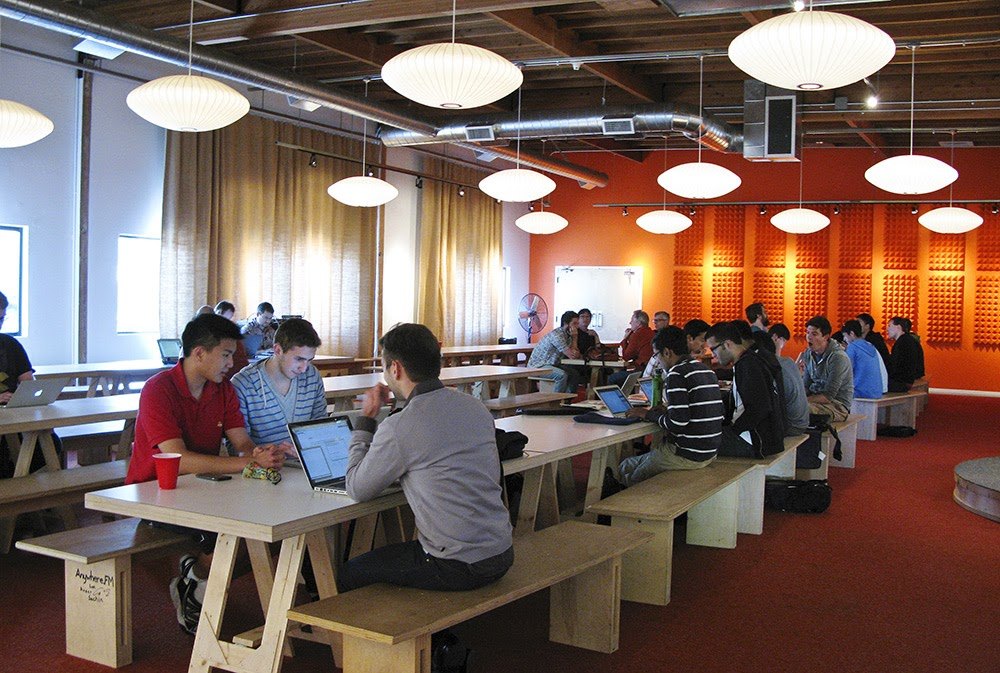 First, it is required to sign up on the YC website by providing our name, email, preferred username, and password. After that, we can now set up our profile on the website by typing in our personal information. It is also necessary to indicate whether you are currently actively looking for a job and are presently affiliated with YC Company.
In completing the profile, I can add my current residence and whether I want to work remotely and/or be relocated. Then, YC will ask what position I intend to apply for and how many years I have been in that industry.
Like any other job posting site, I must provide my resume by uploading it or connecting my Linkedin profile. However, there is also an option where I can manually create a resume on the site by indicating my educational background, work experience, skills, and other relevant information.
Valuing The Preferred Work Environment On YC
It is interesting how YC asks about my preference for work environment and culture. The first preference is the size of the company, whether I would like to work with seed (1-10 people), small (11-50), medium (51-300), and large (301+ people). Also, I am asked whether I am interested in value equity as part of an overall compensation package that includes a market salary.
In addition, I can indicate whether I have a minimum salary in mind. The next part focuses on my preferred work culture, including work-life balance, recruiting environment, preferred roles, company structure, work from home setup, business model, and benefits.
The last part of completing my profile on the website is answering some questions in a paragraph format. The questions are the typical employment questions like self-description, short-term and long-term goals, and many more.
Seeking A Job At YC
Upon completion of the profile, I can now freely seek available jobs on Y Combinator. There are two main tabs where I can find job postings on the website: Jobs and Companies. These tabs can be found on the upper left part of the screen.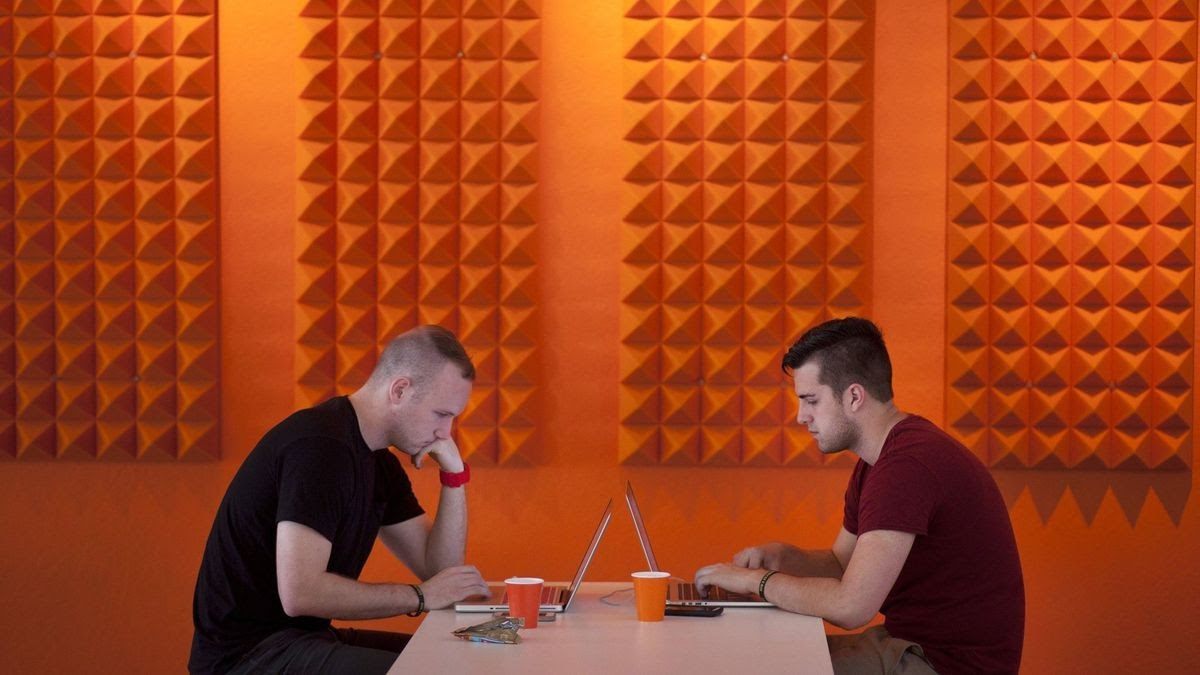 Starting with the Companies tab, Y Combinator tries to match my profile to the available jobs on the site. It lists down all the recommended companies that may fit my qualification or intended position. So, it will be easier for me to sort the available jobs posted by hundreds of companies on YC.
The companies can be filtered as well through keywords. Also, YC allows me to sort the companies based on the following: role, commitment, company size, industry, country, remote, and founder video.
Moreover, the Jobs tab shows all the other job postings that YC does not initially filter. The available jobs are listed in chronological order based on the latest company that posted the position they are looking for. Also, it can be sorted according to different fields like Engineering, Design, HR & Recruitment, Operations, Support, Marketing, etc.
Sending An Application
YC provides an excellent avenue on how I can easily apply to the company that suits my interests. But before sending the application, it is possible to check the company's profile to know what industry they are specializing in and the job description of the position available.
If a specific job position fits my preferences, I can send in my application by answering why that position and company interest me. Note that I can send a maximum of five applications in a week.
Even though I can apply simultaneously for more chances to get hired, the monitor process of my application is easy. I can check the progress on the My Application tab on the upper right part of the screen.
Conclusion
Y Combinator is an incredible company that assists budding startup companies with their finances and other aspects. Moreover, YC offers an avenue for people to find jobs on various YC companies through its website.