Are you looking for a career change or maybe just a shift toward a different path in your industry? Do you feel like your current work is not competitive enough in the long term and are looking for something with more security and growth? If your answer to one of these questions is yes, you and I are in the same boat.
Over the past months, health, political, and economic factors have caused changes in how people and companies have viewed jobs and business operations. I have seen tremendous growth in e-commerce and the shift towards remote working over the past year. After doing a little research, I created a list of ten of the most competitive job openings in the world.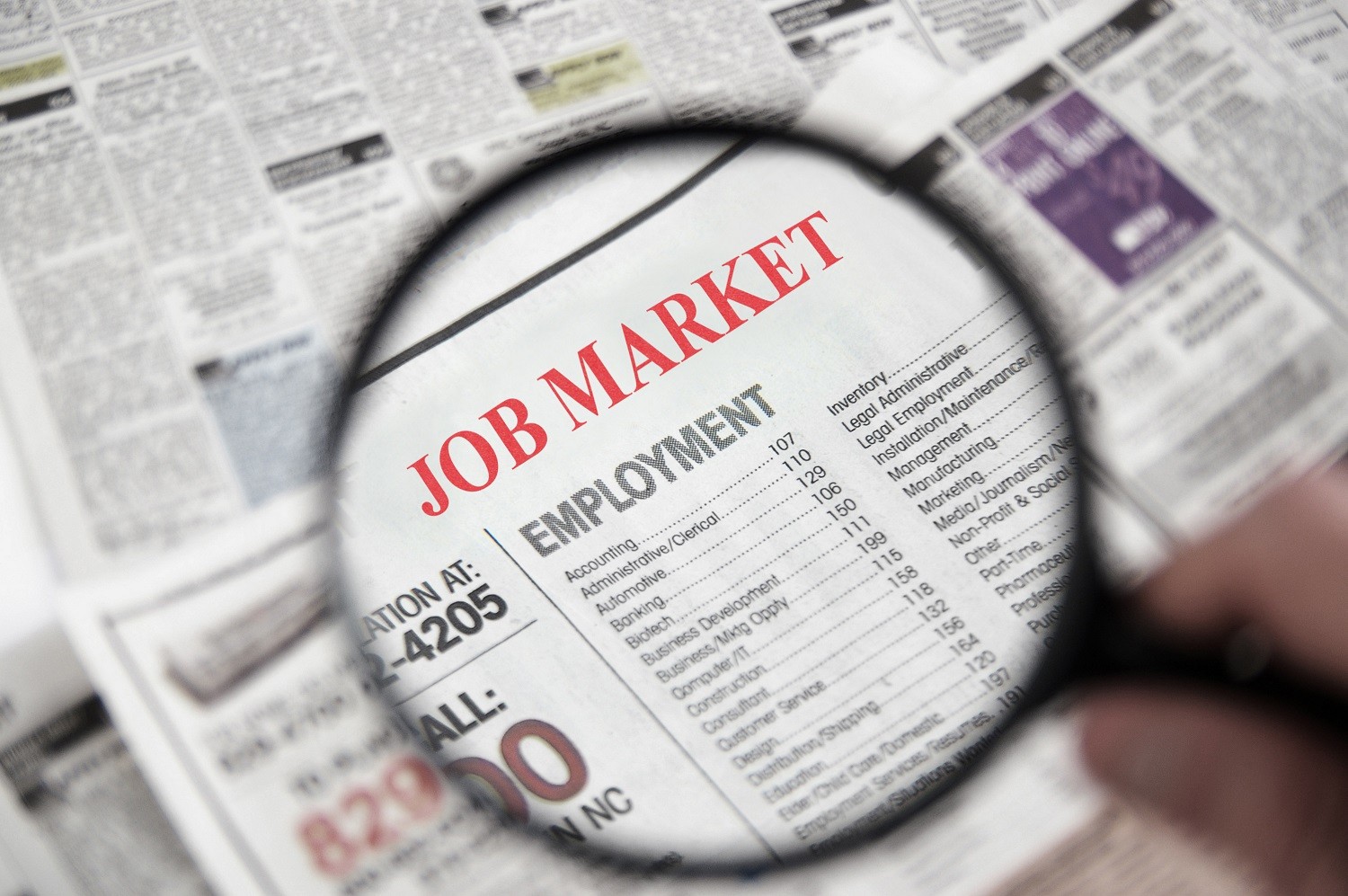 Creative Manager / Creative Director
Among the most competitive jobs, I found is the creative manager/director post. The primary responsibility of a creative manager is to oversee the creative output of a company, including photos, videos, and layout designs. Their goal is to improve the company's visual identity.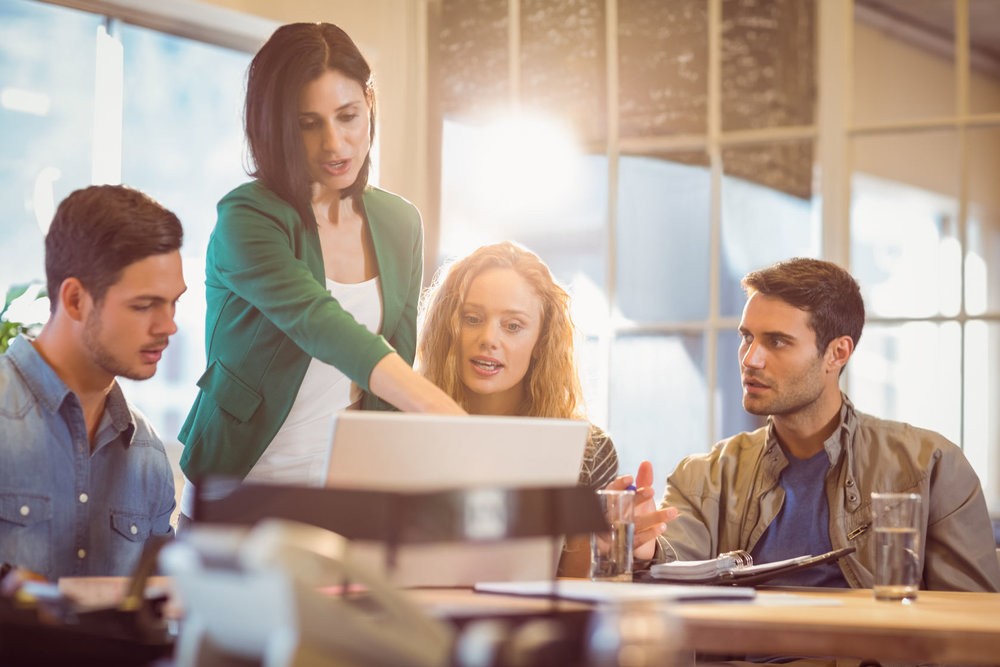 With the proliferation of digital media in various aspects of the business, particularly in marketing, the demand for creative managers is very high. Consumers and clients spend more time on the internet, so establishing a company's presence in a creative manner is crucial to its success. This makes the job an attractive and competitive one.
Most creative manager positions require a related bachelor's degree, at least five years of experience in the related area, and one to three years of experience in a supervisory role. The median pay for a creative manager is around $93,903 a year.
Information Security Analyst
As I mentioned earlier, there is an upward trend towards online business platforms. The more data a business holds and processes online, the higher its risk in terms of cyberattacks. This is where an information security analyst comes in.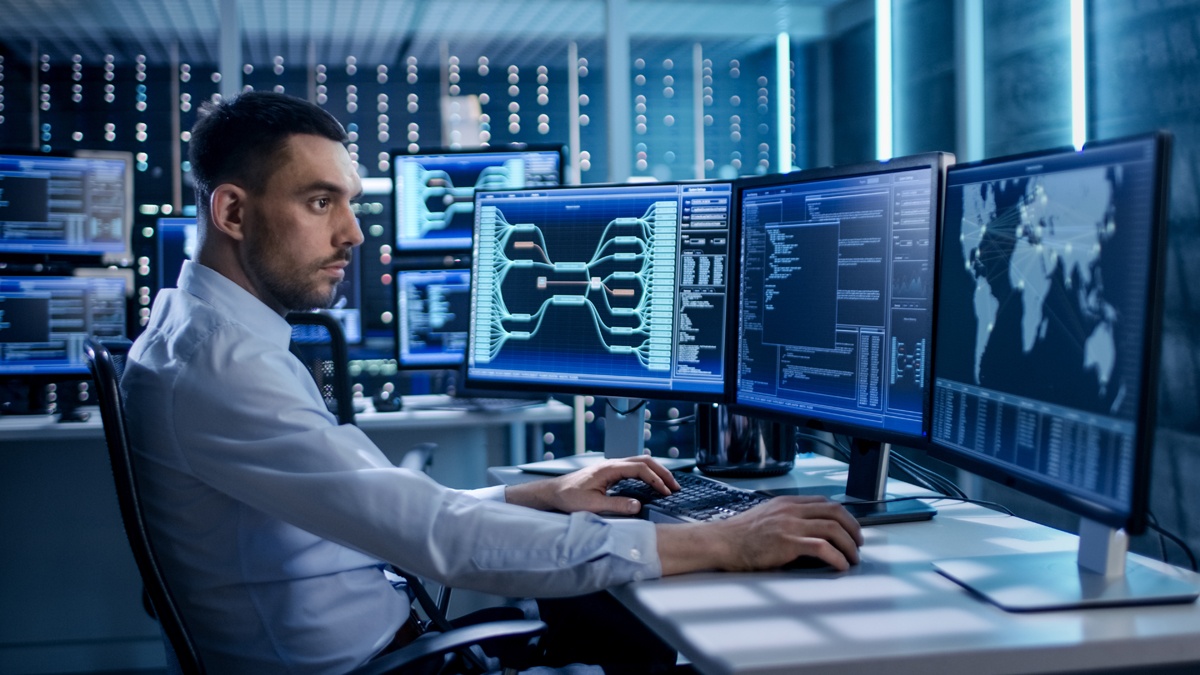 If buildings have security guards to maintain the security of a facility, information security analysts serve as the security guards of a business or organization's information systems.
The main responsibility of an information security analyst is to prevent, monitor, and respond to any form or threat of data breach and cyberattack. The median salary for this position is $99,730.
Wind Turbine Technician
Another job that caught my eye and something that I might not be able to do myself is being a wind turbine technician. Climate change has been one of the biggest concerns by the international community, and one of the main solutions is to use renewable energy. The harnessing of wind energy using turbines is among these renewable energy sources.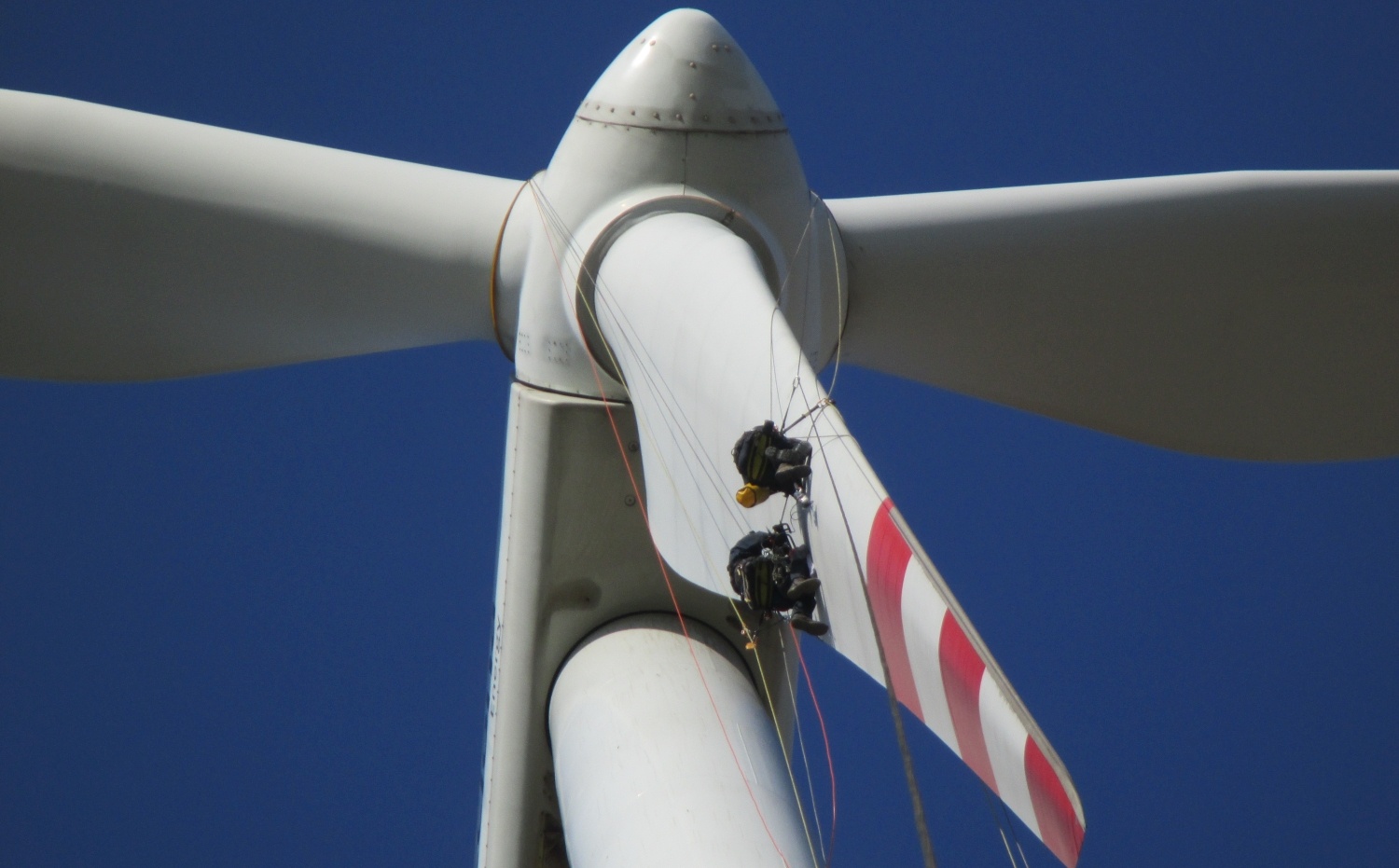 Wind turbine technicians or wind techs are people in charge of inspecting and maintaining these wind turbines to ensure they are functioning properly. These professionals spend most of their time conducting maintenance and inspection activities on the equipment's electrical, mechanical, or hydraulic components.
I expect that the continuing global trend toward renewable energy will ensure that wind turbine technician jobs will be competitive in the next few years or even decades. The US Bureau of Labor Statistics (BLS) expects an employment growth of about 60.7% for this position.
Computer Systems Analyst
Another job that I found to be benefiting from the current digitization of businesses is the computer systems analyst. This position entails examining or analyzing a company's existing computer systems and processes and finding ways to optimize using technology design solutions.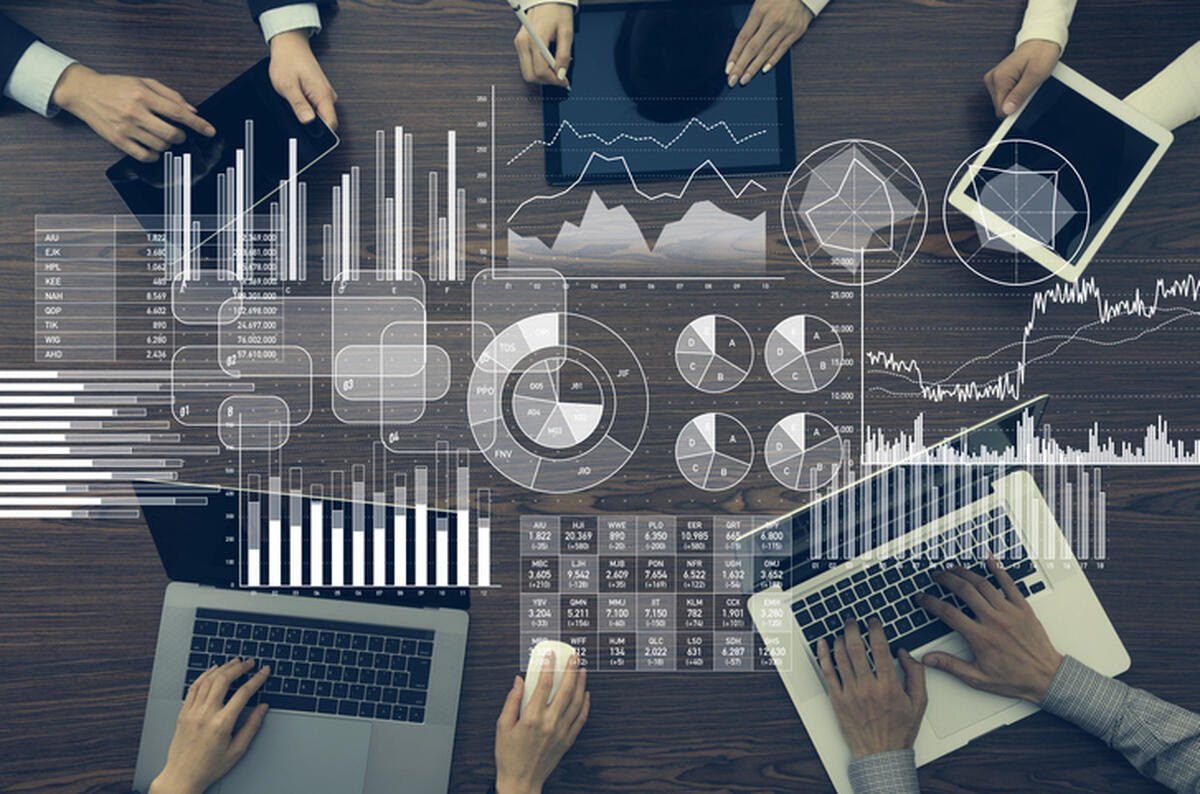 What I liked about this job is that it is a very well-rounded type of work. Aside from problem-solving and critical thinking skills, it also requires good interpersonal communication skills to interact with managers and end-users, and clients to address their needs.
Since they are working in a dynamic field, computer systems analysts need to keep updated on the latest technologies and systems to remain competitive. I found that the average annual salary of computer systems analysts is $90,920 based on figures from the BLS.
Supply Chain Manager
The current global boom of e-commerce that I mentioned earlier is fueling transformations within companies' supply chains, particularly those in retail and consumer goods. By making it easier for us to buy products online, this sector significantly increased.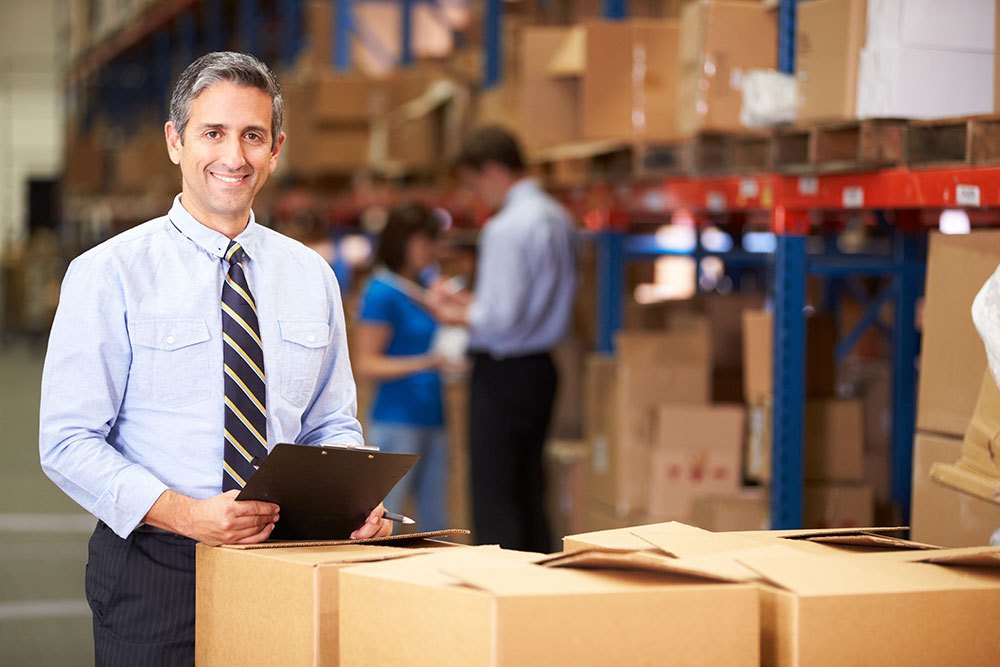 The traditional supply flow from factories to warehouses to retail stores has evolved as more customers order items directly online instead of going to malls or physical stores. Keeping up with these changes is part of what a supply chain manager does.
Not only do they keep track of logistics and inventory, but they also analyze data and operational performance to ensure quality and safety standards. I also discovered that supply chain managers need to be knowledgeable and up-to-date in terms of relevant software and enterprise resource planning (ERP) systems.
Management Consultant
If you are like me, who has a knack for analysis and problem solving, and managerial experience, you might consider becoming a management consultant.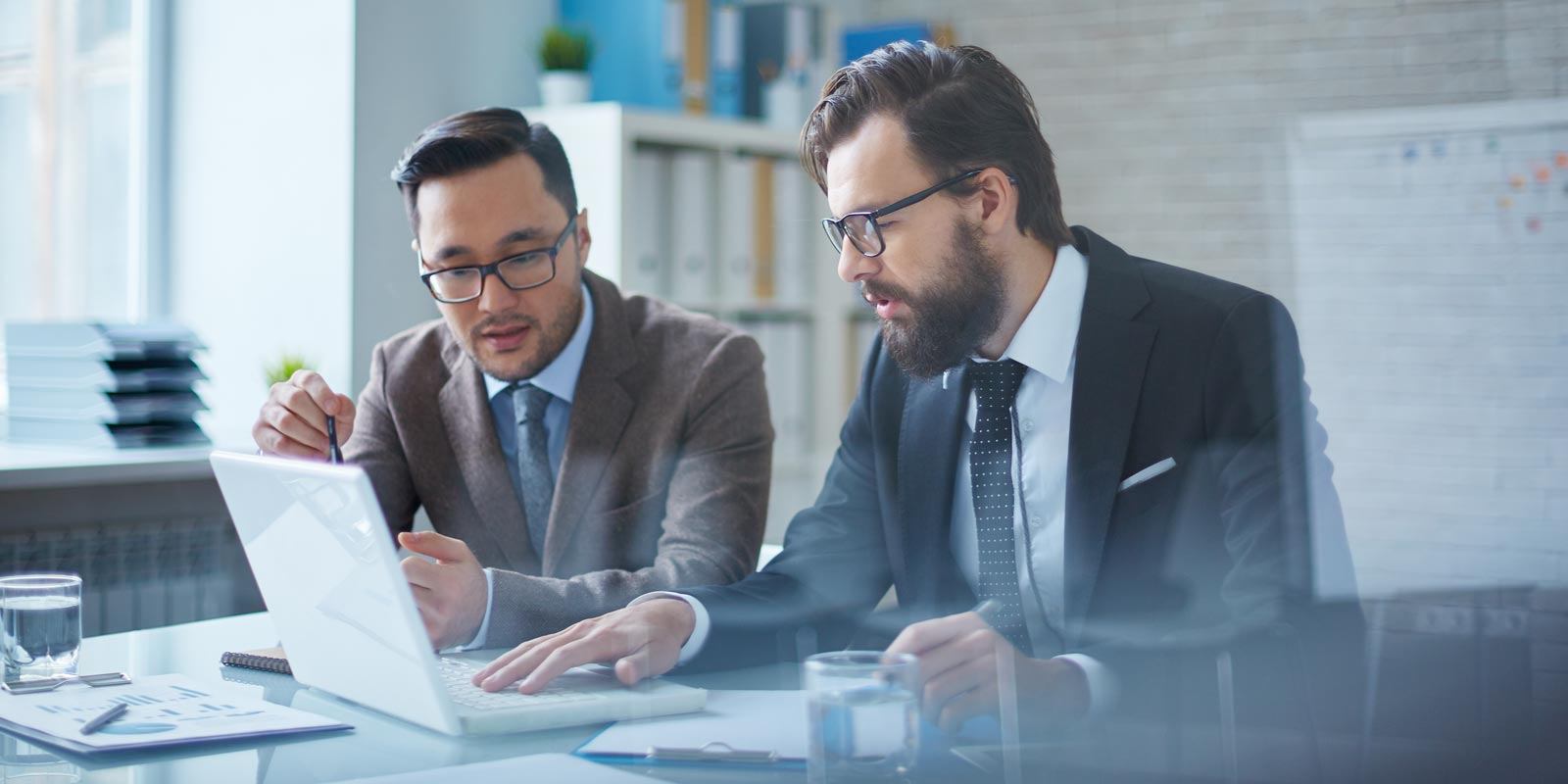 This job focuses on providing objective advice and expertise to solve issues, improve performance, maximize growth, and create value for a company. This position is critical in businesses; who wouldn't want to know exactly what is going on in their business and how to solve problems effectively?
I observed that while there are numerous positions available for management consultants, the competition for these jobs is also very tight due to the large number of experienced business professionals looking for this kind of work. The salaries of management consultants are at around $110,000 annually.
Database Administrator
I'm sure most of you spend a considerable amount of time on your smartphones or computers, looking at different websites, opening apps, or posting updates on social media accounts. These activities generate tons of data that are useful to companies.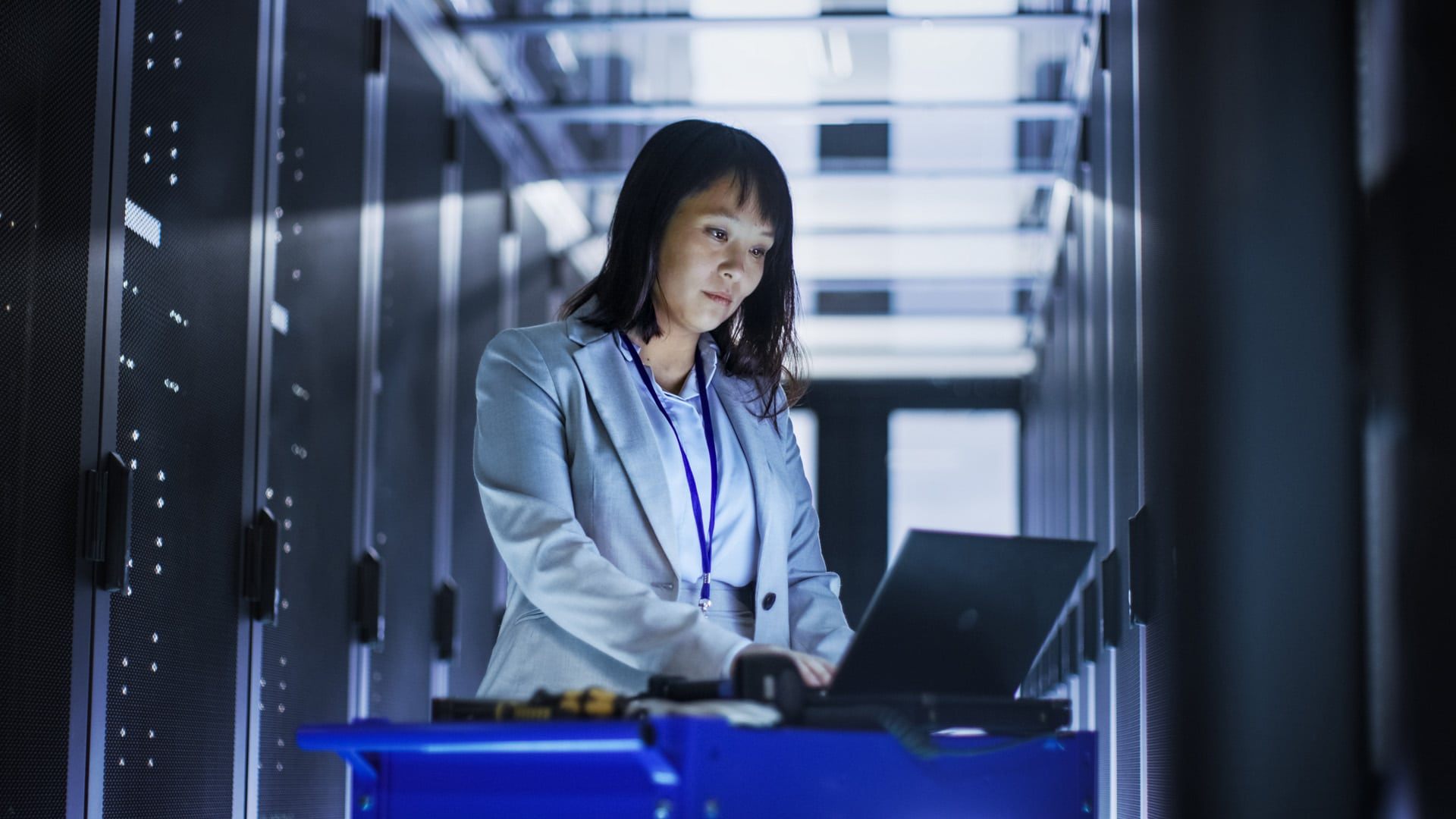 The job of a database administrator is to set up databases based on these information sources and ensure that they are working correctly. The role of a database administrator also involves management, storage, and organization of data collected by the company and implementing security measures to protect these databases.
I believe that the database administrator job will continue to flourish as more people use gadgets, apps, and the Internet, but responsibilities will also evolve, so they need to remain competitive. With the right information, businesses can become highly competitive, and these database administrators are key to this success.
Financial Manager
Another highly competitive job that I found is that of a financial manager. Managing the finances of businesses, agencies, and organizations is not the same as it was years ago. The widespread use of credit cards, online and mobile banking, and even e-wallets has made finances more complicated.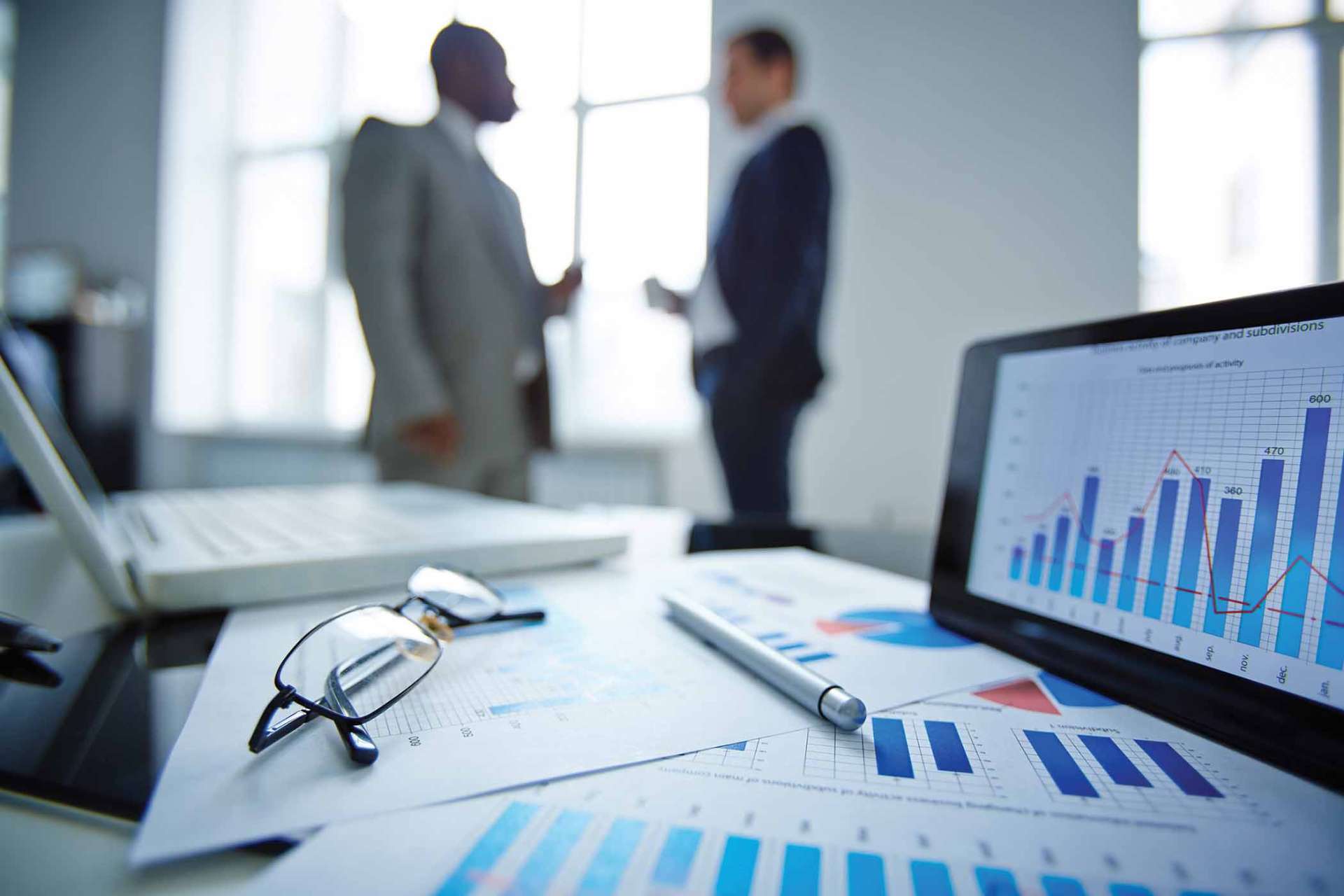 From the traditional financial reports, cash flow statements, and profit projections, financial managers must also know complicated financial instruments and the emergence of digital currencies, such as crypto coins.
Employment growth for this job is forecast at 15.5% between 2019 and 2029. The median salary of a financial manager is $129,890.
Genetic Counselor
With all the advancements in medicine and biotechnology, I was surprised but not shocked that there is now a job called genetic counselor.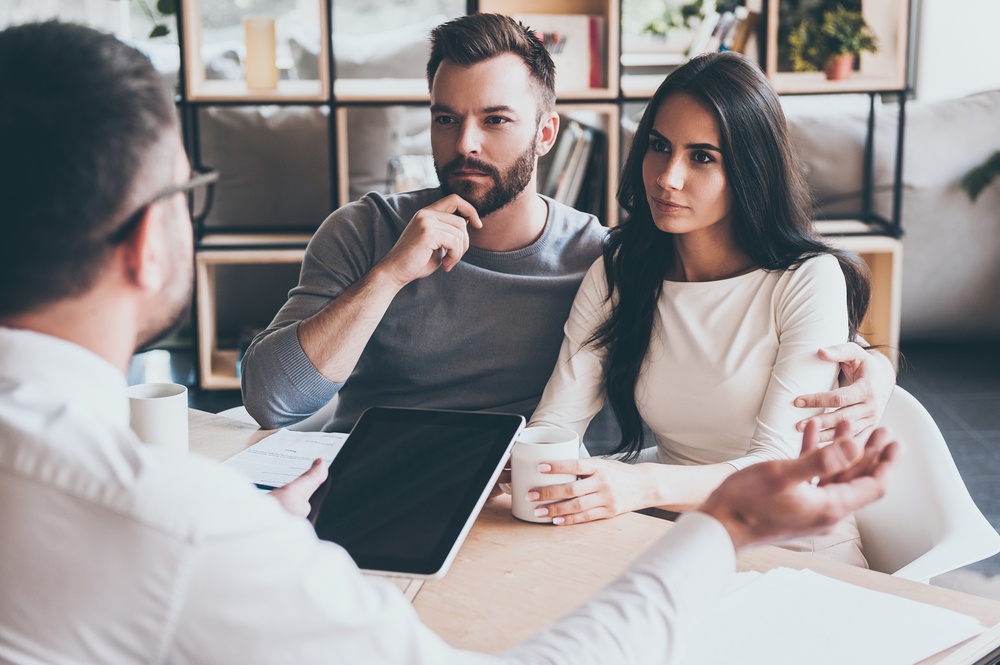 Sometimes described as a cross between a therapist and a biologist, genetic counselors help people examine their family's medical history, coordinates lab tests, and help interpret results from those tests.
I learned that these genetic counseling sessions are aimed at identifying any genetic risks, particularly mutations that led to a current disease or might cause future ones. The genetic counselor's role is to discuss with patients how these findings can be used for their medical care.
Market Research Analyst
From my perspective, customers today are not the same as they were five years ago. As with changes in technology and market trends, customers also change in terms of their preferences and purchasing activities. Market research analysts are there to identify these changes and trends and help companies understand them.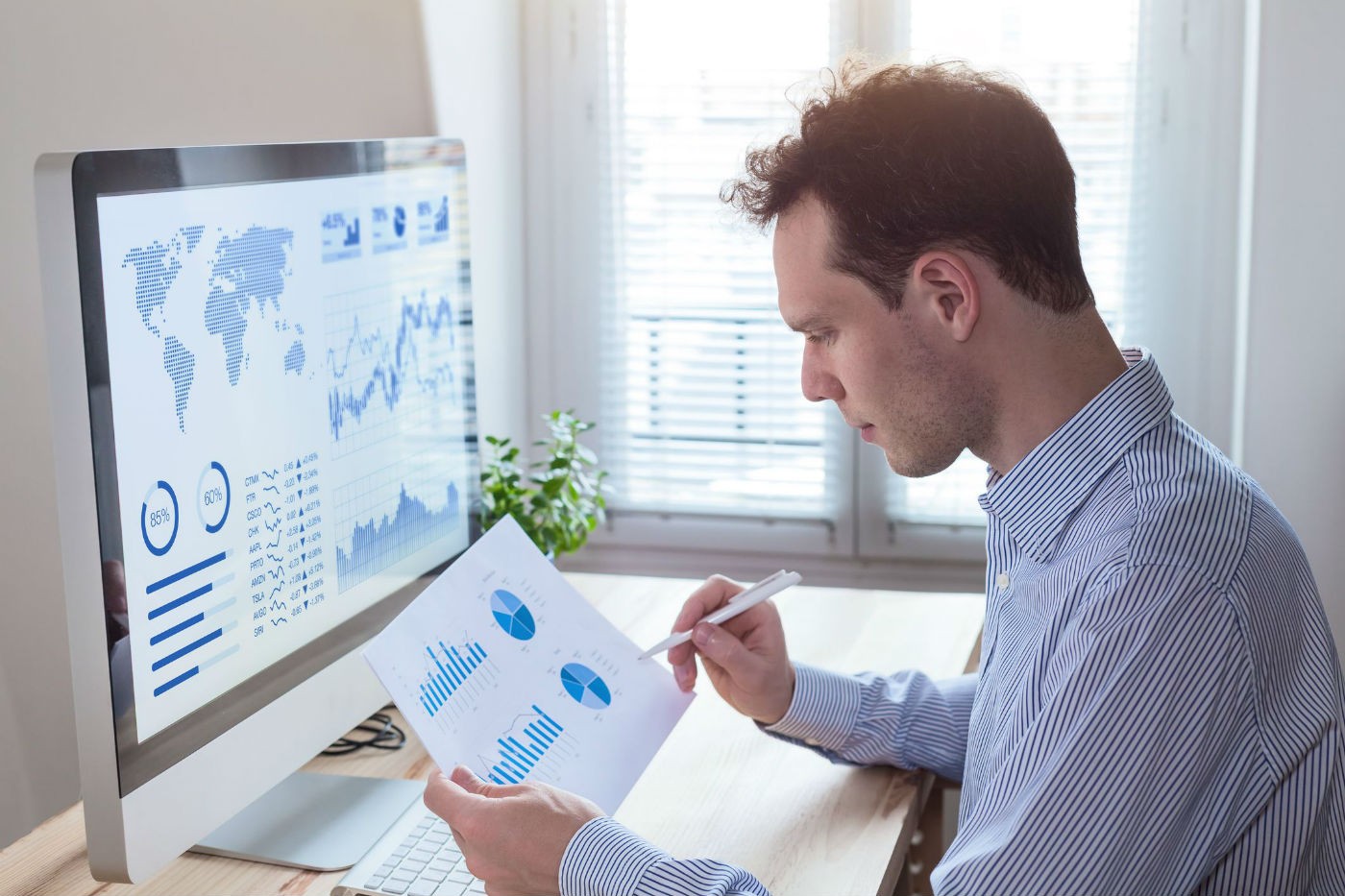 These professionals help their clients understand what customers want and how much they're willing to pay for the products and services they want. The emergence of new technologies, particularly personal gadgets like smartphones and tablets, has made the job easier for market research analysts.
However, it also led to more data to analyze. Ultimately, their job is to identify the target audiences and understand changes in their behavior so businesses will adjust accordingly. Market research analysts earn about $63,790 a year.
Conclusion
Overall, what I found was that as the business world evolves and technologies advance, the job market also changes accordingly. Jobs like genetic counselor and wind turbine technician may appear inconceivable a couple of decades ago but are now among the most competitive jobs globally.
This means that we should also adjust to these changes to stay relevant with our companies and the industry we work in.