I've completed my bachelor's degree in computer science and am looking for a career where I can use my academic qualification and at the same time work with things that I'm passionate about. I've researched a number of tech jobs that I would like to apply for.
There are many opportunities in the tech industry, and the tech industry's worth in the U.S. is expected to reach $295 billion in 2025. If you are looking for a tech job, read on. I'll share what I've discovered.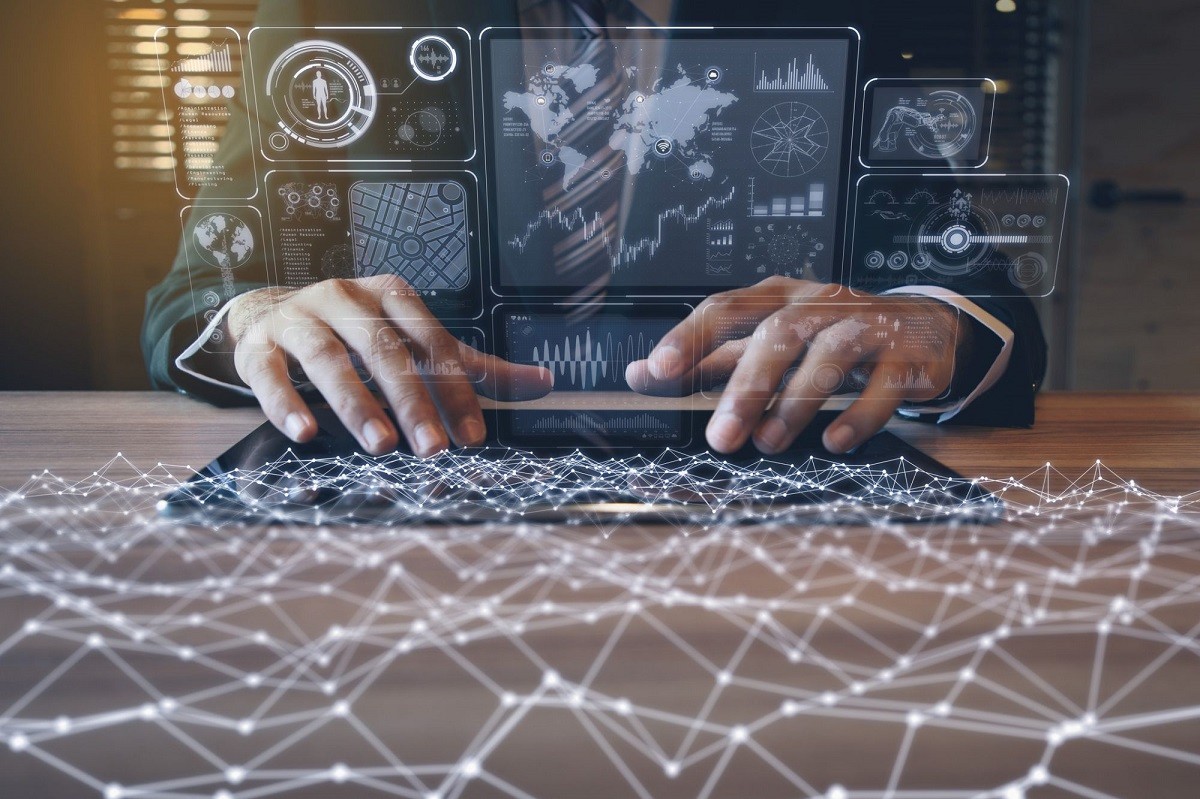 Computer Systems Analyst
As I understand technology and love solving problems, I am considering a position as a computer systems analyst. A 7% job growth in this field is projected for the next decade. With such a foreseen growth, I don't have to worry that I will have to change careers soon.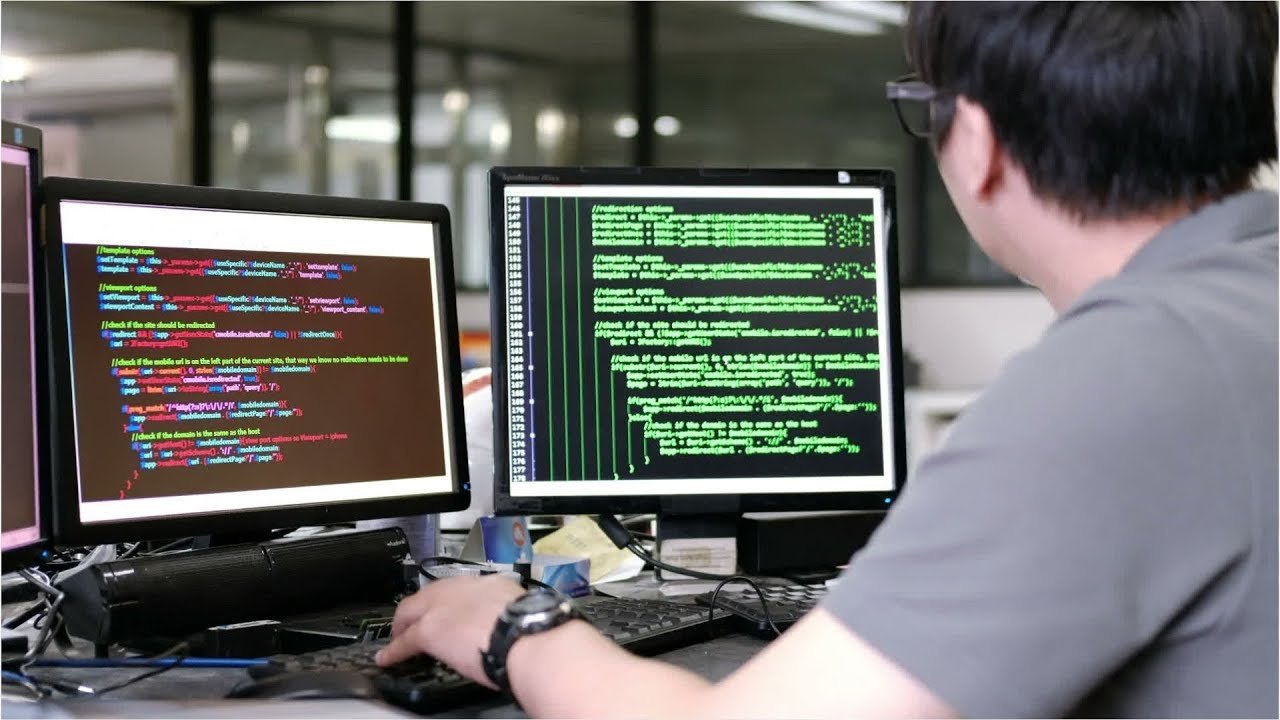 As an entry-level system analyst, I will assist senior analysts in determining whether our employer's software and hardware are efficiently used. I'll then help to formulate recommendations.
My bachelor's degree in computer science is enough for the entry-level. For promotion to a senior position, I'll need at least a master's degree. The median annual salary is $88,740, and I will most probably start with at least $54,000.
Data Analyst
I also love to work with databases. Thus, a job as a data analyst will suit me. My duties will be to assist other senior analysts to analyze and compile data. As an analyst, I'll then interpret the data and present it in a very user-friendly format to management.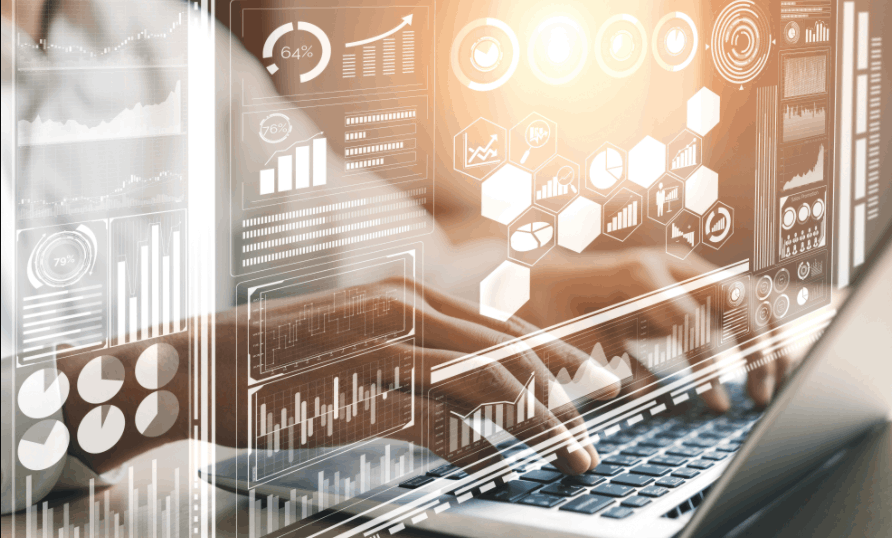 I will also identify where improvements should be made to processes and must also keep up to date with new trends in data-collecting to keep my employer's databases efficient. Data analysts get promoted to positions like senior data analyst, data scientist, analytics manager, and business analyst.
To prepare me for a possible data analyst position, I have studied different databases, learned programming languages like JavaScript and XML, and read up about data mining and segmentation processes. The median salary for data analysts is $60,717.
Digital Analyst
As I love working with data and numbers and because my degree includes logistics, statistics and finance, the job of a digital analyst seems to be a possible entry-level position for me.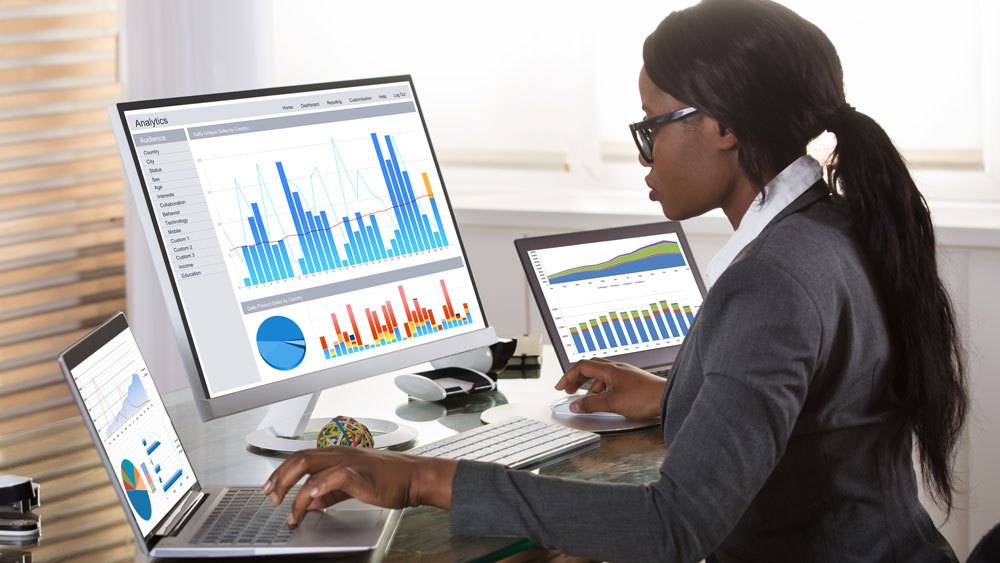 As a digital analyst, I'll be working alongside data analysts quite often as the two positions are somewhat related. I will be involved with the quantification of how effective different marketing approaches are. I'll receive and interpret customer feedback and quantify the results.
As a digital analyst, I will examine competitors' strengths and weaknesses and to use that information to give my employer's brand leverage. Promotion is offered to digital analysts who have a good mix of business skills, analytical skills, and technical skills. The median annual salary is $57,909.
Information Security Analyst
Another analytical job I'm interested in is that of an information security analyst. With a median annual salary of $98,350, it is worth looking at. The job growth for the next decade is calculated at 32% so as an entry-level candidate there will be enough work and promotion possibilities for a long time to come.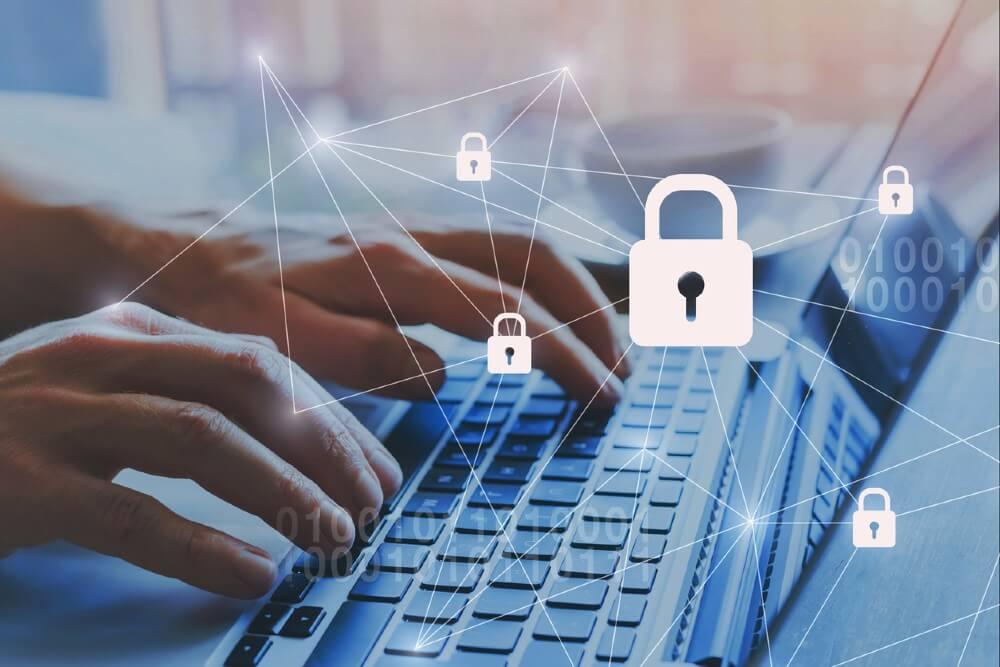 As an information security analyst, I'll take measures to protect my employer's sensitive data. I must provide innovative solutions to prevent information from being stolen or compromised. Employers look at applications from candidates with a certification or significant experience in IT and cybersecurity.
Promotion possibilities are either in the analyst field as such by becoming a senior security analyst, or in the more managerial side of the company by becoming an information security administrator or manager.
Web Developer
Web developers are essential for businesses to keep their companies going. If I decide to follow a career as a web developer, I will have a dual purpose for my employer. I will be co-responsible for designing great-looking websites, and I will also be involved with the building of the sites.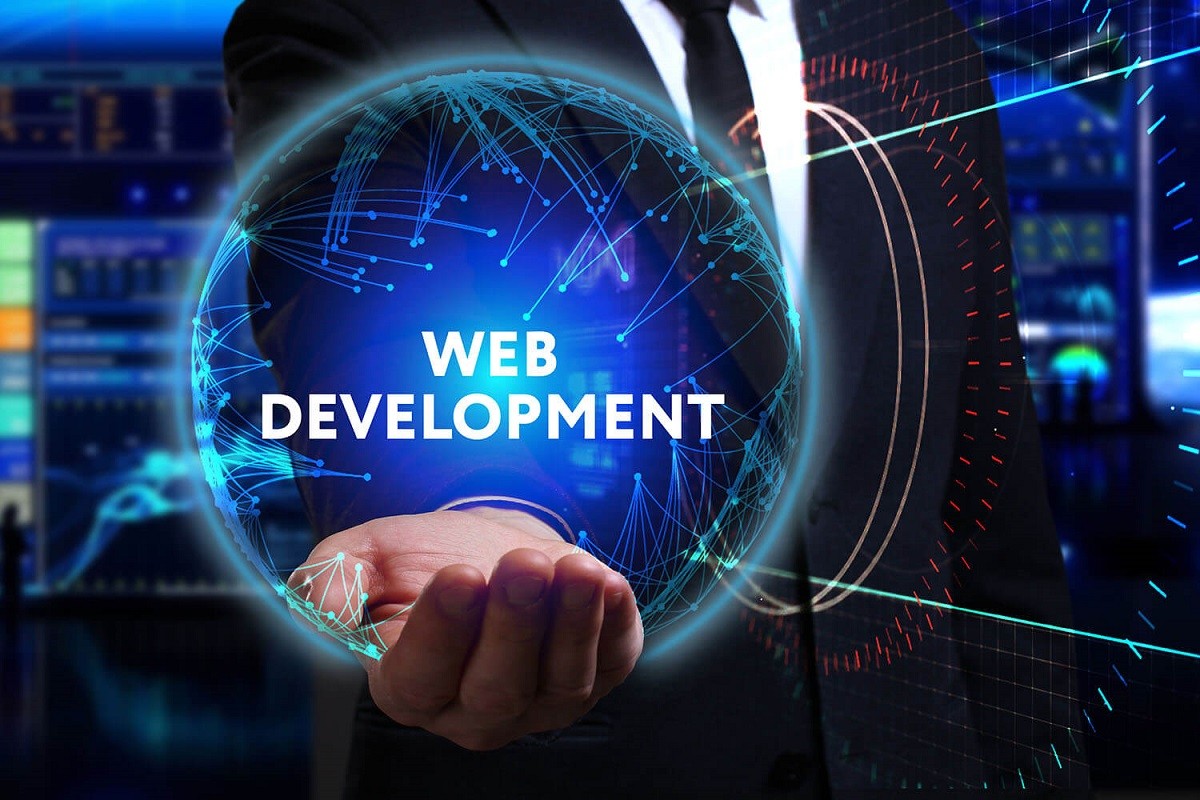 A perk of being a web developer is that employers often allow the developers to work off-site. I'm qualified to apply for the position because I have a relevant bachelor's degree. But many employers also look at applications from people with an associate's degree in web design.
The median salary for a web developer is $93,530 per year. Promotion possibilities include team leaders for specific assignments, and even managing a whole web development section of the company. The projected growth in the next decade for web developers is 8%.
Web Designer
The difference between web development and web designing is that the web developer builds the whole website, while a web designer only designs the site.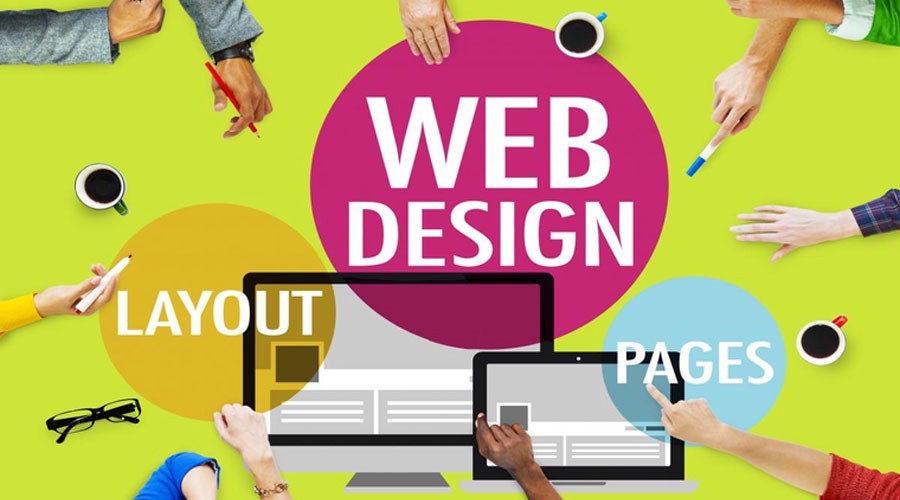 As an entry-level web designer, I will create mockups for sites as well as build and redesign websites. To do this I must have a working knowledge of HTML and CSS. Web designers also format newsletters and generate assets for presentations.
For this, I must understand what it takes to make a website functional and consumer-friendly. I have to understand what is needed to make a site aesthetically appealing to the end-user. The median salary for web designers is $48,365
Software Developer
Software developers are earning one of the highest median salaries in the industry, at $102,943 per annum. Apart from the high median salary, I've found that the job is expected to grow an astonishing 22% in the next decade.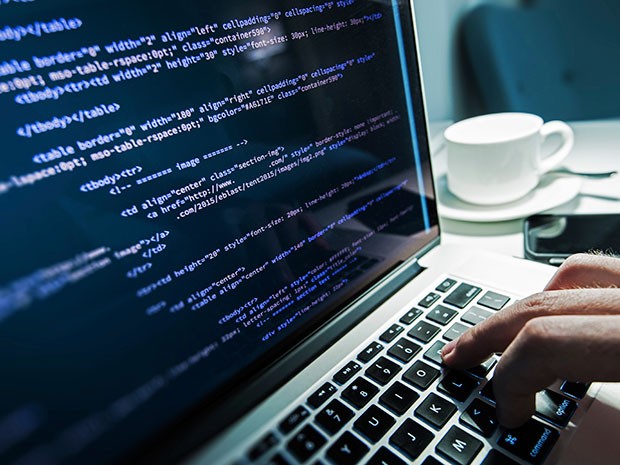 With my relevant bachelor's degree, I will qualify to apply for a position as a software developer. Promotion to team leader or manager in this field will, however, require me to get at least a master's degree in computer science or software engineering.
I can work as an applications software developer where my focus will be on the consumer. I will develop apps and other software to make life easier for individual consumers. As a system software developer my focus will be on designing solutions for enterprises and organizations across multiple industries.
Digital Strategist
Digital strategists collaborate with other employees and team members to discuss the long-term goals and strategy of their employer's brand. If I'm a digital strategist it will be expected from me to recommend digital methods to implement the goals and strategies.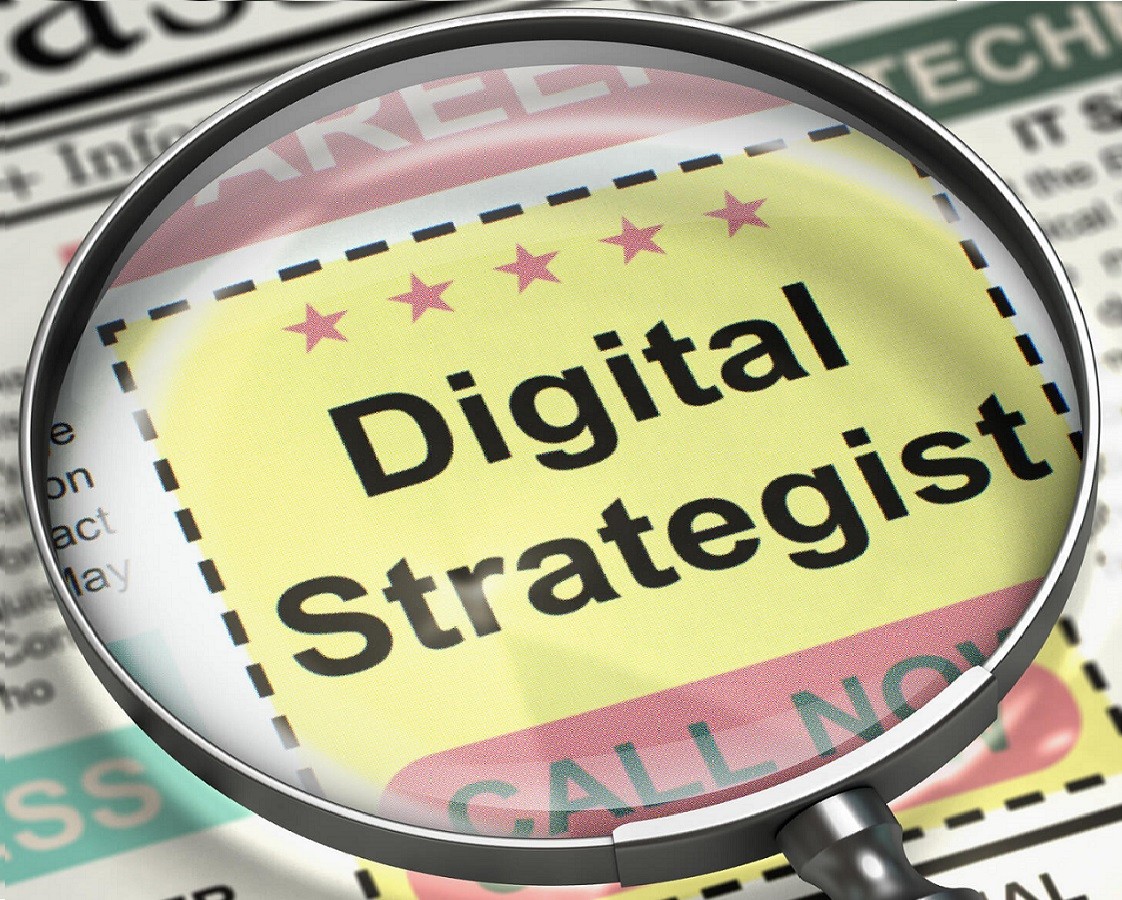 I'll have to identify unmet needs, goals, opportunities, and challenges of all departments in the organization and create and oversee the execution of a plan to meet the objectives of the strategy. My main end result will be to develop and sustain a plan that connects my employer's brand to the online consumer.
For this role, I must have both tech and digital skills, especially in online advertising, the creating of HTML emails and email marketing, metrics and analytics programs, and social networking. It is a job for an "all-rounder." The median salary of digital strategists is $57,517.
Database Administrator
My responsibilities as a database administrator includes identifying user needs to create and administer relevant databases, ensuring the database operates efficiently and making and testing modifications to the database structure when needed.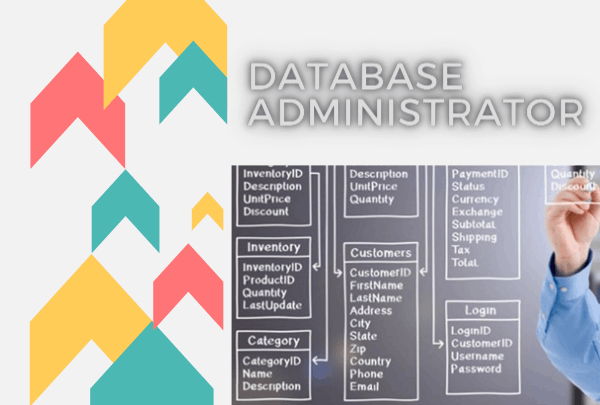 The maintenance of the database and updating of permissions are also part of the job description. Two very important aspects are the merging of old databases with new ones and the prevention of data loss by backing up and restoring data.
In a related role, the system administrator is responsible for the physical and technical aspects, such as installing upgrades and fixing program bugs in the databases. The median annual salary is $90,070 and the expected job growth is 9% for the next decade.
Social Media Coordinator
The job as social media coordinator is perhaps not a "tech-job" in the real sense of the word, but I've looked at it as well as a possible tech career choice. With all the content writing and social media management nowadays I share the view of many that this is also a tech job.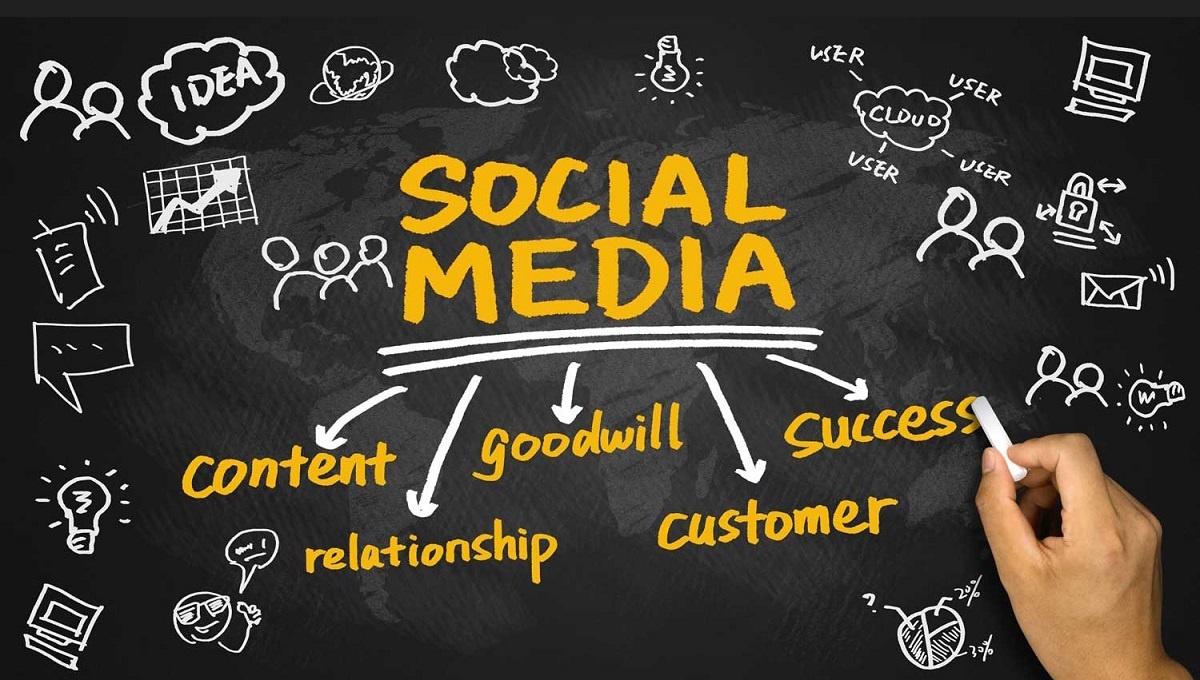 Working as a social media coordinator means utilizing soft skills like attention to detail and a passion for social media trends. Combine these with basic knowledge of analytics tools and data interpretation, and I could be an ideal candidate. The median salary is $48,259.
There is plenty of strategy involved in this job as well, as digital marketing is often a major component of being a social media coordinator.
Conclusion
It is apparent that the tech industry is growing very fast and it is foreseen that it will continue to grow for at least the next decade. If you want a career in this industry, I hope that the overview of the jobs I've described can help you to find what you are looking for.