The world of Artificial Intelligence (AI) is a complex, tricky, yet a crucial industry that is massively taking over the world. With everything and everyone almost relying on technology, the world needs more people to run, design, and develop these technologies.
One job that makes all these possible is that of an AI engineer, a job which I have held for the past 12 years.
Read on and learn some things about what I do, what AI is, and the career options in this field.
Artificial Intelligence: Innovations For A Smarter World
What An AI Engineer Does: Shaping The Future
Becoming An AI Engineer
What Does It Take To Be An AI Engineer?
Careers In AI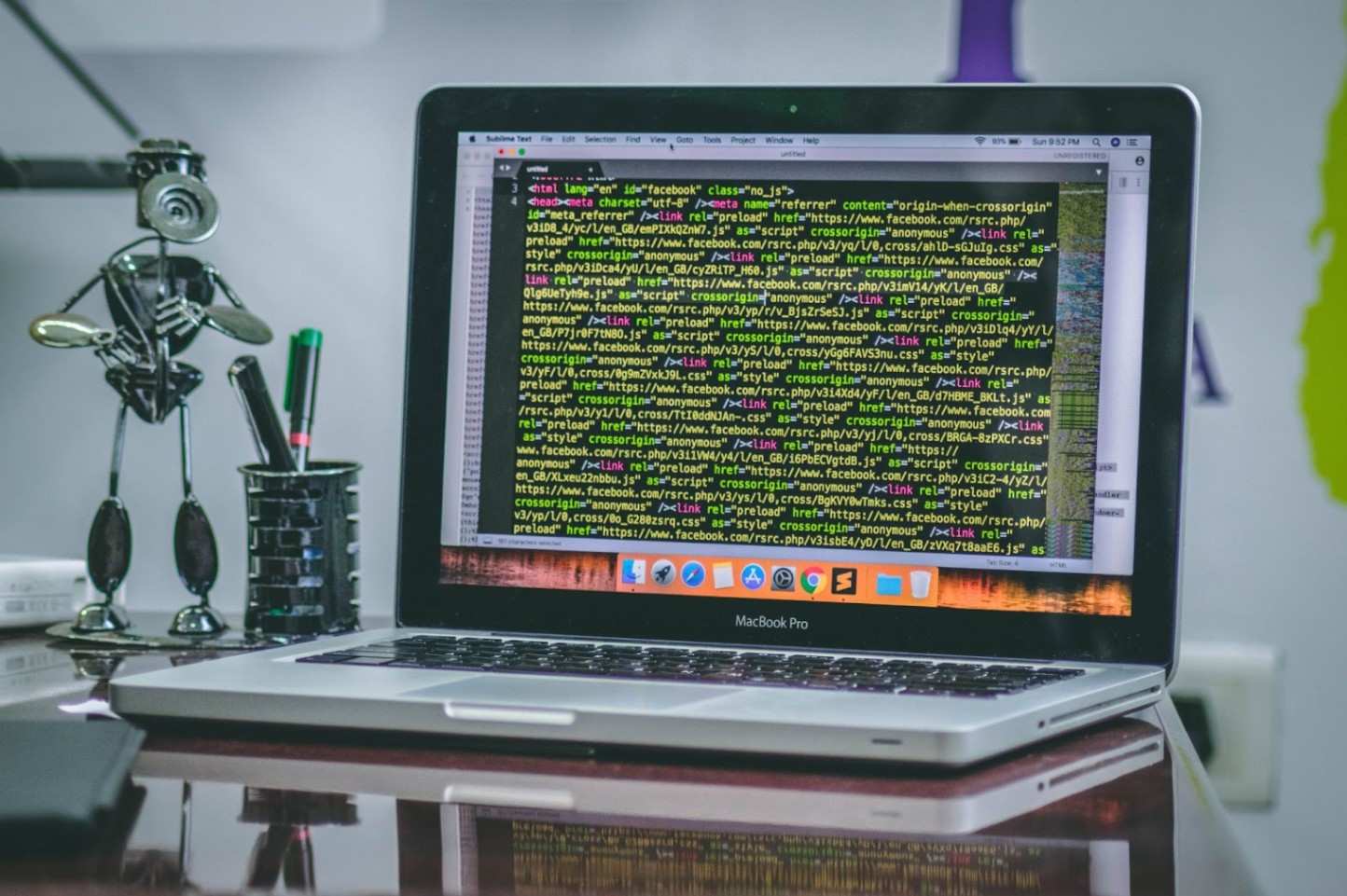 Artificial Intelligence: Innovations For A Smarter World
Artificial intelligence or AI is a rapidly-growing innovation in technology that creates machines, programs, and software that serve as a blueprint of the human mind. AI machines learn, analyze, and understand data through algorithms, which they then remember and use to serve different functions.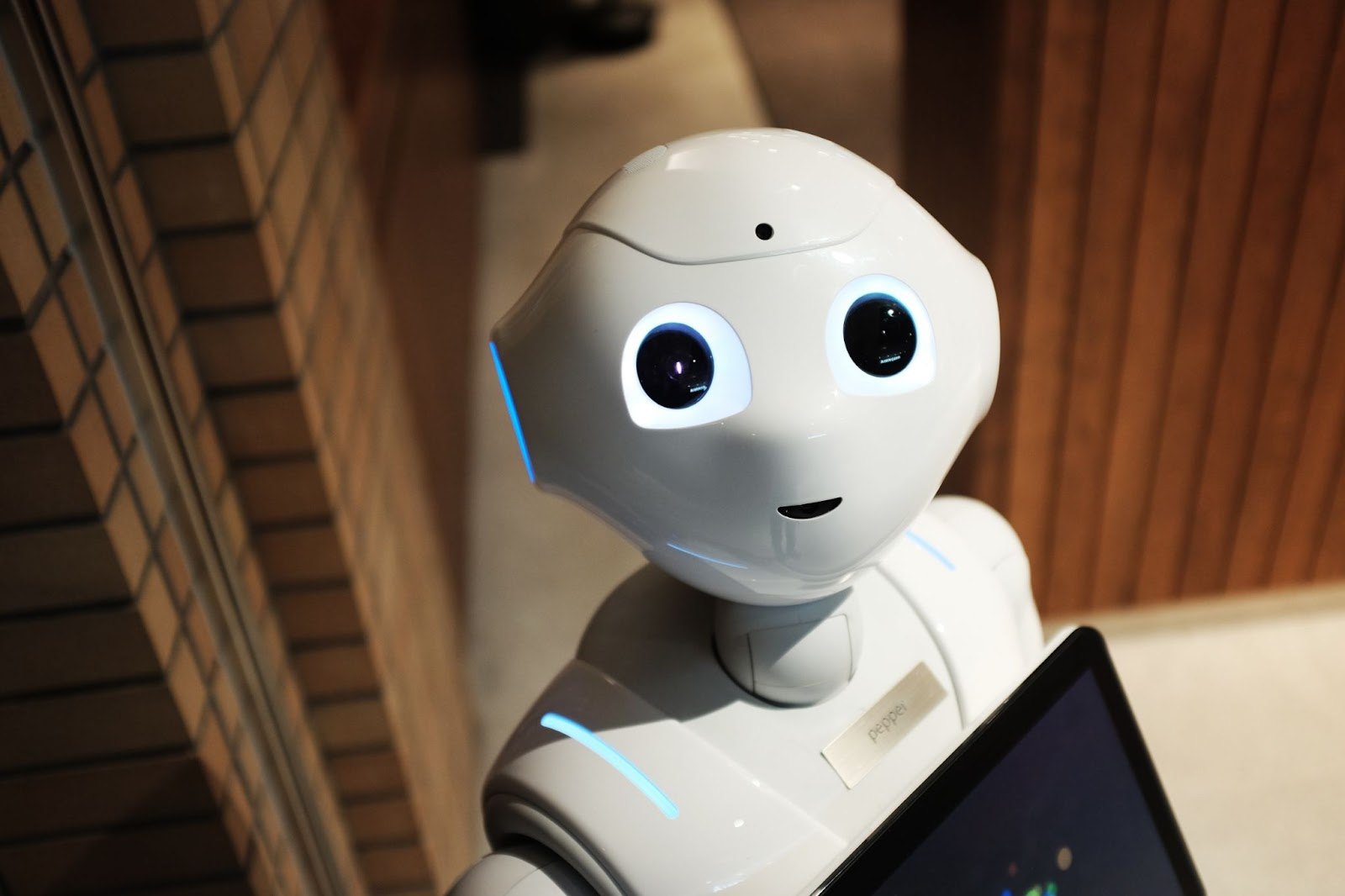 It won't be hard to think of examples of AI as everything we use in the world today might be using AI, one way or another. When we take an Uber or Lyft, we use AI systems to help us get to our destination by GPS, real-time traffic updates, and navigation.
Face detection and recognition are also wonders brought about by AI, which is used for security and identification. Our text editors, autocorrect, translators, as well as search and recommendations also use AI. Machines use data to tailor-fit content for us.
Targeted advertisements also rely on AI to identify which ad will be shown to a specific user, using the data the machines remembered about users. As you may see, AI is virtually everywhere.
AI Engineering
With these, AI developers, engineers, and architects, and data scientists are crucial in making all of these concepts and technology work seamlessly and efficiently.
These jobs behind the success of AI are very important to ensure that the technology we have is used to improve people's lives.
In the next section, I will tell you all about what it's like to be an AI engineer, what it takes to be one, and other information on my profession.
What An AI Engineer Does: Shaping The Future
As an AI engineer, I am involved in the development of complex networks of algorithms with the ultimate goal of developing software that can work like a human brain. While this may seem far-fetched, most of my work as an AI engineer is toward the realization of this goal. We are working for a future that makes human lives better.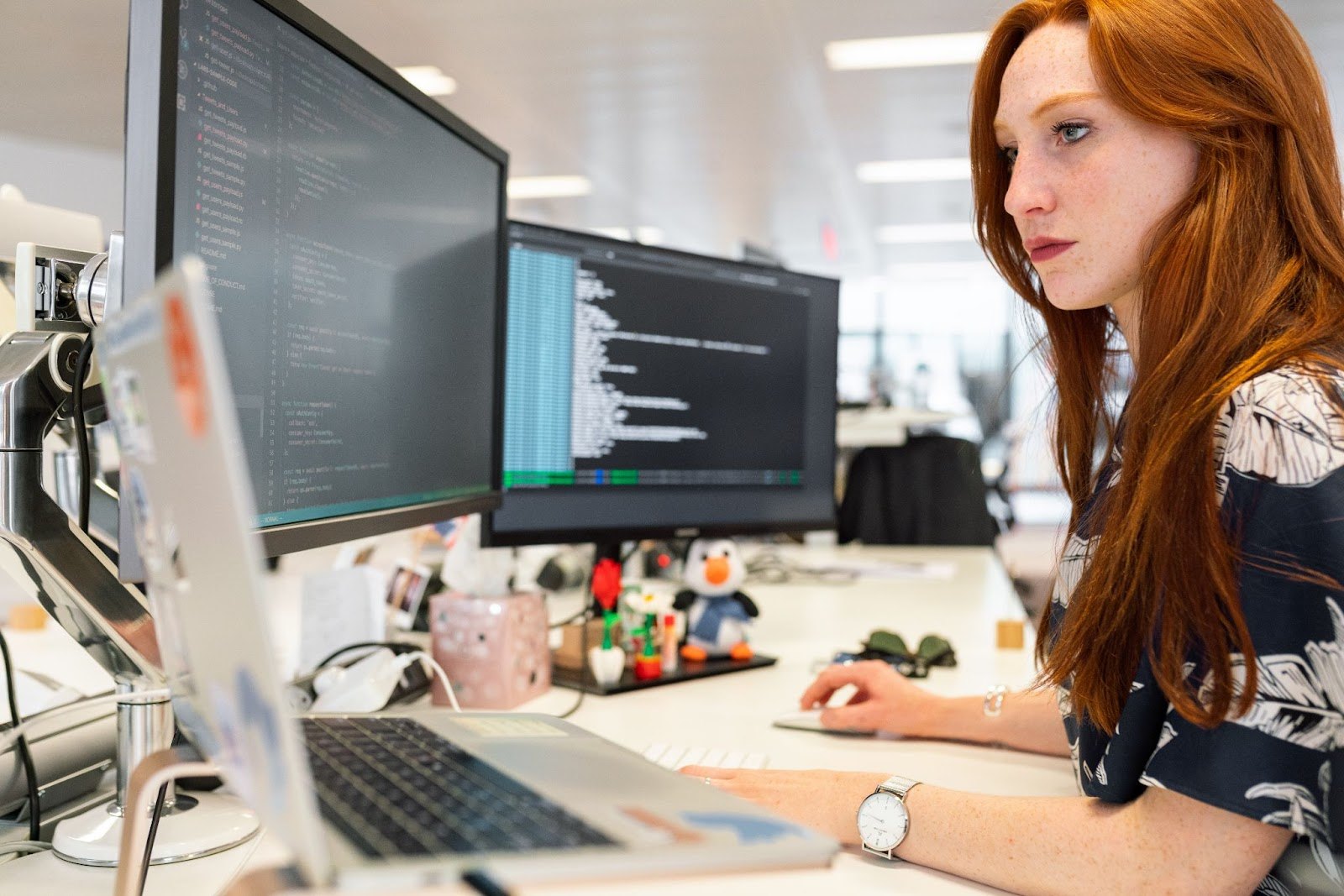 To be specific, I create programming algorithms that me and my team use to build, test, and work around several models of Artificial Intelligence.
I am fully involved in the creation of codes for the overall infrastructure. I also perform statistical analyses and interpret the data to help the company during decision-making.
Moreover, as an AI engineer, part of my job is to explain to people what we do and how AI is important to the company and to our stakeholders. We work with a lot of people to turn AI into a useful program that can be used in everyday life.
The Importance Of My Job
As previously stated, I work in a company that is commissioned to create AI models and software that will meet their current needs, so I have seen pretty much anything when it comes to AI.
Our job ranges from providing software for banks and finance-related apps, which are mostly related to security, avoiding suspicious and fraudulent activities, revolutionizing healthcare, and making it accessible for people with technology to create efficient manufacturing systems and data analysis for enterprises.
Because almost everything runs and works on AI, we provide services that are in high demand. Jobs like mine create a better world that makes life easier for all types of people, such as those with disabilities and people requiring special attention.
Becoming An AI Engineer
To be honest, I was not set out to pursue a career in this field, as AI was in its early beginnings and was not looking to be a promising career. However, after several years in computer programming, I realized that the future of technology is really leaning towards AI, and there is nothing I can do about it.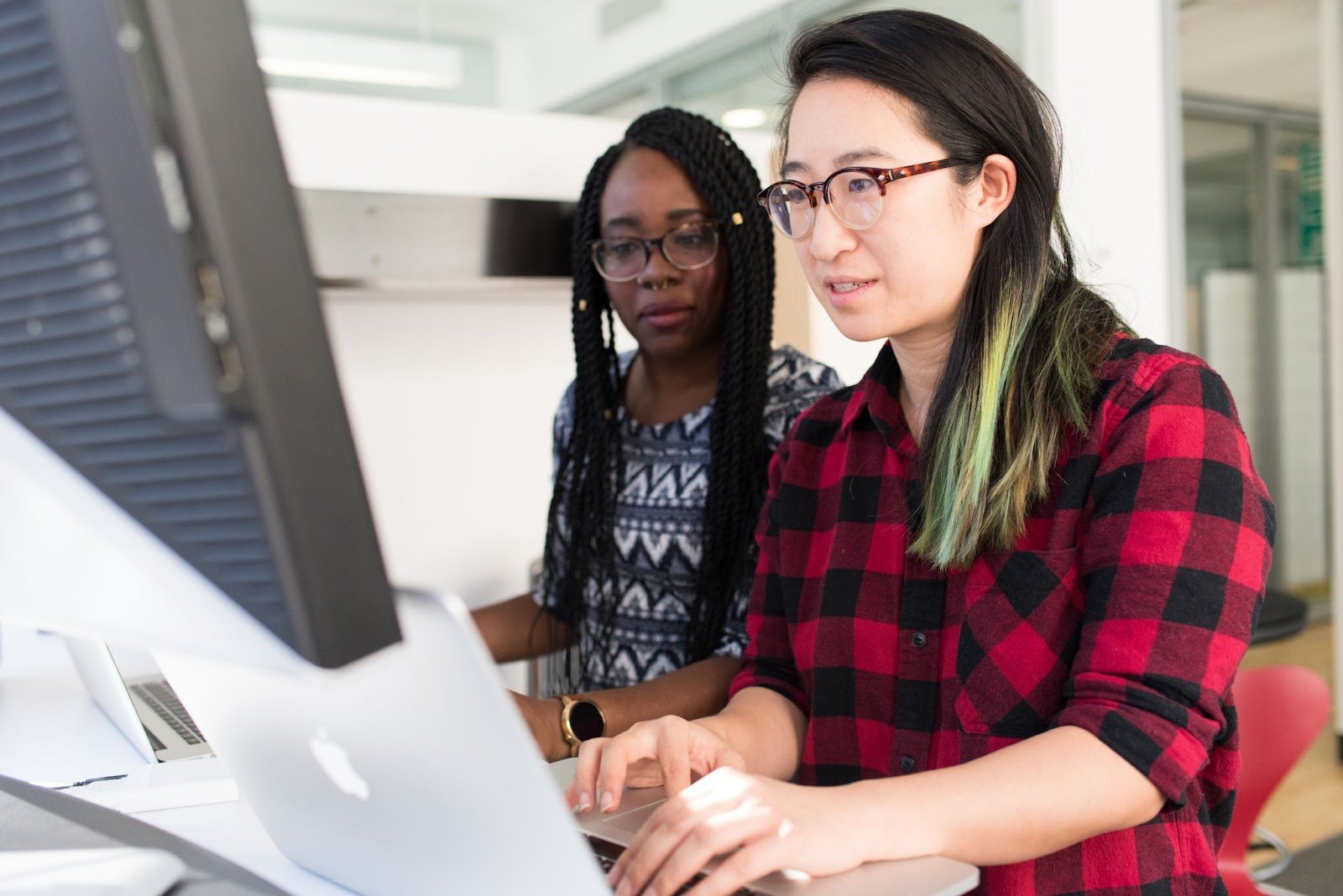 It has been 12 years since I started my career in AI as an AI engineer. Over the course of the years, I have realized that a degree in either computer or data science, information technology, statistics, or finance is handy and useful in the trade. My undergraduate degree was computer programming, so it was the right fit for me.
Being an AI developer or engineer requires tons of practice and skill-building in statistics, probability, and linear algebra. Aside from that, a certain level of proficiency is required in programming languages; it is not enough to be familiar with these, for AI engineers must know these languages like clockwork.
Aside from that, a graduate degree can also help to refine and further develop fields. I was working as an AI engineer for five years before I decided to complete a master's degree in computer science. Getting a graduate degree is not required, but I found it to be extremely helpful in my line of work.
Taking Additional Training And Certifications
Working in AI is not an easy job. It takes hours of rigorous training, and if not practiced every day, skills can get a bit rusty. With the constant change in technology and advancements in the field of AI, it can be hard to catch up.
My team and I usually take online courses and certifications to help us retool our skills and be updated with the latest technologies and concepts surrounding AI.
There are numerous courses that can be taken for free, but there are also many great courses that come with a price, too!
What Does It Take To Be An AI Engineer?
A lot of people might focus on the technical skills needed for the job, but for me, being an AI engineer is all about collaboration and patience.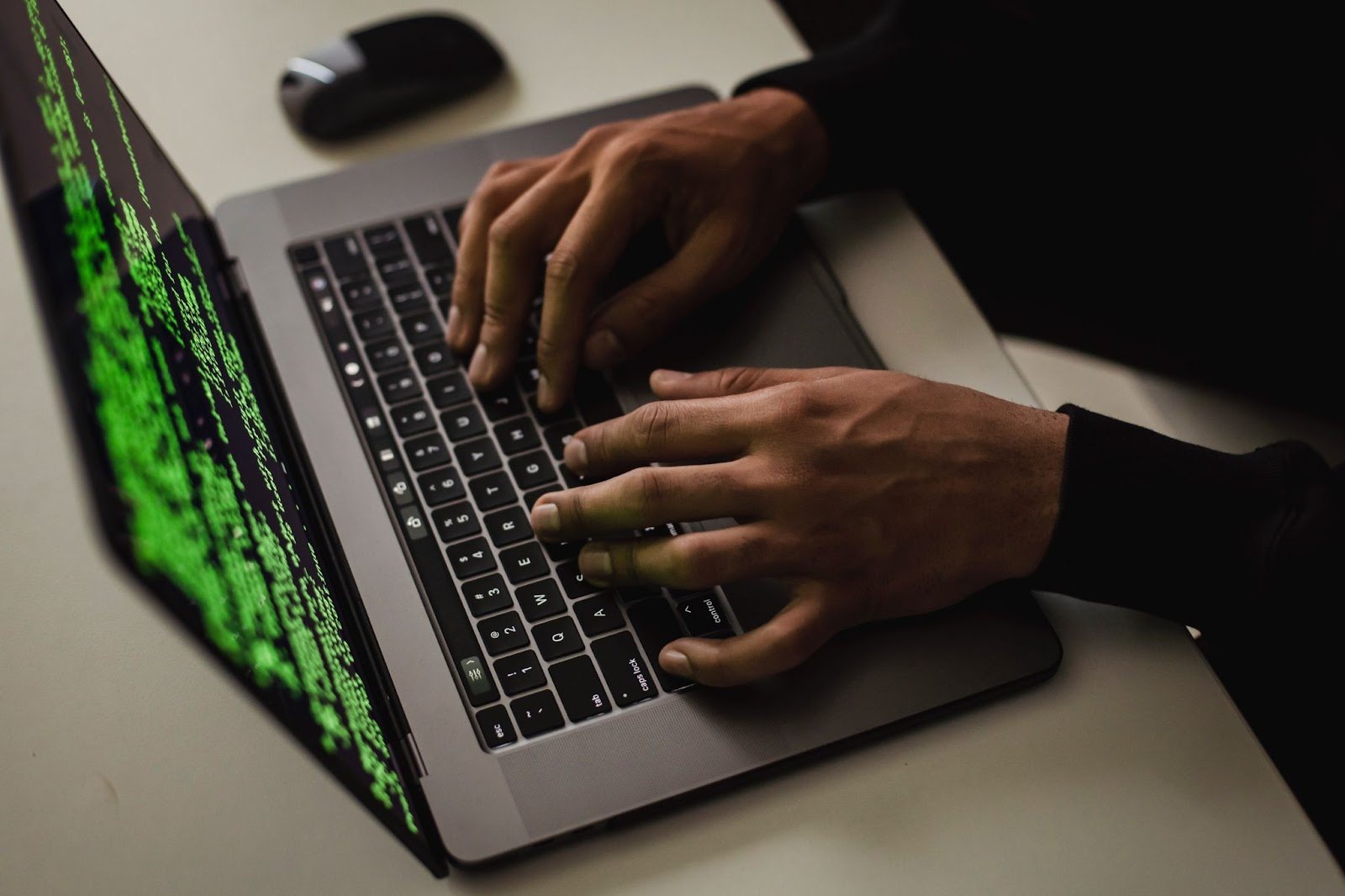 Of course, technical skills are important as well, but without the right attitude and perseverance to the trade, AI engineers will easily give up. This is because our line of work is faced with a lot of trial and error that can get unnerving and frustrating in the long run.
Aside from superb programming skills, analytical and critical thinking skills for data interpretation, problem-solving, communication, and collaborative skills are needed. AI engineers seldom work alone – we are usually part of a team in every project that we undertake.
We meet a lot of people every day, so we need to learn how to become a team players and effectively collaborate with people to fruition of a project. Especially when members are coming from different backgrounds and giving different ideas, AI engineers must learn to work as one toward an AI project or prototype.
The Skill Of Prototyping
As previously mentioned, AI engineers, much like computer and data programmers, work with algorithms and codes. This means countless hours and nights to make an algorithm or program work, which we do not usually get on the first try.
Careers In AI
AI engineers in the US have an annual salary of more or less $115,000. This can be less or more, depending on the skill, mastery, and company you work with. I can say that the money I make in AI is good and adequate to support my needs.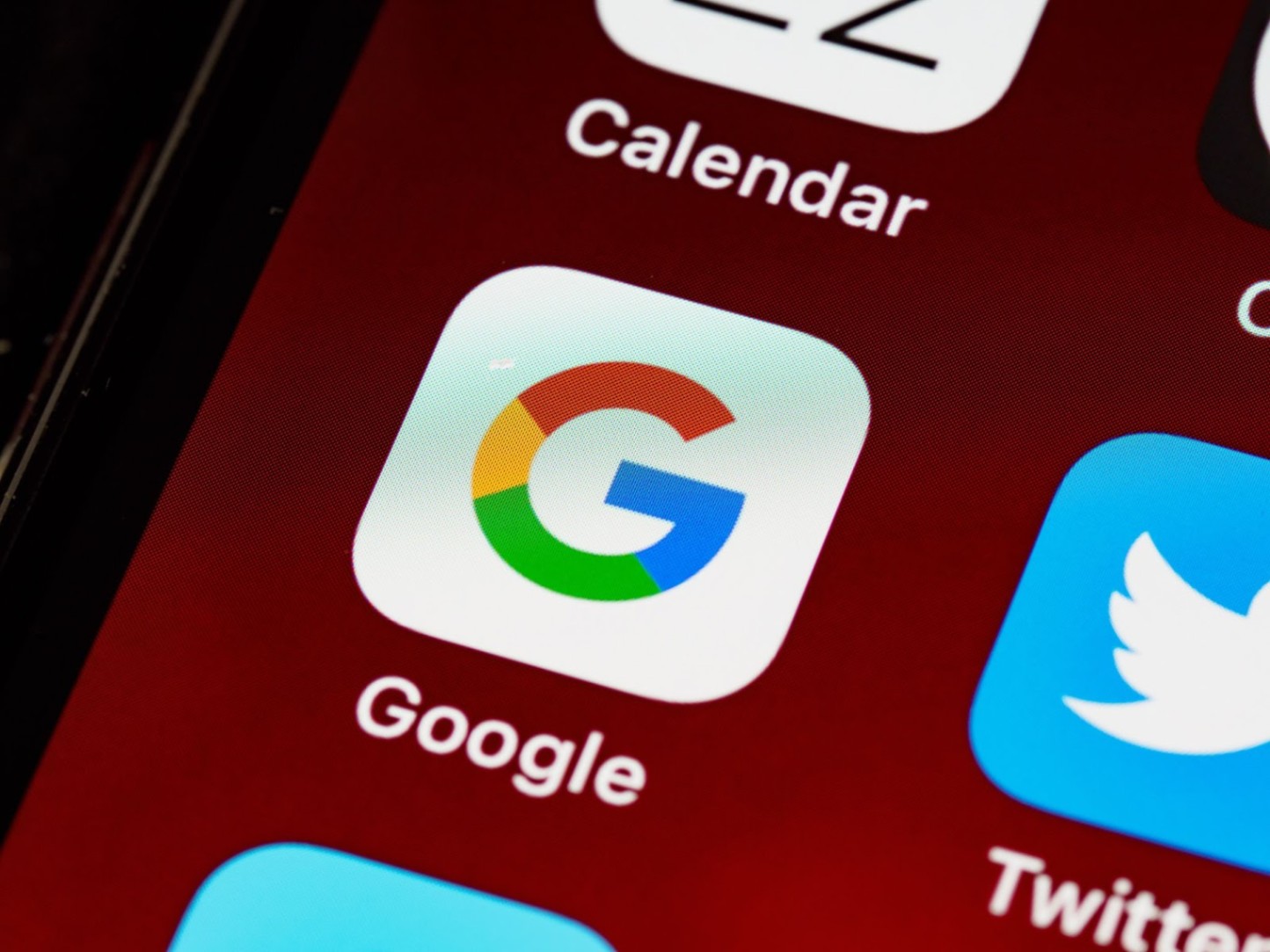 Finding a job as an AI engineer will not be difficult as there are plenty of companies out there that are in need of AI experts. Startups and corporations will be in need of software or programs that run on AI.
Companies such as Google, Microsoft, Apple, Samsung, IBM are great places to start the job hunt but don't be afraid of landing a job in a smaller company, too.
Applying For A Job
Each application process will be different, but generally, aspiring AI engineers will expect to complete an exam, ace a training course, and show some previous work or projects worked on.
When I was applying for a job as an AI developer, I did not shy away from sharing my accomplishments in my job as a computer programmer.
I also did some research on the company I was applying for, which helped me become the perfect candidate and eventually helped me land the job.
Conclusion
Working in the AI industry is a fulfilling yet exhausting job, especially when we are in a world that relies on machines, data, and technology.
However, I do not see myself doing anything else because I find joy knowing that my job will make people's lives better and will create a lasting impact on the world. You may start building your career as an AI engineer as early as now if we share the same passion!