Finding the right job is just as important as finding the right company to invest in. Crunchbase offers both of these opportunities and more through its comprehensive database.
Offering information about companies and people, I find this platform to be a great resource not only for financial analysts and investors but also for job seekers.
It makes essential information accessible to all users. Those who want to know more about what Crunchbase has to offer should take a look at the points below.
About Crunchbase
Downloading the Crunchbase App
Designed to Find Investing Opportunities
How to Find a Job Using Crunchbase
Tips for Finding the Right Role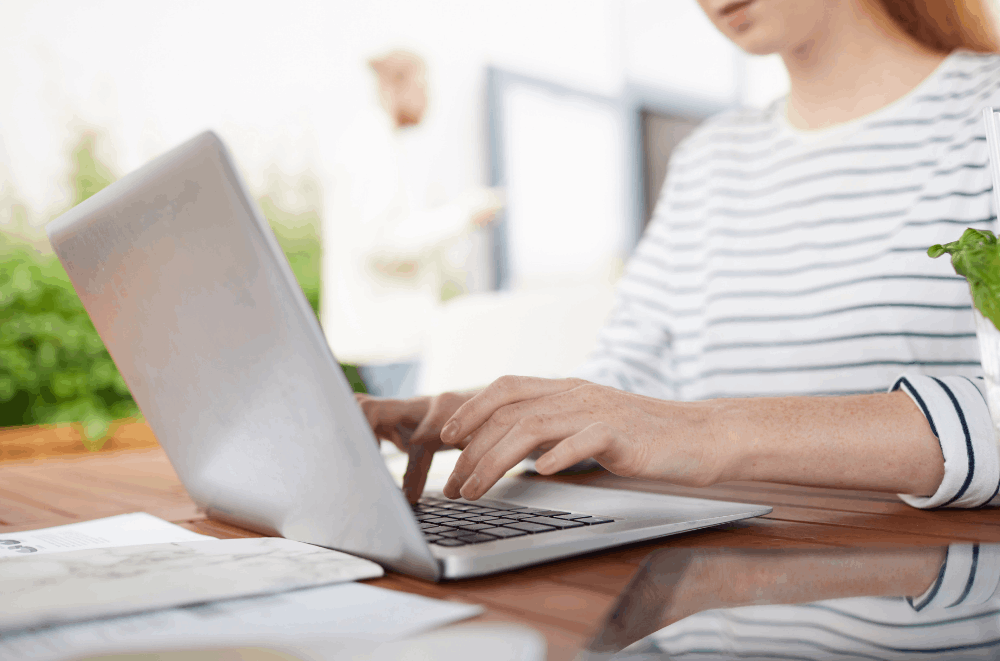 About Crunchbase
Before talking about how Crunchbase can help you look for a suitable job, let me discuss what exactly Crunchbase is. Crunchbase was created to help users find prospective jobs by providing essential information about companies, people, and investors.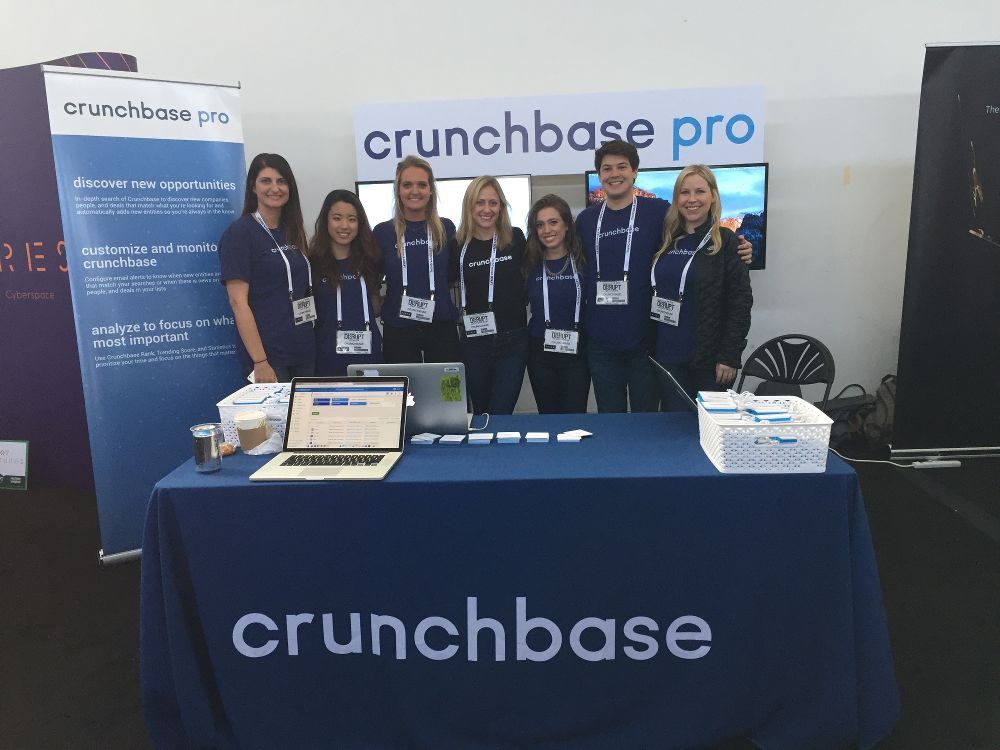 Crunchbase is my go-to platform whenever I want to know what a company is, its financial profile, the technology it uses, its people, and the latest updates. It also shares the industry it belongs to, the number of employees, any funding received, its location, and other valuable details that help users determine whether the company is a good prospect.
The platform generates a list of the top 10,000 companies in specific industries, allowing users to find organizations that have the most total funding amount and highest CB Rank. This feature also shows recent activities in the sector such as funding rounds, investments, and acquisitions.
It is important to note that it is not designed to be a job search site, but as a resource for individuals looking for opportunities to invest and gain investors. However, the site provides details on whether or not the listed companies are hiring, which can be a beneficial insight for job seekers.
Crunchbase Pro
I can access a lot of valuable details about organizations and their market activity. However, there is a lot more the platform can offer when helping users find prospects, investors, investments, and complete market research with Crunchbase Pro. Users can try Pro for free for a limited time.
Crunchbase Pro costs $49 per user per month, billed annually. This provides the platform's entire line of prospecting tools aided by sales intelligence. I can also pick the Starter plan for $29 per user per month annually, which provides tracking and monitoring features.
With a paid plan, users can look for the best companies and people that can help them discover opportunities through the advanced search feature. It even recommends companies that fit specified preferences. Pro can also be integrated with Salesforce, a CRM that streamlines procedures.
Downloading the Crunchbase App
Crunchbase is more than just a web platform for people looking for market information about companies and people. It also has an iOS application that does the job for Apple mobile devices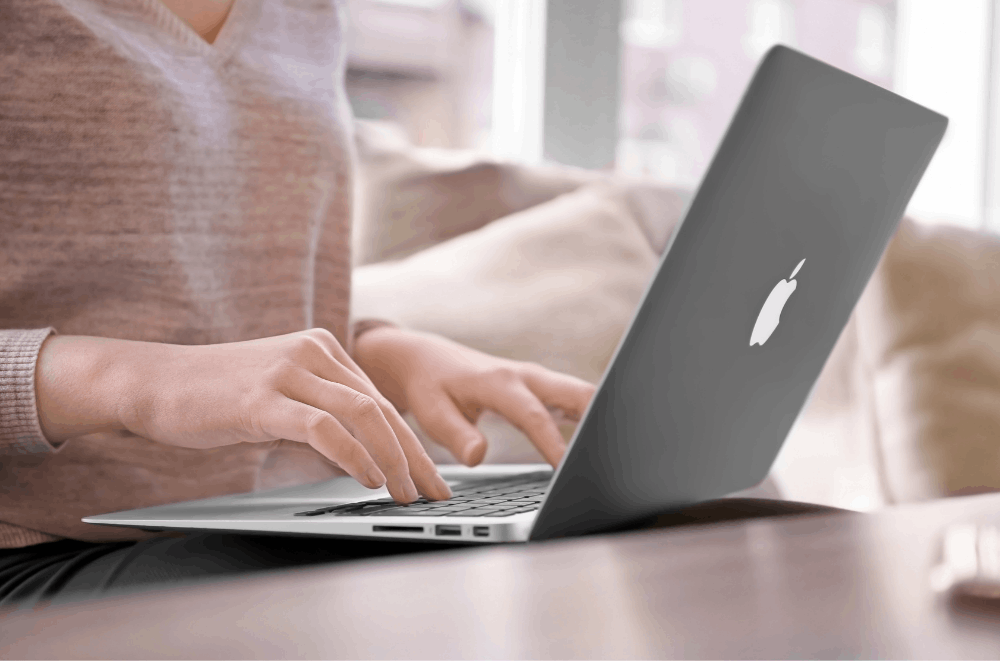 To download this application, I just need to navigate to the App Store and search for the Crunchbase app published by Crunchbase itself. I then tap on the Get button to initiate the download and installation. The app will appear on my home screen.
This application offers a similar approach as the web platform. I can start searching for a company by tapping on the search bar and typing a name of a company, person, or investor. I can also type the role or industry to find organizations and people that correspond to my search.
The best part is, this app is compatible with iMessage so I can easily share profiles with other users. For those who have devices with 3D Touch, this app also offers provides easy navigation.
What to Expect from the App
The main goal of having a Crunchbase application is to have mobile access to the information provided by Crunchbase. This way, users can stay on top of everything the site offers whenever and wherever they are.
Having this application on their mobile device also lets users track and monitor the progress of entities they care about while on the go so that they can make informed decisions more quickly.
Designed to Find Investing Opportunities
As I mentioned, Crunchbase is a platform that is created with opportunities in mind. It carries insights and analyses about various market events and activities that affect investors, companies, and people so that they can make sound decisions mostly related to investments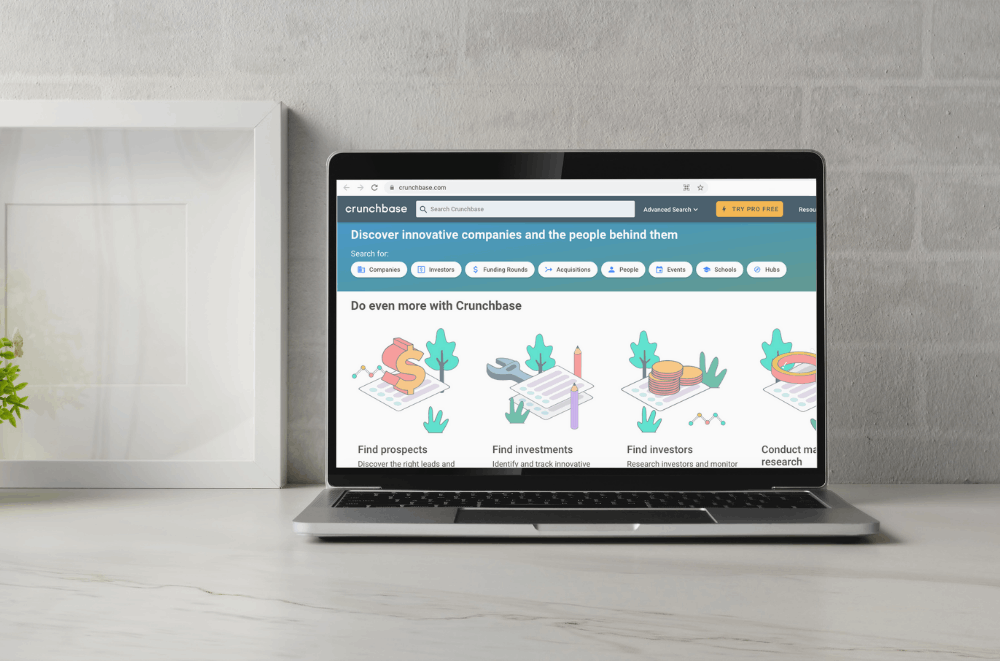 Particularly, it can be used by investors who are looking to funnel some funds to companies they believe will be the next big thing. Those who want to join funding rounds are also bound to get the most out of this platform.
Financial analysts and market analysts can also find Crunchbase a great resource, especially if they are working for clients who want to start investing. Meanwhile, companies and people can also use this database to keep track of competitors.
Overall, the opportunities offered by this platform depend on the comprehensive scope of data it gathers. With the addition of the Pro plan, users can take advantage of having valuable information at their fingertips.
Job Prospects Are Included
Aside from investment and research opportunities, this website can also help me find job opportunities at companies they prefer to work at.
Crunchbase shares all kinds of information about a company, including whether or not they are Actively Hiring.
Aside from the hiring activities of companies, the platform also has information about what roles are open and what it takes to join the organization as an employee to fill that position.
How to Find a Job Using Crunchbase
Looking at the Crunchbase homepage, it may be difficult to see how a website built for company and market information opens up opportunities for job seekers. The first thing I should point out is that users need to look for it – quite literally.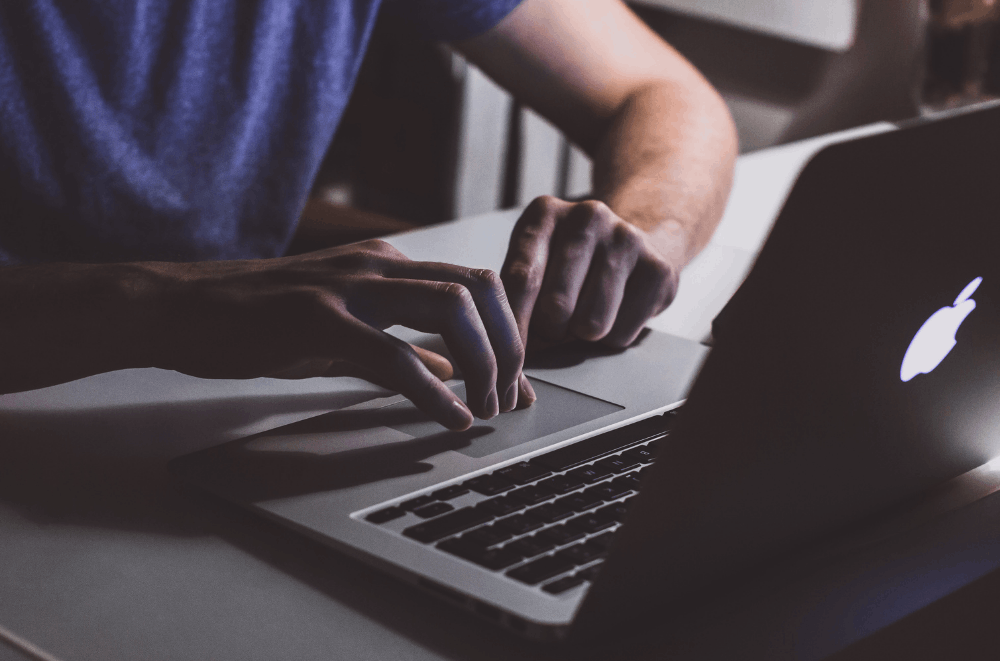 To start their hunt, users just need to use the search box and type in the company, role, or industry they want to work in. The results page will show companies that are related to the keyword/s they entered. But not every entry on the results page is hiring.
Finding companies that are hiring is easy. Job seekers just need to use the filters and navigate to the Actively Hiring option. Tick the box to enable this filter. After this, the results page will only show companies that have active job posts on their website.
Crunchbase has partnered up with Jobbio to provide such data. Jobbio is a job search site designed specifically to help users find employment opportunities.
Eligibility
This is where it gets tricky. As job hunters, we know that getting hired to fill a position means that we need to satisfy the criteria set by the company. This can cover a lot of qualifications such as past work experience, educational background, certifications, and skills.
Each job has its own requirements, so knowing what company and role suit me best will work to my advantage. For example, people who have a background in a role in a company within a certain industry may need to find opportunities with similar requirements.
However, keep in mind that it is perfectly acceptable to look at a new industry for a position they have experience with.
Tips for Finding the Right Role
Now, let us now talk about finding the right role through Crunchbase. What job seekers need to remember is that this platform and its Actively Hiring feature are only designed to show openings at the company.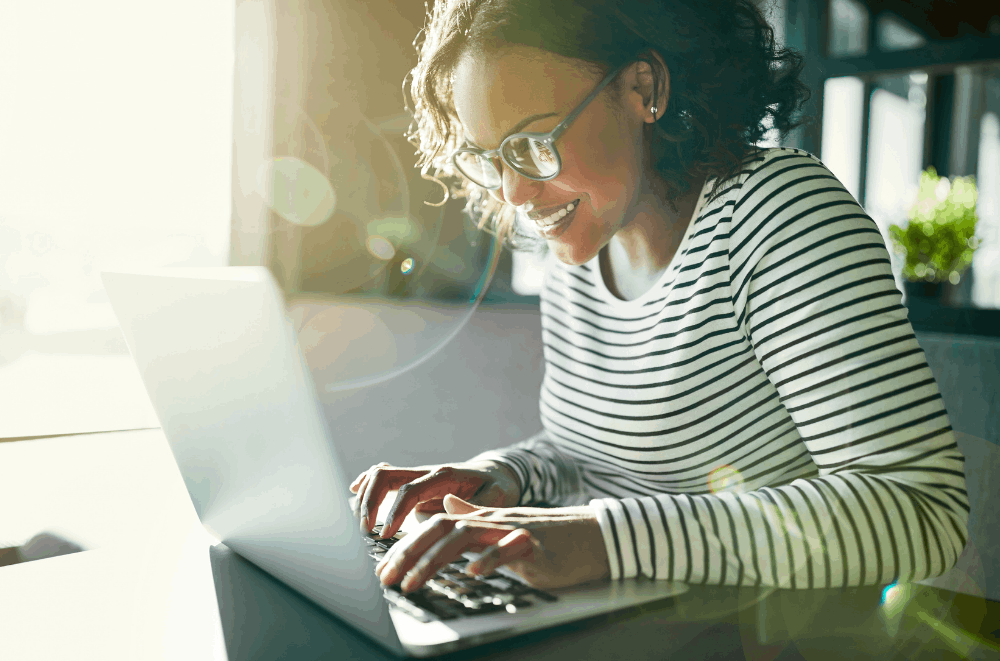 In short, not every company that appears under the Actively Hiring filter is sure to have the exact role they are looking for. This means that applicants will need to browse through the list of openings of the company.
The best way to go about it is to use the search function smartly. Type in the industry you want to work in, enable the Actively Hiring filter, then pick companies that you are interested in. Then, take the time to click on the Actively Hiring link found in each company's profile.
From there, you can use the site's search tool to enter a job title. If this is not available, using the control + F function of the browser will help quickly locate postings with a relevant keyword.
Advanced Searches
Aside from typing in the industry they want to work in, they can also use a wide variety of filters such as location, the number of employees, date founded, event participated in, diversity highlight, funding amount received, and company status.
These filters can help find the right opportunity using highly particular criteria. I can even indicate if I want to see companies that have reported layoffs in the past.
The Takeaway
Crunchbase is definitely more than a resource for investors and analysts. For job seekers, I recommend taking the time to look through this platform and see what kind of prospects it provides.