Finding a job is not an easy feat, especially in a world filled with talented people from different walks of life. However, with the abundance of startup companies that need team players, getting a job could be easy if we had the right platform.
Fortunately, I came across Angel, a great platform that easily lets me search and apply for jobs at startup companies. The platform is easy and efficient and gets the job done – finding the right company where I can grow.
I'll share some of my experiences and tips in finding a job at a startup company with Angel. Read on, and you might just be inspired to get a job at Angel, too!
The Best Way To Land A Job At A Startup
Getting Started With Angel
Completing My Profile
The AngelList: Where Action Happens
Applying For A Job
Stand Out With Assessments
Tips To Land A Job On Angel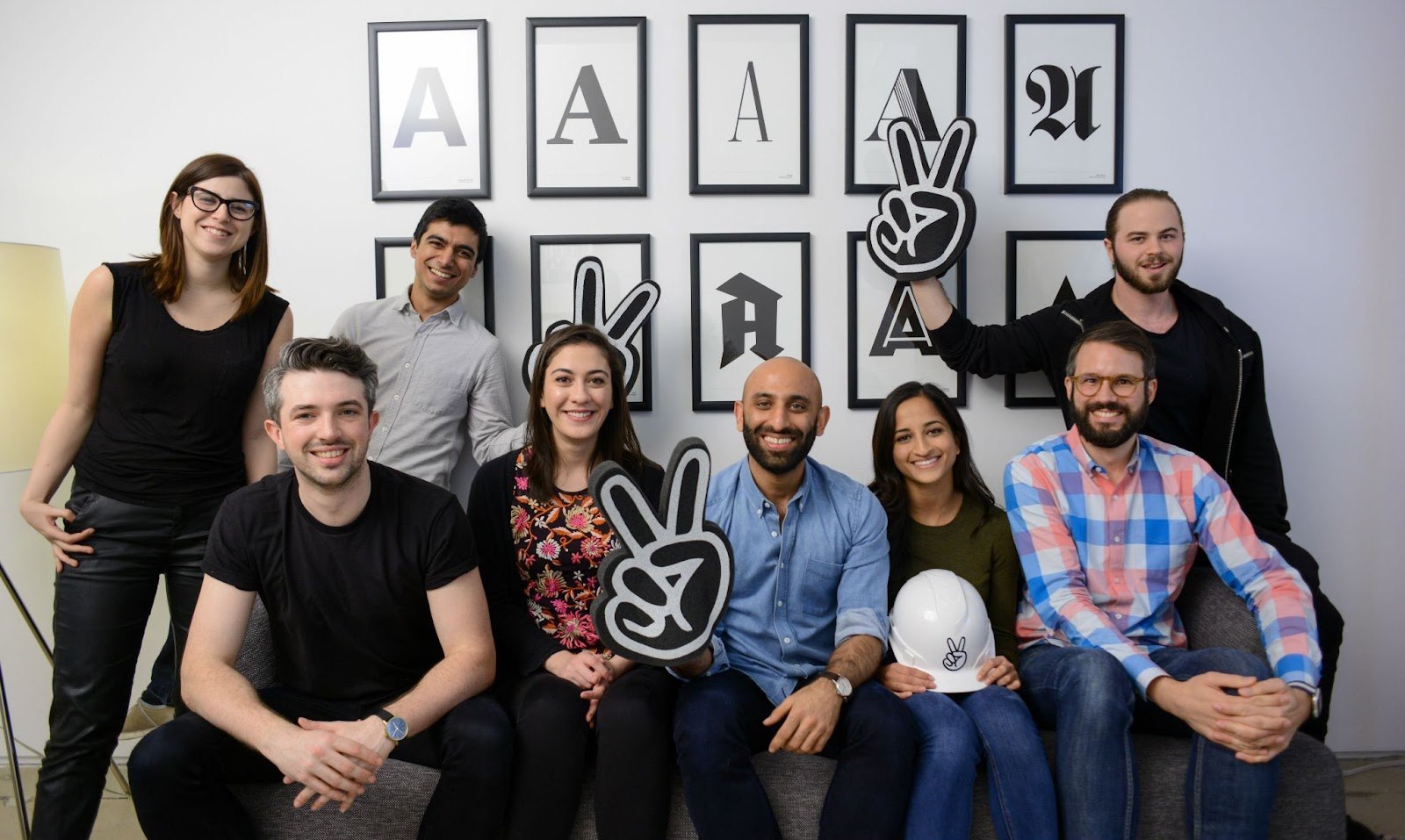 The Best Way To Land A Job At A Startup
When I was a fresh graduate from university, one of my colleagues told me that new graduates' best shots in the employment world are through startup companies.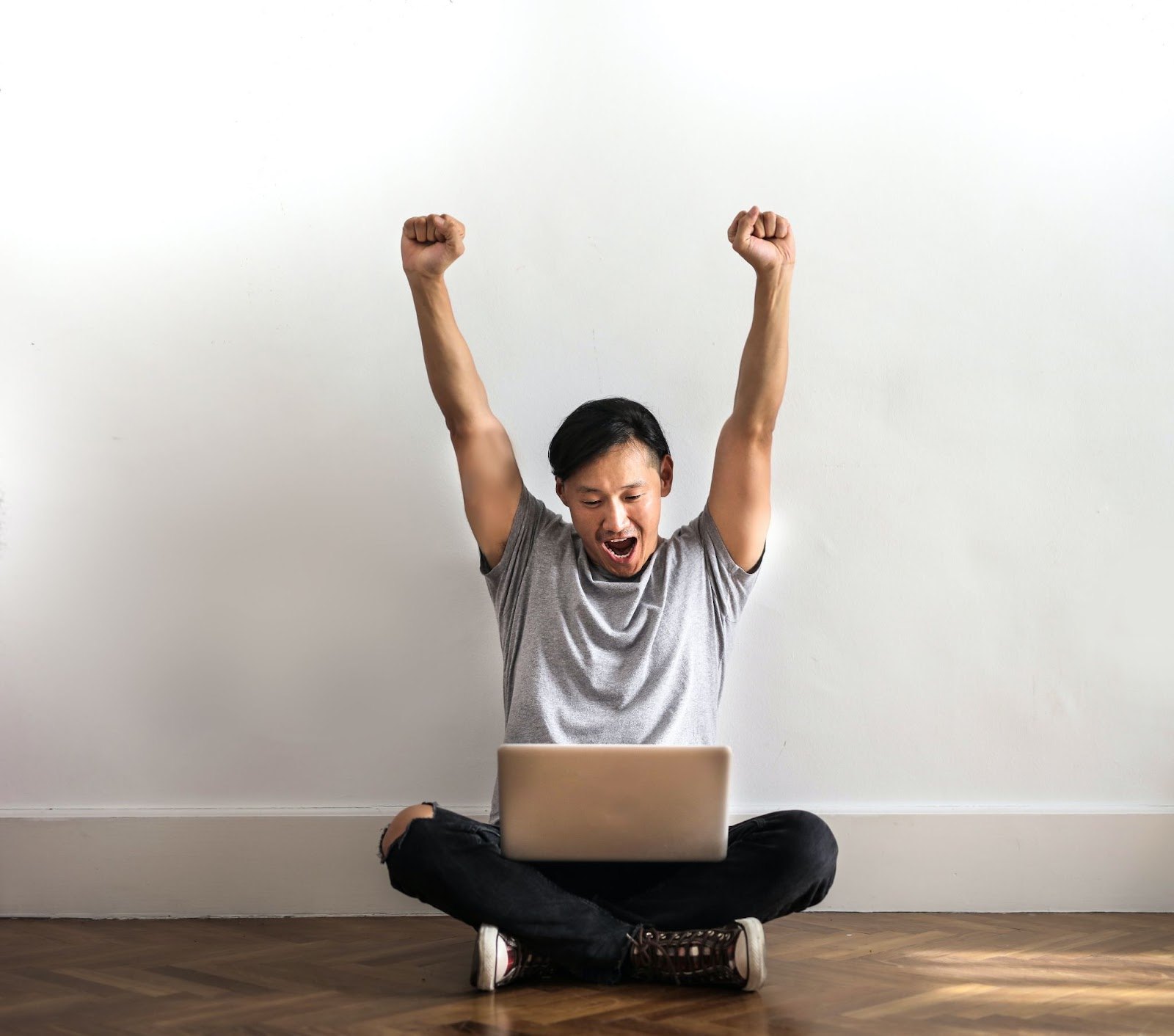 Because AngelList has been creating a buzz since its inception in 2010, I knew I had to try and apply for a job on the site.
Angel was originally an online introduction board for tech startups that needed funding. Angel then started its recruitment feature in 2012 and has since then become a perfect companion to the employee-seeking tech startups that were also looking for investments.
How It Works
I think of Angel much like Tinder – finding a job is as easy as finding a match. I build a profile, apply for jobs, then get contacted by employers who are interested. It's a fantastic platform that makes job-hunting simple, direct, and easy.
Getting Started With Angel
I've found that creating an account on the site is very easy and simple. The site asks me to register with an e-mail address, or I could choose to link my Google account for an easier process.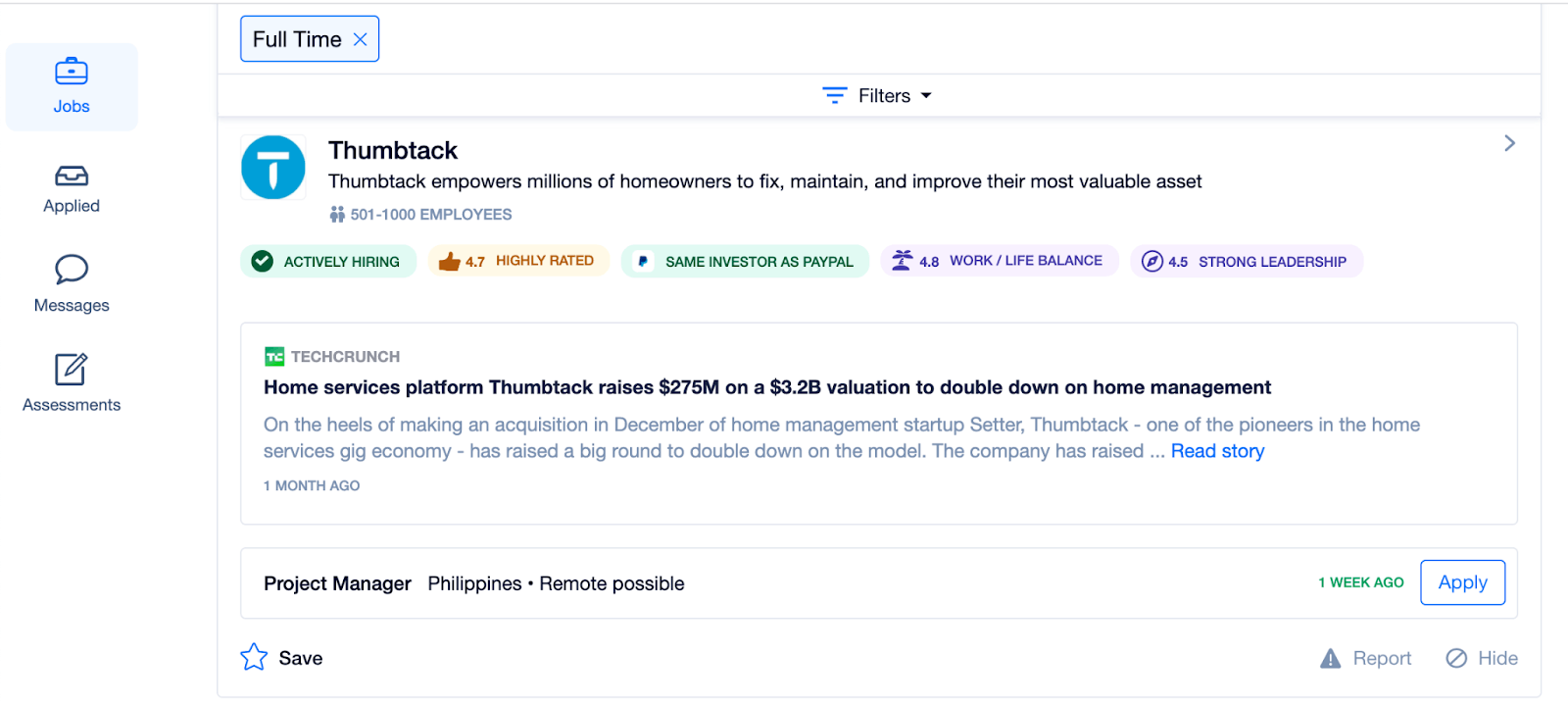 I chose to link my Google Account, then afterward, I received an email from Angel asking me to verify my email address.
I was directed to the Profile page, where I filled in my details, including location, current role/job, years of experience, whether I am a student or fresh graduate, current employment details.
Valuing Privacy
At first, I was hesitant to indicate my current workplace because they might get alerts or notifications from the site, but Angel was evident that they value my privacy.
I can also provide a link to my Linkedin Profile and personal website before hitting the Create Profile button.
Completing My Profile
Then, I am redirected to the Preferences page where I am asked about the stage where I am on my job hunt (e.g., ready for an interview, open to offers, or closed to offers), type of job I am interested in (e.g., full-time, co-founder, intern, contractor), desired salary, preferred role, location, and size of the company.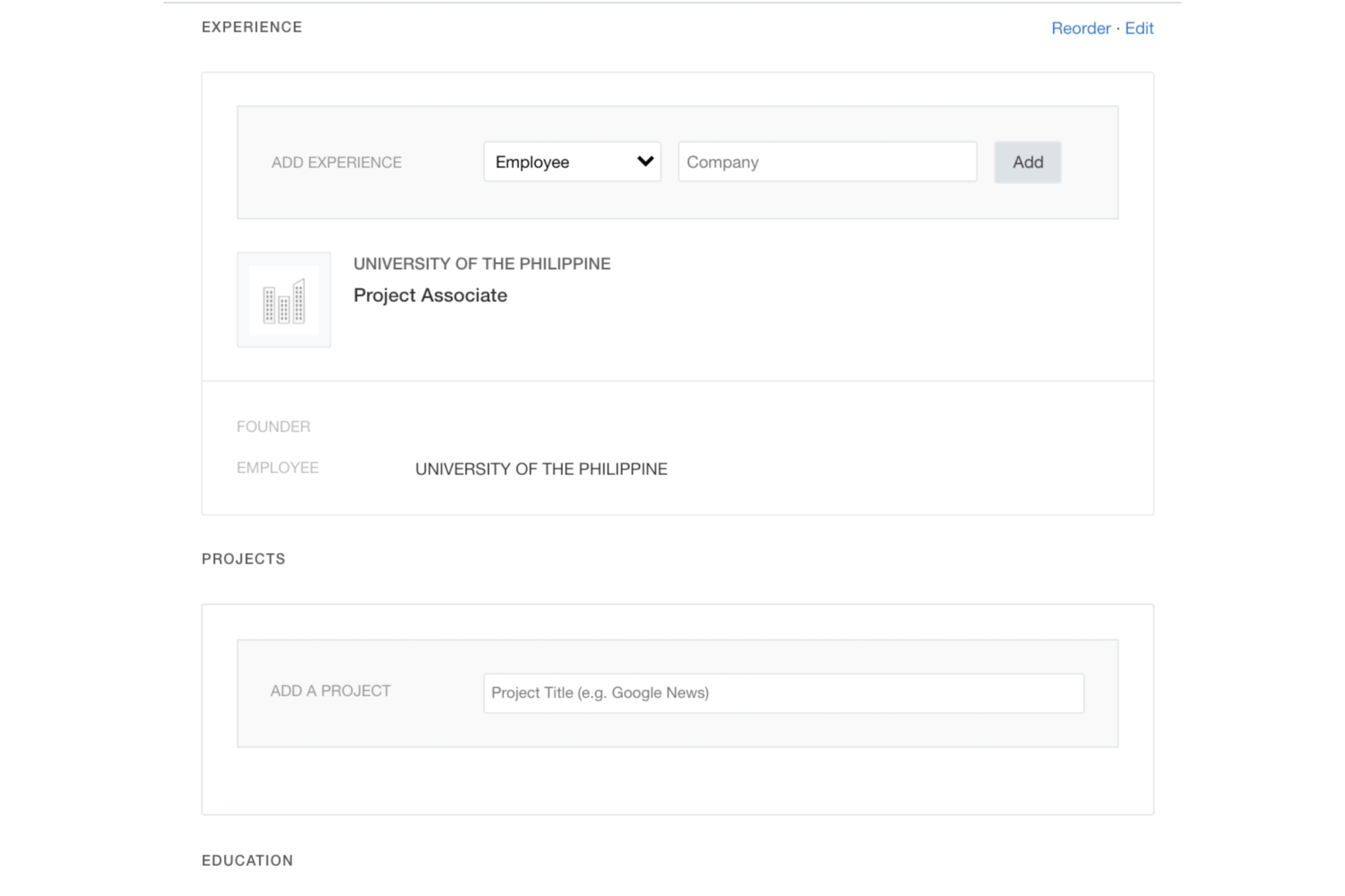 Setting up my profile on the site was a great experience because it gave me a picture of the work environment I would like to work in.
After the Preferences page, I had to accomplish the Culture page where I was asked about the environment that I work best in; the most important thing for me on my next job is a flexible remote work policy.
Telling Employers What I Want
I am also given 300 characters to describe what I am looking for in my next job so that startups can easily see if I am a good fit for their company or not. Then, I can upload my resume or CV, and I am good to go!
The AngelList: Where Action Happens
Most say that searching for a job on Angel is as easy as swiping right on a Tinder profile and waiting to hear whether you are a great match or not. The Jobs tab on the upper left of the screen shows all jobs that are applicable to me.
I can also search for multiple jobs with varying roles and locations. All I have to do is create a new search by clicking on the "+" button under the Browse All tab.
From there, I can also filter my job searches using filters such as range of salary, areas of interest, job types, company size, investment stage, and others.
Filtering Jobs
The most important filters for me are the remote culture and immigration since I am looking for a job that I can take on remotely.
However, should I be required to report to another country, I am interested in hearing from companies that can sponsor visas and other required documents for foreign employees.
Applying For A Job
Because AngelList automatically shows me the jobs that I can apply for, I no longer have to look through endless lists of jobs that won't accept me anyway.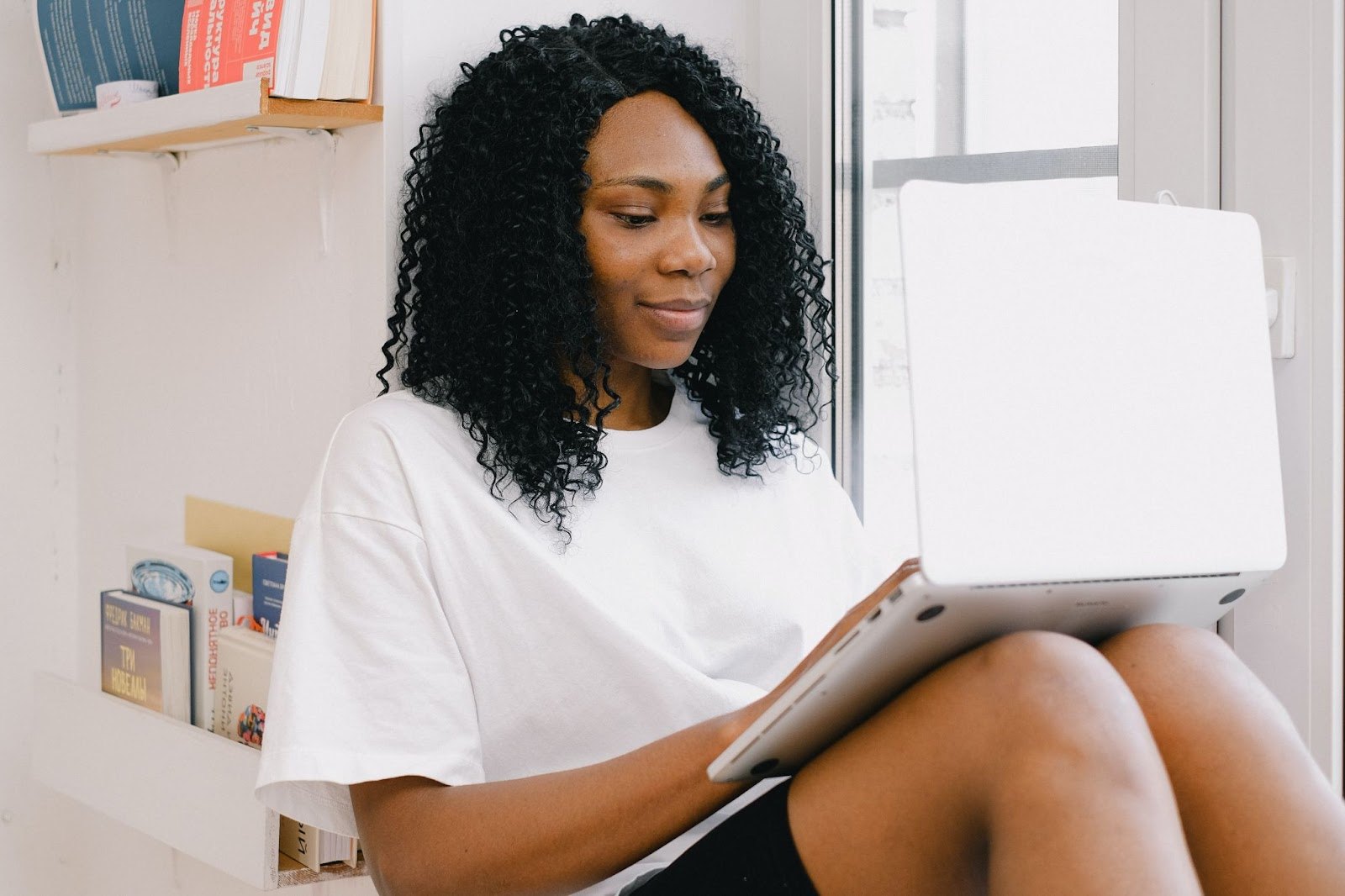 I can also choose to hide jobs that do not accept applications from my location to save time and effort. When I have found a job I am interested in, I click Apply Now.
Then, depending on each company, there are some questions I need to answer to help employers better gauge my potential and capability.
I hit send application and wait for an employer to notify me via the Messages on the site.
Monitoring Jobs I've Applied For
I can easily monitor the jobs I've applied for in the Applied tab, which is right beside the Jobs tab.
Employers are notified whenever I send applications to them, and if they find that I am a right fit or a prospective employee, they can message me.
Their messages will appear under the Messages tab, which is a great thing because when I was applying for multiple jobs, I found it convenient to have all communications between prospective employers in just one place.
Stand Out With Assessments
One feature I love most about Angel is its Assessments page. Here, I can complete a series of assessments to earn badges and evaluations to help my profile stand out from other job seekers.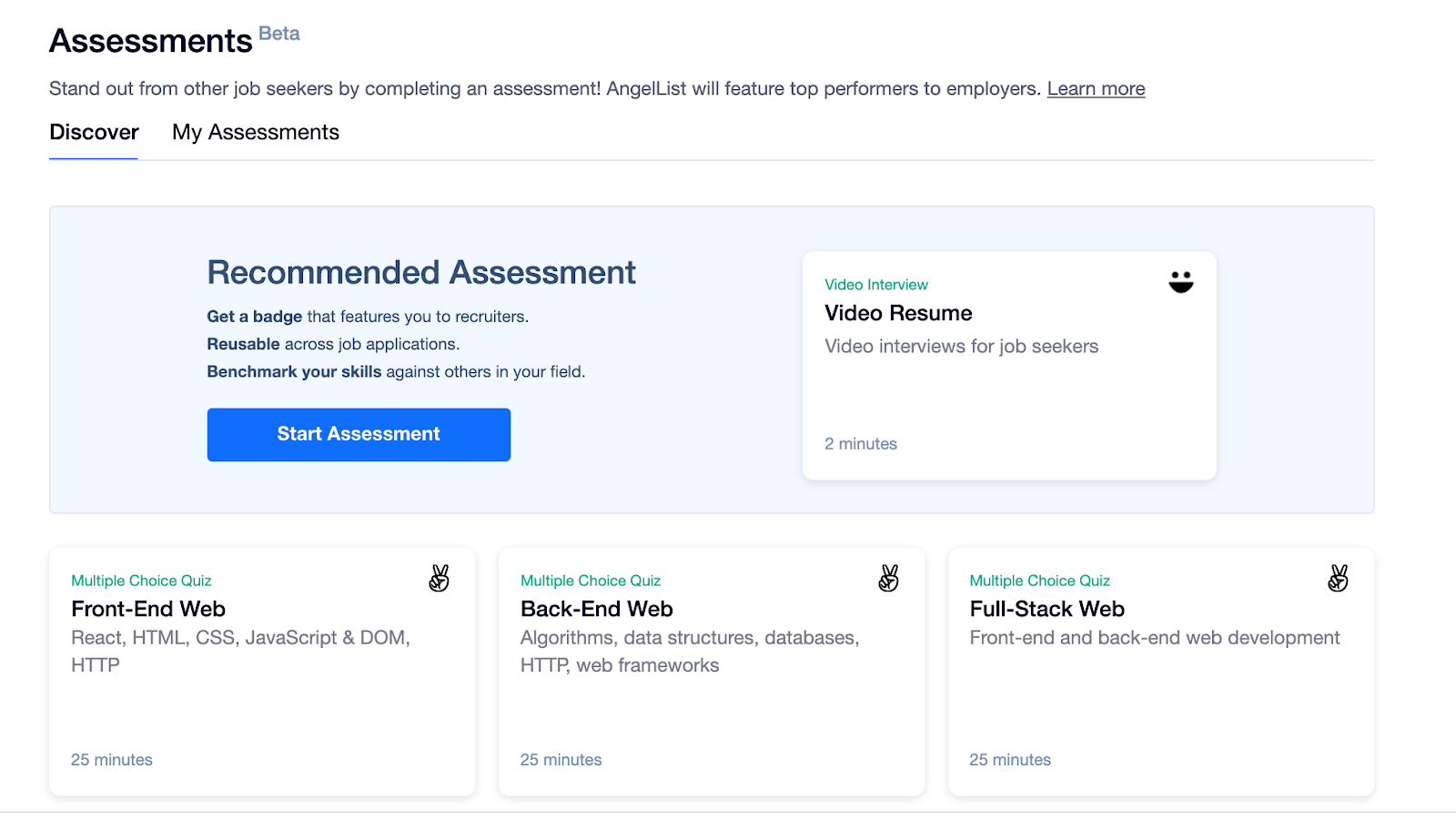 Assessments can vary in form, including video resumes, multiple choice quizzes, and other activities. Moreover, Angle shows me my rank among all other test takers once I've completed the assessments.
Some topics which can be assessed are in the field of iOS, Android, full-stack web development. Except for the video resume, each assessment can take up to 25 minutes.
The best part about Assessments is that top performers can be featured and gain attention and recognition from top employers.
A Great Feature
While the Assessment feature is still in beta mode, it's still a great feature that I think should be mainstreamed and developed further by Angel. It's an ingenious innovation that helps employers and employees gauge skills and potentials before setting up an interview.
Tips To Land A Job On Angel
As a successful applicant on Angel who has gotten around four jobs on the site alone, here are some tips which I've found helpful during my job hunt in Angel. First, I remember that I am talking to the decision-maker or company CEO because I am dealing with startups.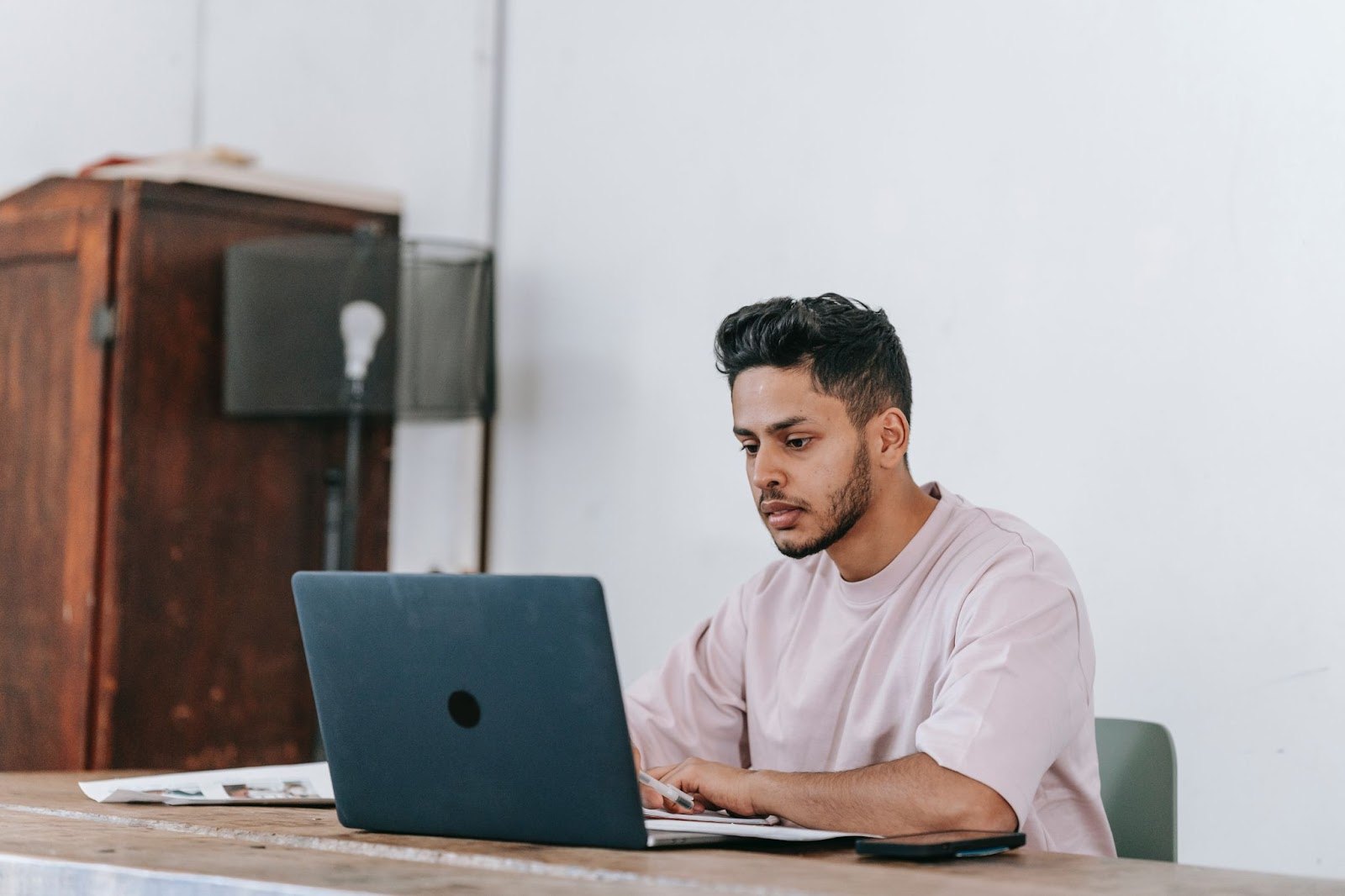 First impressions matter, so as soon as I get a match, I message the prospective employer. I don't wait for long before I respond because time is of the essence. I like to strike the iron while it is hot, so the employer remembers me better.
I always find ways to stand out during initial exchanges. It's important to always communicate purposefully and keep in mind that my end goal is to show employers that I am the perfect candidate and that they should stop looking and entertaining other applications.
Initially, I thought that employers do not like me when I don't receive a response right away. However, I soon realized that this wasn't the case and that a follow-up can go a long way! It's also great to show my persistence and perseverance for the job, a trait which most startups value.
Following Instructions
I also believe that following simple instructions is an excellent opportunity to show employers my ability to perform well at their company.
Moreover, I also double-check all my entries in my resume, CV, or LinkedIn profiles. A minor typographical error can diminish the chances of an employer hiring me because it shows a lack of detail-orientedness.
Conclusion
With the right platform, getting a job shouldn't be a difficult and tiring process. Angel is one of those platforms that can turn job-hunting into something simple and efficient without wasting resources and time.
With Angel, I was able to find jobs and employers that are the right fit for me. Since then, the connections I've built with Angel have lasted, which I could use to my advantage.