There is no denying that tech hiring is on the rise and will not be going anywhere anytime soon. I believe that with the number of tech companies popping up left and right, and with more expanding their horizons, the sector could continue its boom.
I found a study conducted by CompTIA that states that the United States technology sector alone added more than 22,000 employees and jobs, allowing the economy to grow by more than 391,000 positions. I think that's impressive.
With the booming tech economy here to stay, there is no wonder that many individuals are keen on finding a job in the field. Thankfully, Techie Jobs makes the job-hunting process easier and more accessible for interested applicants. Take a look at what this article will discuss and how this platform can help.
What Is Techie Jobs? Get To Know The Platform
Special Features Of The Techie Jobs Platform
Learning How To Use Techie Jobs To Find A Job
Applying For A Job Using Techie Jobs
Tips For Using The Techie Jobs Platform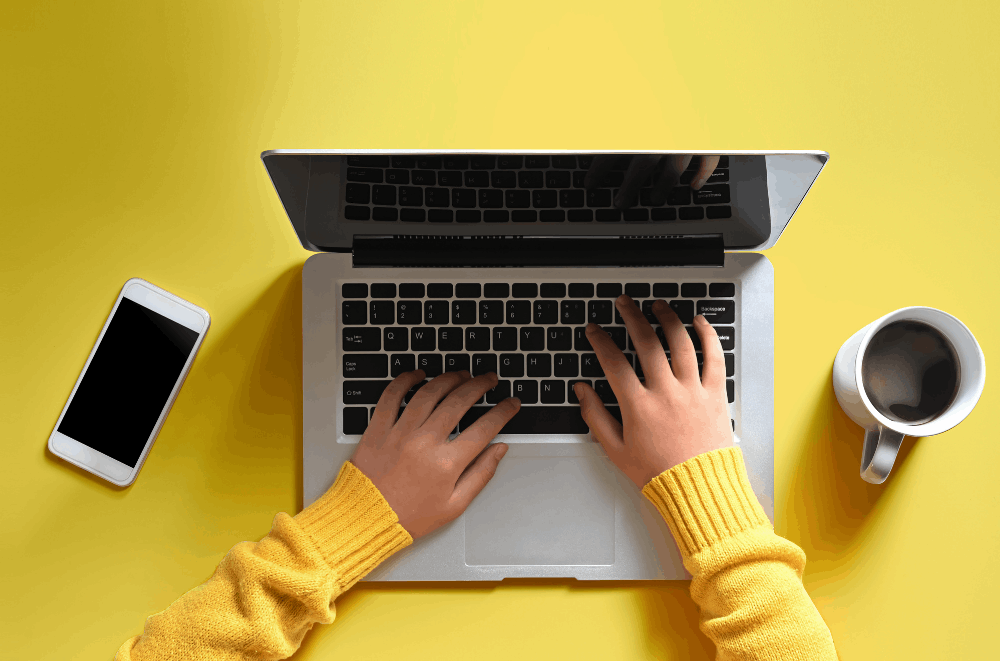 What Is Techie Jobs? Get To Know The Platform
A techie is someone who is very into technology, may it be the field, the subject, or electronics and computing. This term may often be seen as synonymous with technical experts as well. As such, Techie Jobs gives these professionals a platform to find jobs and career paths that cater to their expertise.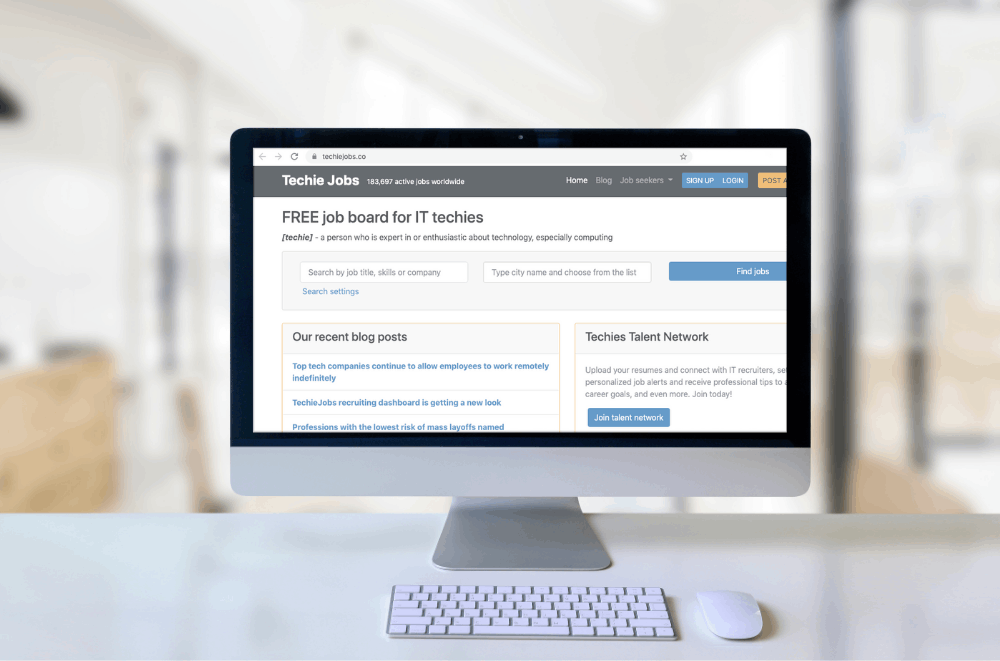 To fully understand the website, I will be discussing what Techie Jobs is about. Techie Jobs is a free job board. This is where individuals and job seekers alike can look for job postings related to the sector throughout different parts of the globe.
This platform is free to use both by job seekers and employers. It offers thousands of jobs at any given time, many of which are submitted on its website while others are posted in partnership with other existing job boards on the market.
Who Is This For And How Does It Work?
As I have mentioned earlier, the Techie Jobs board is designed for techies. These are individuals whose interests lie in the field of technology or whose expertise provides solutions to varying parts of the sector.
The Techie Jobs platform provides people with a free and comfortable space to search for jobs according to different filters and aspects. I found three branches within the company, namely TechieJobs Global/USA, TechieJobs Canada, and TechieJobs UK.
Through these different yet similar platforms, individuals worldwide can find more postings and opportunities wherever they might be.
Special Features Of The Techie Jobs Platform
One of the main features of the Techie Jobs website that I find worth highlighting is that there are tons of highlighted jobs posted on the homepage from the get-go. I appreciate this featured job section as it brings my attention to the recent postings made on the website.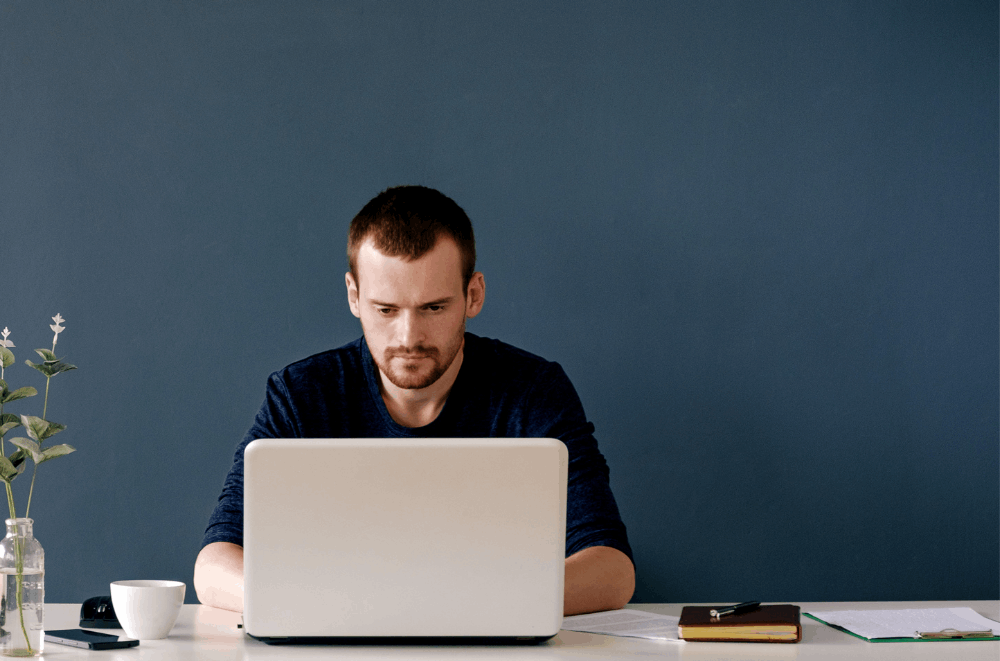 What's more, I think it is also worth mentioning that the job search platform makes it simpler and more convenient to find jobs in the tech industry. Whether it be by job title, skills, company, and their respective locations, Techie Jobs ensures that I can find these and more through a simple search.
Even better, the website is equipped with a comprehensive range of settings and filters. I use filters such as the date the job is posted, the category, the distance, and the type of work set-up to further refine and narrow my search results, allowing me to set my eyes on the prize rather than waste my time.
Of these aforementioned filters, I find the category field the most helpful. This includes different fields and sectors in the tech industry such as Programming, IT SysAdmin/DevOps, QA and testing, SEO, and SEM.
Other Unique Offerings
Techie Jobs ensures that job seekers are up-to-date with what's happening on the platform and the tech industry in general through its blog posts. Here, I discovered that the team creates blog posts about news, industry trends, and happenings to give individuals a more in-depth look at the field.
Finding the right job can be challenging as it is, but Techie Jobs finds a way for me and others like me to gain visibility and traction when it comes to job-hunting. Not only does it let me upload up to five resumes, but it also brings recruiters and employers closer to me.
No one wants to get left behind on all the latest job postings. Thankfully, I found that I can sign up for personalized job alerts and have these sent over to my email. With this feature, I no longer have to miss out on jobs that I want.
Learning How To Use Techie Jobs To Find A Job
The Techie Jobs platform is relatively straightforward to use. What I did to find a certain job posting was to type in a keyword, say a job title, skill, or company, and the location of where I wanted to find work. Then, I pressed on Find jobs, and the website immediately gave results that fit the bill.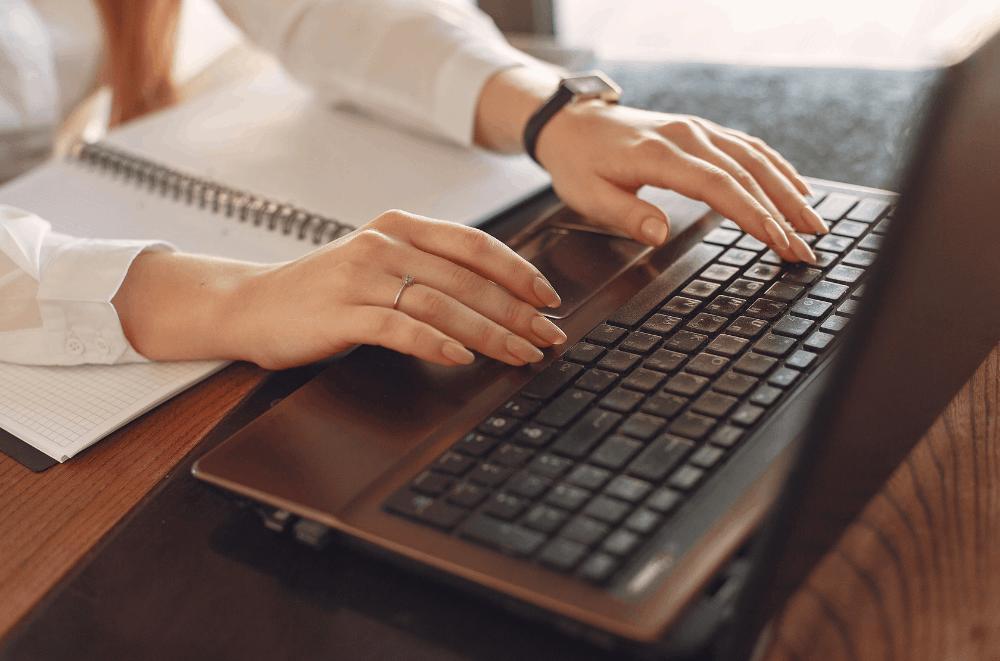 The results provided by Techie Jobs can be pretty similar to one another, depending on the keywords that I have provided. To make it easier for me, I narrowed the results down by utilizing the search settings available on the platform.
Apart from keying in the keyword or the job title and the location, I also played around with the date the job was posted. Individuals can choose anywhere from 24 hours to the last 30 days. I also chose the corresponding category, in this case, SEO and SEM.
Then, I proceeded to change the distance I was willing to travel. There are job postings from within 25 kilometers up to 250 kilometers. Lastly, I also had the option to choose remote work or not. After filling in these settings, I got a more refined search on the job I wanted.
Types Of Jobs Available On The Platform
There are different types of jobs available on the Techie Jobs website. These range from IT jobs, Programming positions, IT SysAdmin/DevOps work, QA and testing, Business/Management jobs, Support jobs, Copyrighting/Content jobs, Design work, IT Security, and many other jobs.
For the SEO/SEM jobs, I found SEO specialist positions, SEO Managers, SEO Analysts, and Strategists from companies like Phoenix Staff Inc, Compu-Vision Consulting, and TopView Sightseeing.
Meanwhile, for Programming jobs, a PHP Developer position is available at CyberCoders and an iOS Software Engineer at OurPact. For Business/Management jobs, there is a Junior Product Manager posting over at DB Healthcare Inc. and a Director of Culinary Operations at Goodwin Recruiting.
Applying For A Job Using Techie Jobs
There are different ways to apply for a job post on Techie Jobs. Though they are similar to one another, one of these can open more opportunities for job seekers like me.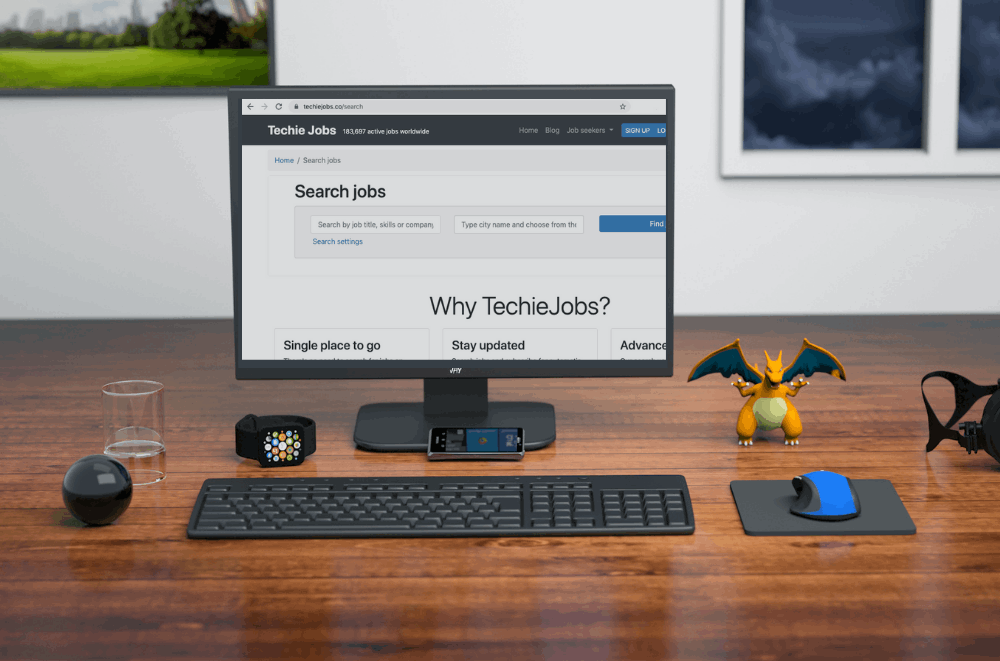 The first one allows individuals to click Apply Now on the particular job posting. Those without an account with Techie Jobs will be given a chance to proceed with their application by redirecting them to an external website and following the application instructions provided.
On the other hand, those who have an account with Techie Jobs will have an easier time sending an application. I found that all I needed to do was to tap on the Subscribe and Apply option.
This is a godsend to me as not only does this send emails and alerts to my email address, it also helps the system store my data for faster and more seamless applications.
Connecting With Recruiters By Signing Up
To connect with recruiters and other prospective companies, I found that signing up with Techie Jobs is the best way to go. After all, getting an account and registering allows me to get more features that I need, such as signing up for job alerts and having the opportunity to upload up to five resumes.
To sign up, all I needed to do was to register as a job seeker, provide my email address, and input a passport. Alternatively, I found that individuals interested in signing up with their existing LinkedIn or Google accounts may also do so.
Tips For Using The Techie Jobs Platform
The best tip that I have for users of the Techie Jobs website would be to sign up for a free account. This helped me keep track of my searches and applications and increased my chances of having my resume put out there and getting in touch with different companies and recruiters.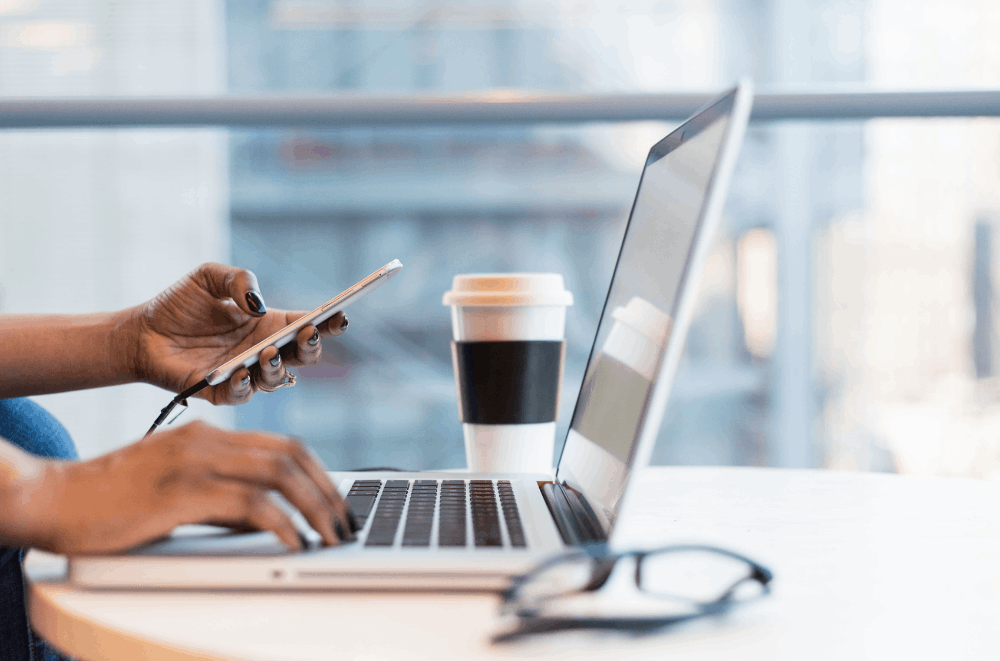 Another tip that I found important was to sign up for job alerts. Since Techie Jobs sends these notifications through my email, I get to stay up-to-date with the latest job posts that match my needs.
Read Through The Blog Posts
Reading through the blog posts provided by Techie Jobs may not be appealing to many. However, I found that these were quite informational and provided me with a different perspective on how the tech industry operates and its various aspects.
Some of the topics that I enjoyed reading include the article on the top tech companies that allow employees to work from home and the effect of the virus pandemic on IT specialists, both of which remain timely until today.
The Bottom Line
With technology continuing to be one of the fastest-growing industries in the United States and the rest of the world, it comes as no surprise that many individuals like me have become more intent on joining the field.
With Techie Jobs, I can finally make this dream come true by finding jobs in the tech sector.