The future certainly looks bright for IT workers, what with the abundance of IT security jobs available on the market and throughout the world. After all, information technology has proved to be one of the most important aspects for many organizations and businesses today.
IT professionals bring a number of skills and experiences to the table that can greatly help companies in the way they adapt and grow as a whole. Not only can they develop new programs and bring in new technologies, but these experts can also have a deep understanding of various technologies.
Because almost every industry is involved with information technology nowadays, IT professionals have a wide range of careers to choose from. iCrunchData can help with their search as they start new jobs or change their career paths.
Get to Know the iCrunchData Platform
What iCrunchData Has to Offer
Learning How to Use iCrunchData to Search for IT Jobs
Types of Jobs Posted on the Website
Tips for Using iCrunchData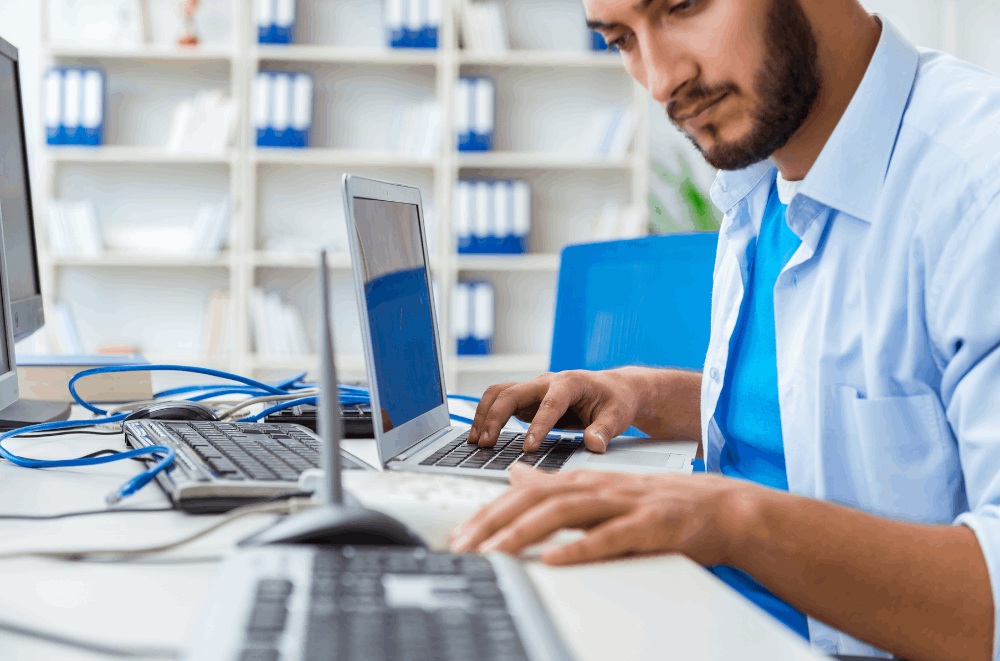 Get to Know the iCrunchData Platform
Simply put, iCrunchData is an IT job board and a data job board in one. It helps IT professionals looking for work across analytics, technology, and data-related jobs find the posting of their dreams.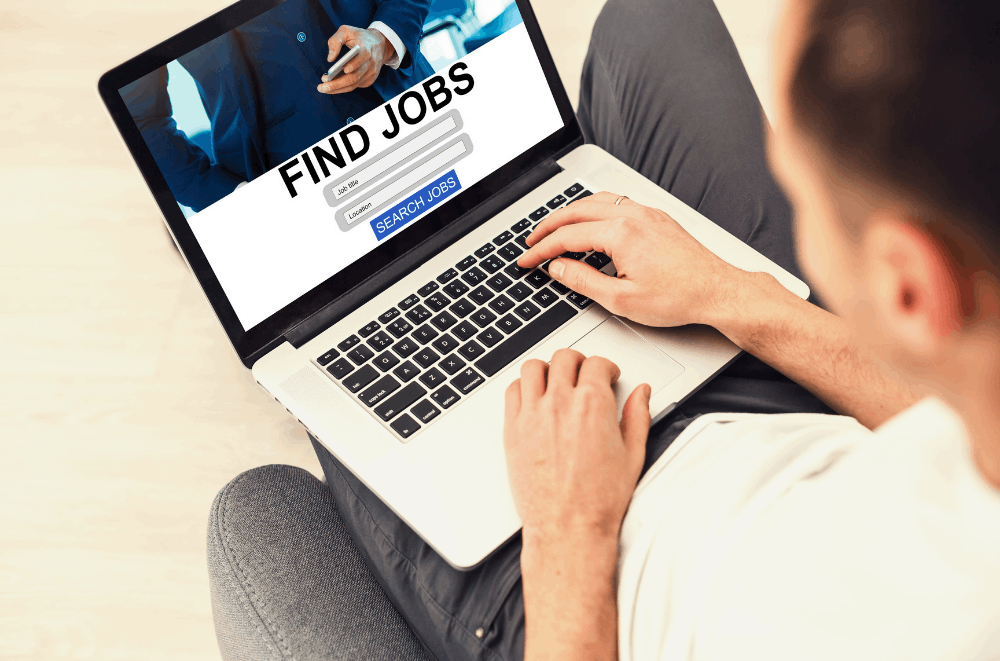 Founded in 2003, iCrunchData now has more than 1.5 million users worldwide. It continues to boast up-to-date job postings from virtually every sector. From leading technology companies, government facilities, universities, and more, this platform brings different IT job postings closer to job seekers.
The iCrunchData is different from other job search platforms in that it operates using only 100% green resources. Not only does it do away with papers in its back office, but it also leverages a cloud-based architecture to lessen its carbon footprint, making it one of the best platforms to utilize today.
How iCrunchData Works
iCrunchData works by allowing IT professionals to find IT security jobs on their platform. Its job postings take into account the skills, interest, and intent of the user, allowing searchers to find what works best for their needs and preferences.
Besides working in favor of job seekers, iCrunchData is also often used by employers and companies looking for new hires to fill certain technology and data-related positions in their firms.
The platform works with some segments such as fintech, cybersecurity, IT, risk management, machine learning, tech innovations, and more, across varying industries like engineering, consumer products, and retail, healthcare, and medical, manufacturing, media, and advertising, among others.
What iCrunchData Has to Offer
iCrunchData's IT job board is geared for job seekers and even employers alike who want to stay on top of the latest postings in the field. This platform allows individuals to find jobs easily, especially when the platform highlights featured jobs on its main page.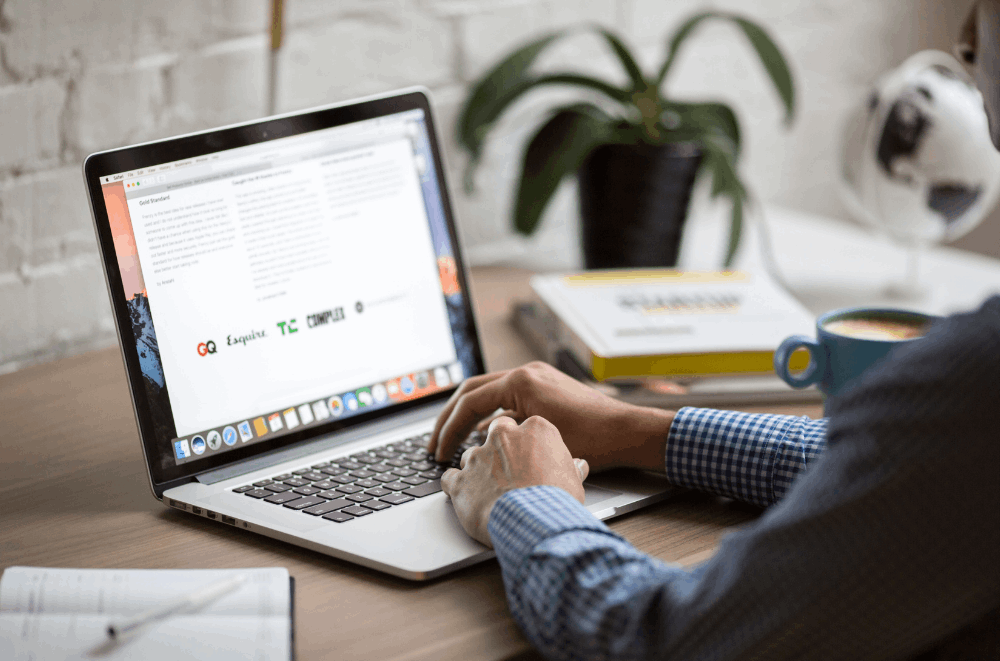 Users can easily find jobs that cater to their preferences and skills. This is made possible by the sleek and clean user interface of the platform. Here, users can just type in their desired keywords and location and find jobs within these specifications.
What's more, users of the iCrunchData platform will be happy to know that they can apply for jobs discreetly and that they can manage their privacy settings using their accounts. This means that at every turn, users have control over what they show to recruiters and employers.
No one likes missing opportunities, especially when they present themselves at the right moment. iCrunchData ensures its users take advantage of every opportunity by allowing them to sign up and get job alerts from their respective inboxes.
Special Features of the Website
What makes the job search platform different from others in the field is that each and every job posting has been properly inspected and vetted by the iCrunchData team. This means that the postings only recognize real employers and companies, making for a legitimate experience.
The added capacity to include and upload a resume allows users to put themselves out there and to boast about their skills, experiences, and other things they can bring to their prospective employers. As resumes can be made searchable, applicants will have a greater chance of getting employed in no time.
Another feature worth mentioning is the 'Insights' aspect that iCrunchData has for its users. This feature, although not related to job searching per se, offers a deeper look into the tech and data industry, as well as the current trends and happenings in the sector.
Learning How to Use iCrunchData to Search for IT Jobs
iCrunchData is only available to be used on its website platform as it has no mobile app. However, users can also access the website on their respective mobile devices apart from laptops and computers.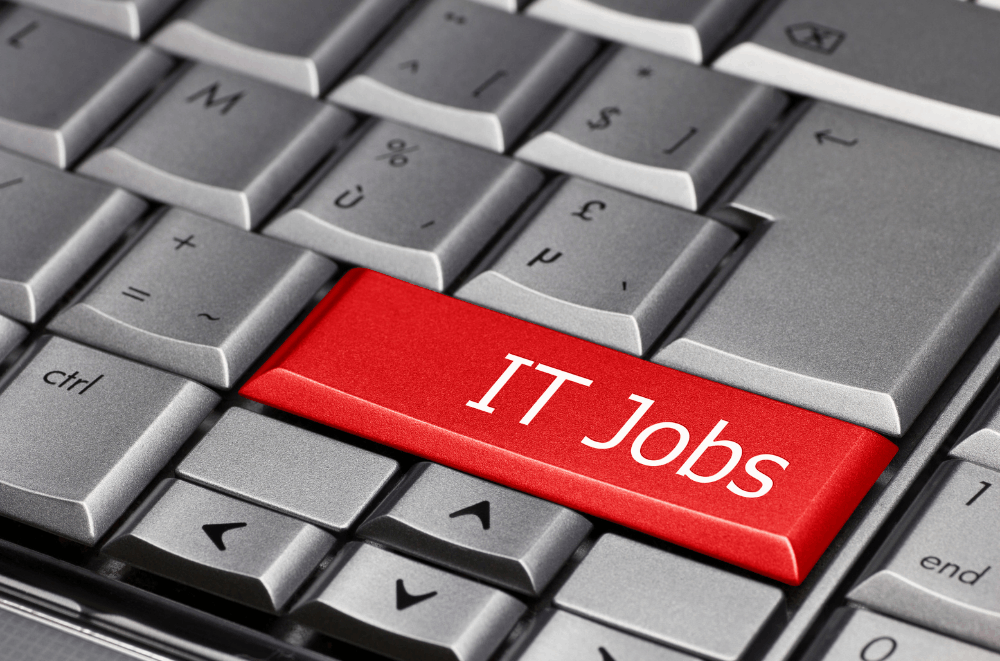 Easily apply for jobs using iCrunchData's IT job board. In fact, users can view and apply to jobs with just one click without having to register. However, creating an account is ideal as it makes applications even more hassle-free, plus it allows users to gain access to an array of job search tools and more.
To use the app with an account, individuals can start by choosing the account type they wish to hold. These include both the 'Employer' and 'Job Seeker' accounts. Job seekers should pick the latter. They will be directed to a page that requires them to provide personal information such as their name, email address, and desired password.
Building a professional profile is important. By creating an account, users can add resumes and stay on top of their job application history. They can also select skills that apply and resonate with them, allowing the system to recommend postings according to these skills.
Getting Customized Results
Once users have an account set up, they can proceed to find IT jobs using the platform. They can either check out the featured jobs on the homepage or search for jobs by typing in keywords and or the desired location.
Utilizing the location feature will help users get more customized results within their reach. There are even remote postings, so users who want to work remotely can also input this as part of their searches.
Individuals can further refine their searches by the skills that they possess. Some of these include Analytics, Computer Science, Data Engineering, and more.
Types of Jobs Posted on the Website
There are tons of IT and data technology-related postings available on the iCrunchData website. Some of the positions posted on the platform include a Senior Data Analyst from Lokalise and Cloud Data Architect from Search Discovery.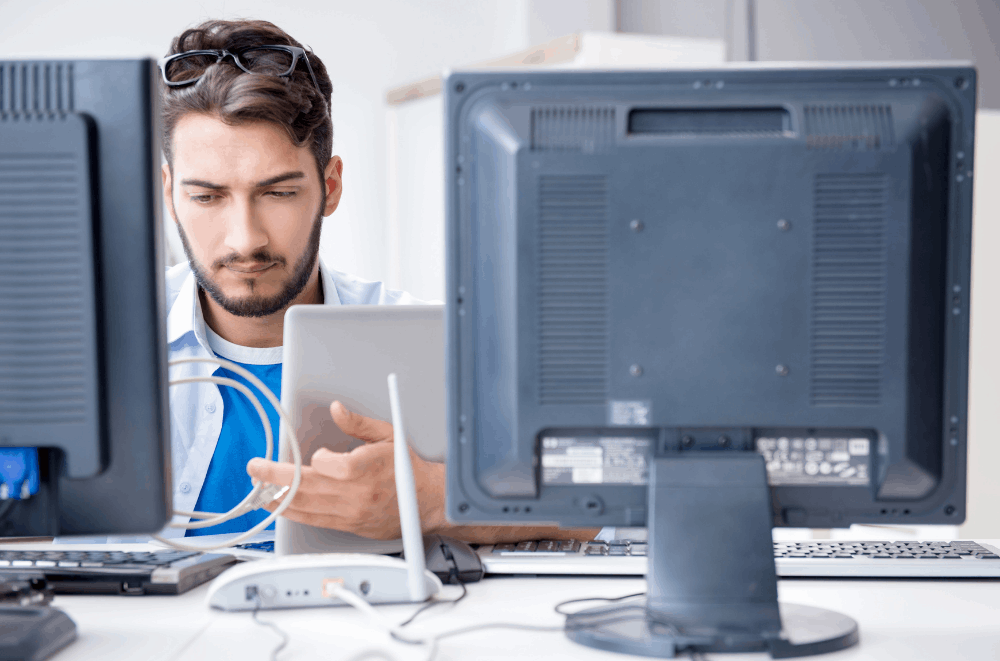 There is also a Data Engineer position available on Genome Medical and Natural Language Processing Specialist from the University of Florida Libraries. Some of these postings are remote, while others are location-specific.
Eligibility Requirements for IT Positions
The requirements from these IT positions vary from one company to another. What's great about these postings on iCrunchData is that each job posting comes with a comprehensive list of requirements for applicants, such as the desired experience level, skills, and competencies.
For example, the Data Engineer position from Genome Medical requires applicants to have more than three years of software development experience, over two years of building data warehousing technical components, over four years of writing production backend code in Python, and more.
The postings on iCrunchData also come with an outline of expectations and responsibilities, and at times, the minimum salary being offered for the position.
Tips for Using iCrunchData
The beauty of creating an account and profile on iCrunchData is that it allows users to upload their resumes as well. Account creation is free of charge and it already includes the Basic Resume. However, this is not searchable by employers and recruiters.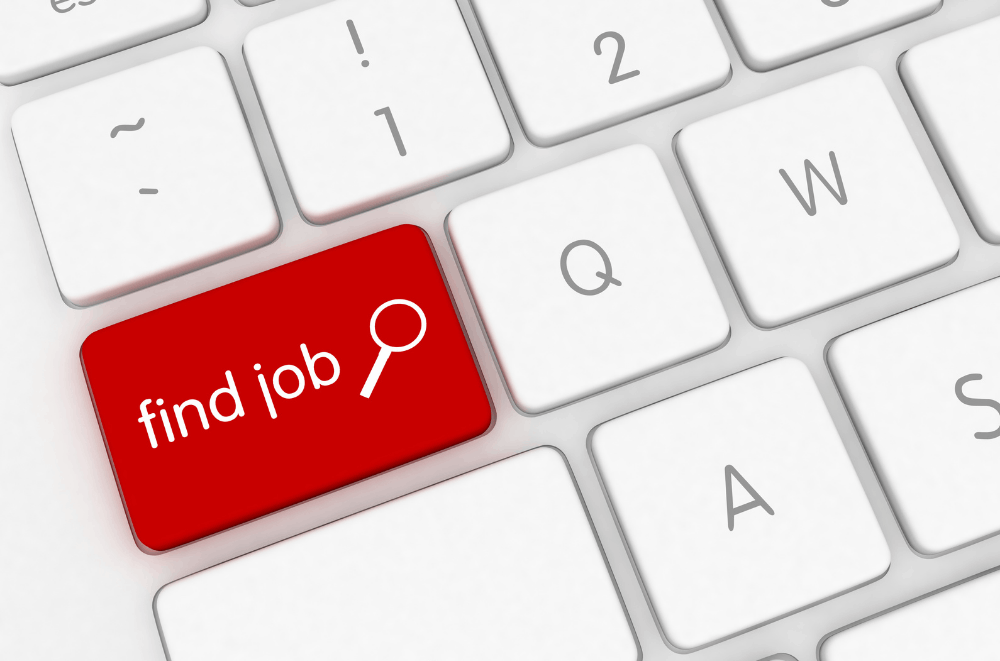 Individuals who are already using iCrunchData to look for IT jobs might benefit from upgrading their resume type to either Searchable or Featured, both of which can be upgraded for a minimal fee.
The Searchable Resume gives users' resumes more exposure and can be searched by employers. On the other hand, the Featured Resume will give more leverage to applicants as this is not only searchable by employers, it is also highlighted and promoted.
iCrunchData is home to thousands of IT jobs. To better find jobs that are suited to one's needs and preferences, using phrases can help in their favor. These can include cybersecurity specialists, data analysts, web developers, and more.
Getting the Most Out of the Platform
To get the most out of the iCrunchData platform, users should take the time to join the job alert program. This way, they can be notified of new career opportunities that come their way. This lets users receive IT and data jobs directly into their inbox.
Checking out the Insights page and the IT Job Board Index is also ideal as it gives users an idea of the information technology industry, what challenges one could face in the sector, and the emerging industry trends.
The Bottom Line
Applying for IT jobs is now more possible with a dedicated platform like iCrunchData. With its sleek and user-friendly interface, as well as its range of useful job search tools, individuals can find postings of their dreams without much difficulty.