The technology industry is a sure bet when it comes to job security. The US is the top contributor in the technological space with over 30% of the global market share. While the global market stands at $5.2 trillion, the industry will grow at a pace of at least 5% over the next five years.
Boost in the technological space means more jobs and opportunities for people worldwide. It means good news for start-ups, medium-scale, and multinational companies. So which are the top tech companies to work for? Let us look at the top 10 tech employers in the world.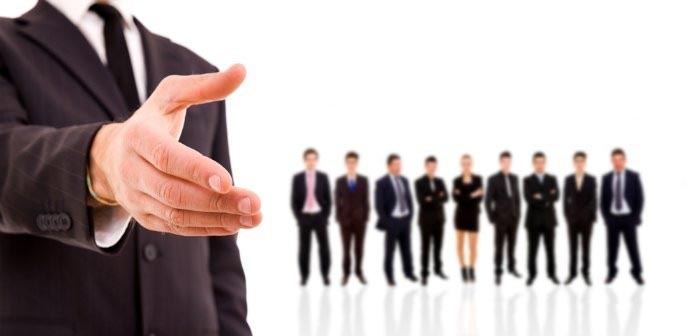 Nvidia
The company is a global conglomerate that produces mobile technologies, graphic processors, and desktop computers. They have been a force in the gaming industry since 1997. What makes them the best is their GPUs compete with the top-of-the-line rivals in the technological space.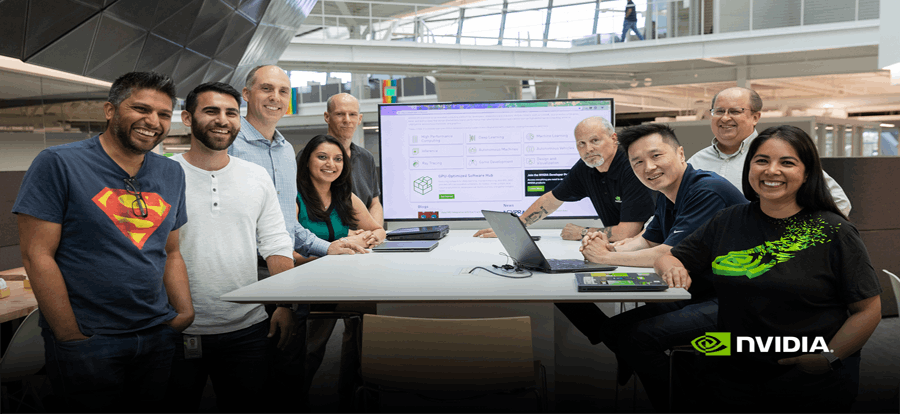 Nvidia's headquarters is in Santa Clara, California. With over 50 offices worldwide, their distribution network is solid. Global offices include Brazil, Canada, India, Japan, Korea, China, Australia, Germany, the UK, and France.
To apply, I would suggest that you go to the career section of their website and look for the open positions in the top right corner. Look for jobs in fields like software, auto, and research. If I were you, I would be heading over to the website right now to check out the top positions.
HubSpot
What intrigues me about HubSpot is the unique inbound marketing products they provide to small, medium, and large-scale enterprises. The company also has a CRM tool and is heavily invested in social media marketing, content management, SEO, and live chat.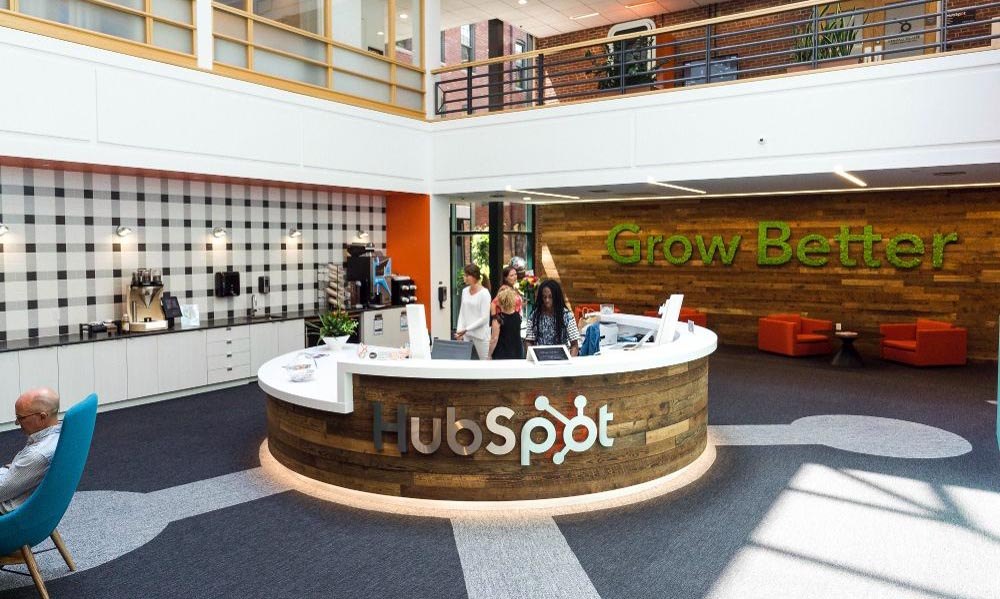 What makes HubSpot the best is its compelling value proposition that meets the budget of smaller companies. The company's HQ is in Cambridge, Massachusetts. They have 11 offices across nine countries, including Belgium, Colombia, Ireland, Japan, and Singapore, among others.
To apply for a position at HubSpot, visit their career section and check out all the open positions. You can use the filters to narrow your search to a particular department such as business technology, customer success, marketing, people operations, product engineering, revenue operations, and sales.
Google
I was surprised to see Google at number three. The giant has its hands full with online advertising technologies, the famous Google search engine, and cloud computing. What makes them the best in the industry is their extensive database, outreach, and ability to solve problems.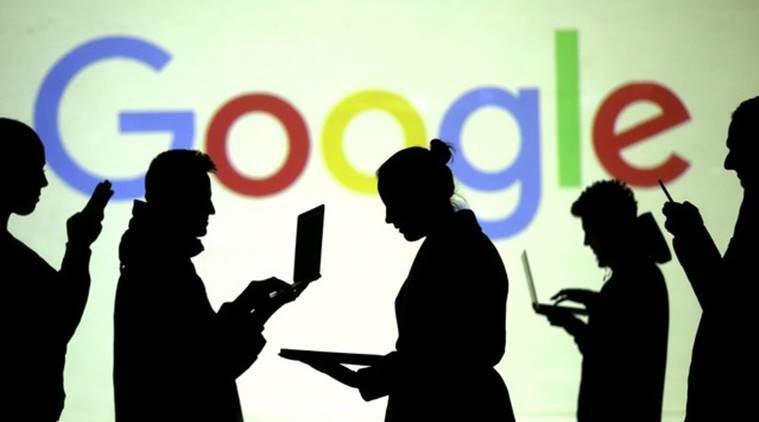 Google has 34 offices in North America, two in Latin America, 24 in Europe, 18 offices in Asia, and five in the Middle East and Africa. Apart from these, the company is also in expansion mode so you can expect offices to crop up in more locations.
Go on to the Google Career section. Look for all the available openings, either by location or by job roles. I also suggest that you check out jobs for Google on job search websites like Glassdoor or Indeed, among others. Also, do not forget to look at the hiring process and interview tips.
Microsoft
Let us agree that Microsoft is one of the best computer software manufacturers in personal computers and consumer electronics. I am sure we all have used Microsoft Windows at some point in time and we are still using that software even today. Their standout software also include Microsoft Office Suite and the Xbox gaming console.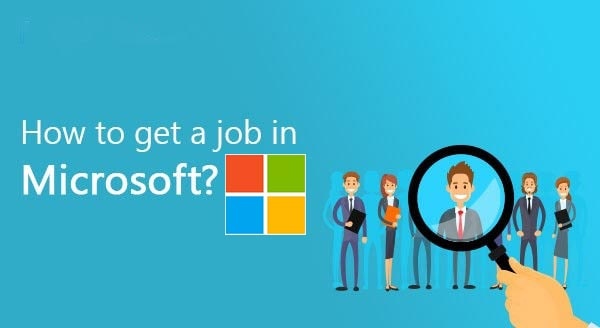 With over 600 offices worldwide, Microsoft is present in almost any and every city that you can think of. The company has its HQ in Redmond, Washington. It has 500 acres of space that covers a network of 125 buildings. The company also has shuttle services between the buildings for their employees.
Go to the Microsoft career section and browse through 18 different categories of jobs. You can then apply to the job position that fits you the best. I suggest that you browse by profession and location too. If you are a fan of inclusion, diversity, and innovation, Microsoft is a place for you to work.
Facebook
Clinching the number five top tech company to work for, Facebook is your go-to place if you want to have fun while working. What makes them one of the best is their unique business model, the flagship Facebook platform responsible for connecting billions of people worldwide.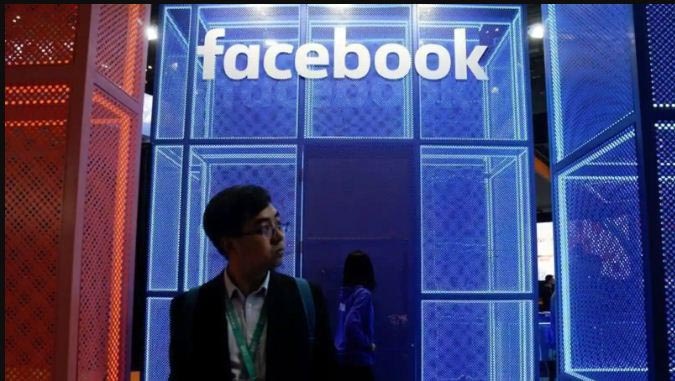 The company has 44 offices in the United States alone. There are five offices in Latin America, 25 in Europe, 10 in Africa, and 18 offices in Asia-Pacific. The regional offices play a role in hiring employees for the respective regions.
Go to Facebook Careers and look at all the open positions. Use the map to see the openings. Once you click a specific city on the map, it will take you to open jobs in that city.
LinkedIn
One of my favorite platforms today is LinkedIn. Their unique platform for professional networking has a strong distribution worldwide which helps jobseekers get placed sooner. Did you know that LinkedIn has been a subsidiary of Microsoft since December 2016?
There are 30+ offices worldwide and you can find one that is closest to you. Reaching LinkedIn has never been easier with 10 offices in the Americas, 11 in Europe-Middle East, and 12 in the Asia Pacific. You can expect new office locations to pop up all over the globe.
The best thing is that you can look for all the LinkedIn jobs on the LinkedIn platform itself. Search for LinkedIn on the top bar and you see all the latest openings. The company has over 16 million followers on its LinkedIn page.
DocuSign
DocuSign allows you to sign documents on different devices. There are over half a million customers and hundreds of millions of users worldwide. Also, they comply with the US Esign and the European Union's IDAS regulation of digital signatures.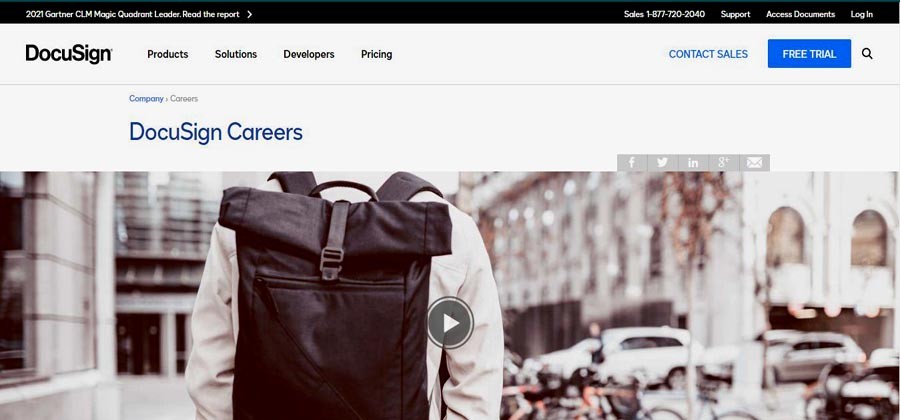 The company has a presence in 22 locations worldwide. They have eight offices in the US and one in Canada, the UK, Germany, France, Sweden, Israel, Australia, Brazil, Egypt, Ireland, Japan, and Singapore.
I would say look at the DocuSign careers and their LinkedIn page for the current openings. There are at least ten departments in which you can try your hand. It is interesting to see that the company is hiring rapidly in sales and business development due to expansion plans.
KnowBe4
KnowBe4 provides IT security services and acts as a human firewall to security threats prevalent in companies. What makes this company unique is its IT security training system. It teaches companies how to detect threats and eliminate them 'be4 hand'.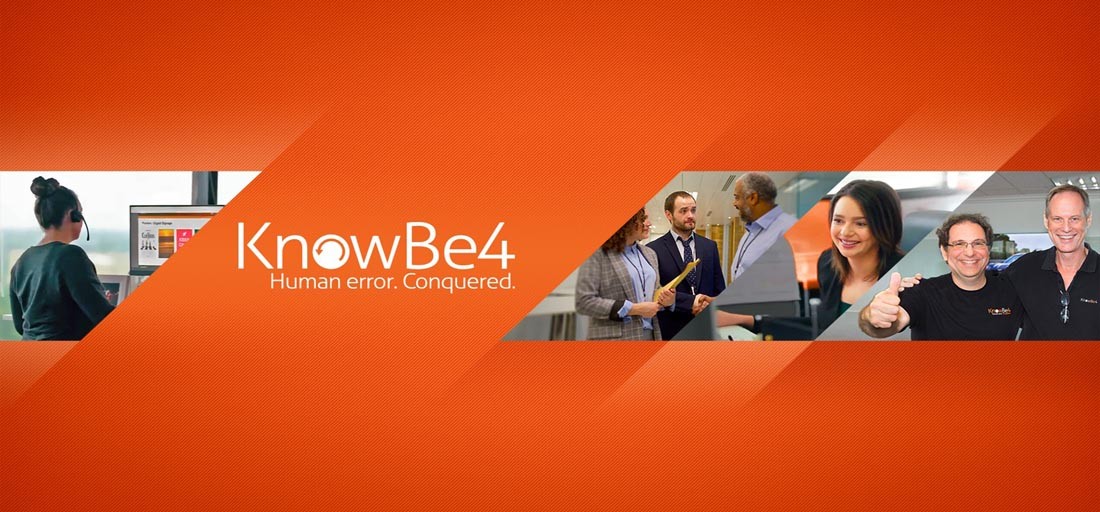 The company has a presence in seven countries with expansion plans. The headquarters of the company are in Clearwater, Florida. With a net income of over $2.4 million in FY 2020, the company plan to grow its global footprint.
I was checking the reviews of KnowBe4 on Glassdoor and was quite surprised to see a rating of 4.7 out of 5 given by current and past employees. Go onto the career section and look at all the open positions and apply to the ones that suit you the best.
Salesforce
Their unique CRM platform comprised of marketing automation tools makes them one of the most valued companies in the world. In 2020 Fortune Magazine named Salesforce as one of the 100 best companies to work for. The company has a revenue of $26 billion this year.

Salesforce has 61 offices across 28 countries in the world, with 18 locations in the US alone, two in Argentina, four in Australia, among others. Even if you have not come across an office in your city, somehow you will be connected to Salesforce products in your workplace.
I suggest you create a profile on My Workday Jobs for openings at Salesforce. It has all the current openings listed regularly. Salesforce is currently hiring heavily in the sales department.
RingCentral
Ever since cloud-based technologies emerged, new companies sprouted all over the world. One of the best examples of it is RingCentral.

They are a publicly traded cloud-based communication provider with two main products, RingCentral professional and RingCentral Fax. These are compatible with multiple extensions like Outlook, Salesforce, Google docs.
The company is headquartered in Belmont, California, and has 13 locations worldwide including in Canada, the United Kingdom, France, Australia, China, Hong Kong, and the Philippines. To apply, go to Glassdoor or Indeed.com. As you search for jobs and click 'Apply', you will be forwarded to the Workday platform. Best of luck!
Conclusion
Well, there you have it! The top tech companies to work for right now. From social media giants to long-term software mainstays, and the burgeoning industry of marketing CRM tools and online e-signatures, there's a variety of platforms to work for, and a variety of job specialties desired within each company. Happy job-hunting!