The technology sector is one of the fields that is rapidly developing. Indeed, according to the Bureau of Labor Statistics in the United States, IT employment is anticipated to rise by 13% by 2026.
According to the department, most of these new tech jobs will be in cloud services, data collecting and storage, and data protection. However, much like other occupations, getting into the industry requires a lot of effort.
There are also other online tools and platforms that might assist you in landing the IT job of your dreams. RubyNow is one of these platforms. You'll discover more about the site and how it can help you get the IT job you want in this article.
Learn More About RubyNow
How RubyNow Works
Learn More About Ruby On Rails
Tech Jobs That You'll Find In RubyNow
Understand The Skills You Need To Have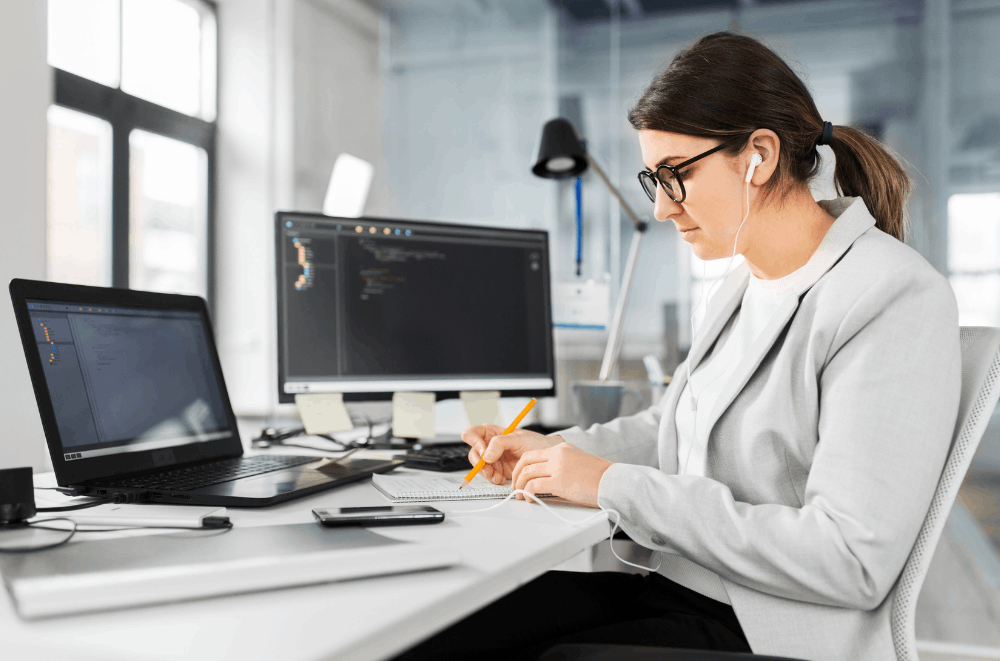 Learn More About RubyNow
RubyNow is a Ruby on Rails developer-only employment portal. It's a popular programming language with a wealth of resources and tutorials. You'll discover several of the most seasoned Ruby on Rails engineers there because it's a specialized job board.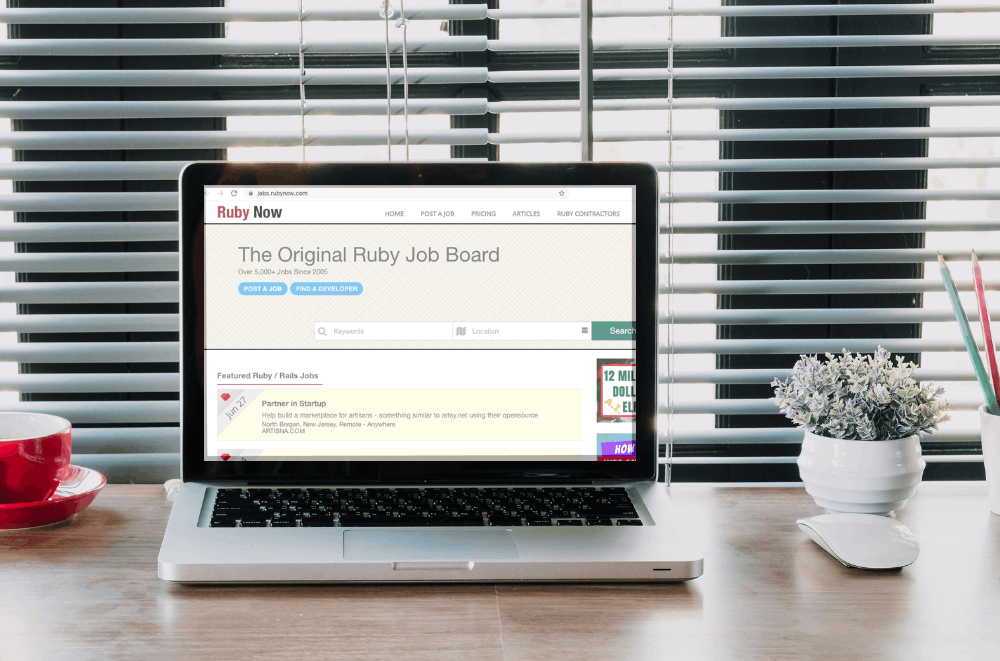 When you publish a project on RubyNow, you may choose to advertise it at the top of the page and send it out by email or Twitter. It will disseminate your job posting to the RubyNow tech community.
The best part is that RubyNow will cooperate with you to republish your ad or refund your money if you don't receive enough replies. The cost of publishing a job is $79.00, but the luxury and expert job postings costing will cost you extra.
The platform also allows you to employ Ruby developers. There's only one concern: finding a match generally takes around 2-3 weeks. While this may be the greatest option if you have a complex operation, it may not be the best alternative for someone who needs a Ruby on Rails programmer immediately.
Why Work For The Tech Industry?
The IT sector is flourishing in today's time, and there's no question that many chances are appearing out of nowhere. The need for IT employment is anticipated to increase, and the industry's growth is showing no signs of stopping.
Software developers, website developers, mobile app developers, information security analysts, and data analysts are among the most in-demand jobs. Because of the industry's rising technical advancements, more individuals are considering IT jobs.
Working in the IT industry might also be a good fit for you because it requires you to continually learn, adapt, and use your talents. To stay ahead of the competition in the digital industry, you must stay current with new technologies, improve your expertise, and continue to study.
How RubyNow Works
As mentioned, RubyNow is a niche job platform specifically for Ruby on Rails developers. So, if you're a developer, all you have to do is visit the site, create an account, and start searching for the job you like.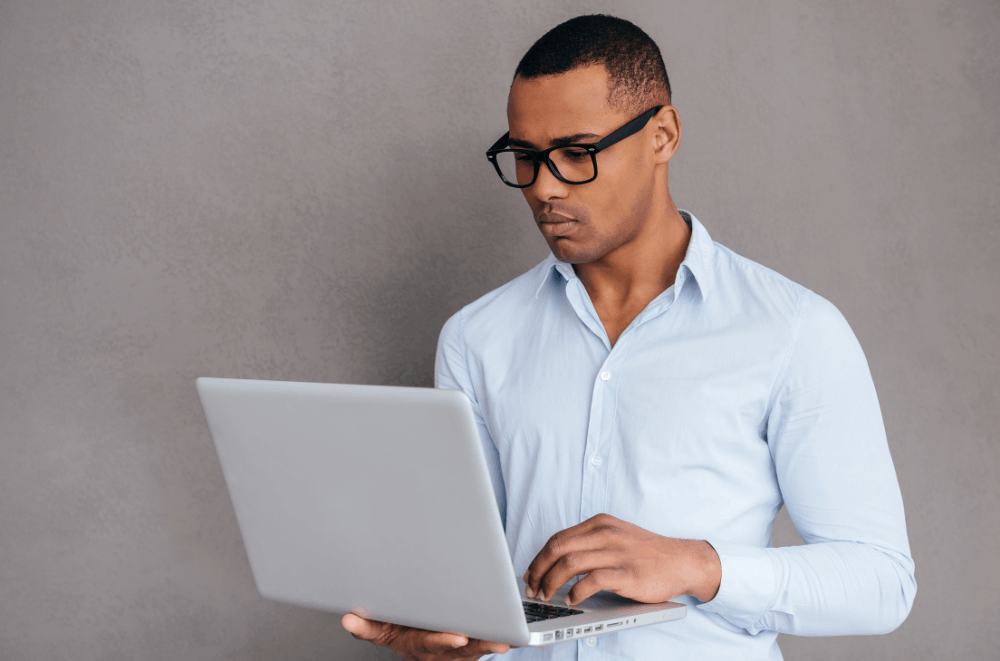 On RubyNow's home page, there's a section for the Featured Ruby/Rails Jobs, which you can access to learn more about the job post. There are also promoted Ruby/Rails employments where you can find either senior-level jobs or equivalent.
Most of these job listings at the moment are looking for backend engineers, software engineers, software developers, and more. Once you click a job listing, you'll be redirected to a page where all the information about the job is posted.
This information includes the job description, company, location, and employment type. Similar to other expert's advice, it's best to evaluate both the job post and your abilities before applying for a position.
How To Find A Job
Looking for a tech career on RubyNow may be comparable to looking for a job on other online job boards. You must first prepare your resume. Keep it up to date, and be sure to include any relevant professional experiences. The next step is to register on the RubyNow website.
You must enter your contact information, including your name, phone number, and address. If you don't want to enter your entire address, write your city and state in the address field. Once done, you can either submit your resume to the site or email it directly to your desired employer.
Using keywords associated with your chosen employment, you may start your job search. You may narrow down your search by entering the job title, employment level, or location on the Keyword page. If you're searching for a remote job, you need to keep an eye on the site because there are just a handful of IT jobs on the platform that allows you to work from home.
Learn More About Ruby On Rails
As previously stated, RubyNow is a job-search platform for Ruby on Rails developers. Let's speak about Ruby on Rails and who these developers are, and why they are eligible to apply for RubyNow job openings.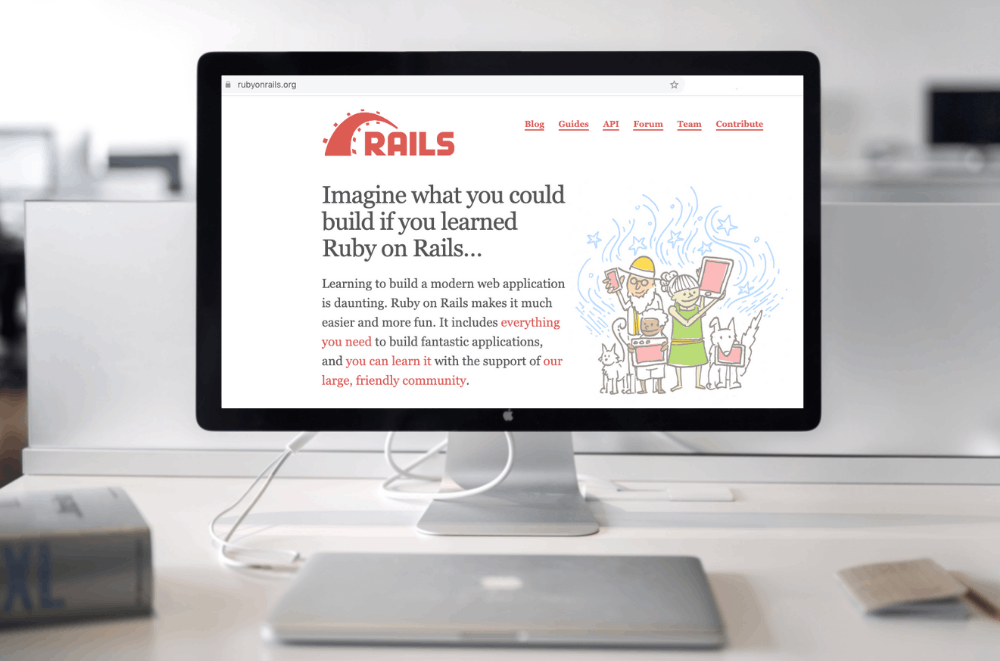 Ruby on Rails is a server-side web server developed in Ruby and distributed under the MIT License. Rail is a conceptual framework that includes online presence, web portal, and web page architectures. GitHub, Scribd, Twitch, SoundCloud are just a few examples of Ruby on Rails sites.
Ruby on Rails is also notable for its heavy usage of the JavaScript utility Prototype and Script.aculo.us for programming Ajax operations on a technical level. For online services, Ruby on Rails first used basic SOAP, which was eventually superseded with RESTful online services.
Why Use RubyNow On Rails
Many clients are curious about the tools that developers use to create their web server initiatives. Most programmers are also misunderstood when it comes to Ruby on Rails. However, there are hundreds of reasons why many professionals chose Ruby on Rails over other languages and frameworks from a technical standpoint.
Ruby's major objective is to make it simple to develop new rising web apps. Furthermore, because Ruby is appropriate for a wide range of programming jobs, there is no simple solution as to what Ruby is used for.
Take note that no web developer would approach coding as anything apart from the project's commercial objectives. Every program code and computing environment is created to address a specific issue. Ruby on Rails may or may not be the best solution for your online project, depending on the objective.
Tech Jobs That You'll Find In RubyNow
More than 5,000 IT jobs are listed on RubyNow's website. As previously said, most of these positions are programmers, analysts, senior engineers, and others.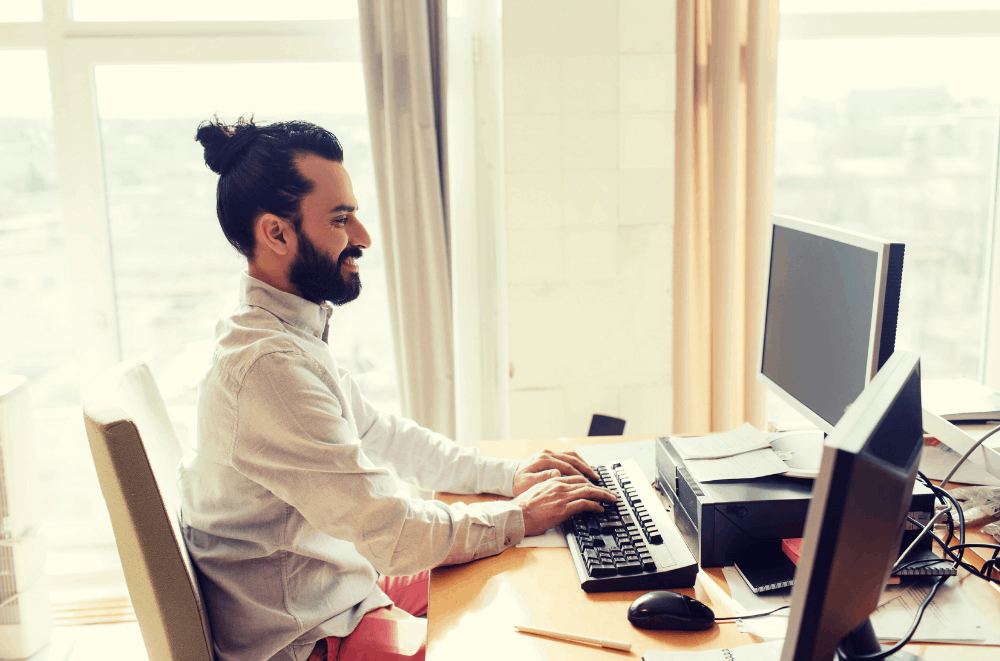 As an example, consider a software developer. Software engineers are the brains behind all kinds of computer applications. They are innovative, creative masterminds. While some programmers concentrate on a single program or app, others build massive networks.
A good mix of simple and complex abilities is required of software engineers. Software developers are in response to not just planning and producing the code and design for a program, but they also require a lot of cooperation amongst diverse stakeholders.
Then, we have web developers. These specialists convert web design into a webpage. Web developers have a tough job since they must convert a language that humans understand, such as English, into a language that computers comprehend.
How To Prepare For A Job Interview
Of course, many applicants' initial aim after submitting their applications on the RubyNow site is to obtain a call for a scheduled job interview. Let's talk about some suggestions for preparing for a tech job interview.
First, you must comprehend the goal of the interview as well as your qualifications. You should be ready to explain why you're interested in the position and why you're the ideal candidate for it. Since you applied online, you may perform some background checks on the firm.
It will allow you to give context to your interview discussions and formulate intelligent questions for your interviewers. You may also practice your posture, responses, and communication skills by conducting mock interviews.
Understand The Skills You Need To Have
Whatever type of IT career you want, bear in mind that there are several skills you should consider obtaining if you don't already have them. A drive to learn and improve, and an eagerness to try new things, are two of the most crucial traits that will help you enter the tech profession.
One of the most important skills you must develop is your analytical ability in the tech industry. You're expected to discover logical answers to issues regularly; being analytical offers you a significant advantage.
Analytical Skills Are Key
You can analyze and repair technological problems using your analytical skills. Of course, your imagination comes in handy. Although creativity isn't a declared prerequisite for all IT professions, it is a valuable skill in many of them.
Tech tycoons would never have come up with their ground-breaking goods and innovative ideas if they weren't imaginative.
Conclusion
Applying for a tech job using RubyNow can help you land a job that perfectly fits your qualifications. It can also help you reach more companies and prepare for future interviews. With online job hunting sites, such as RubyNow, you are free to choose the job and company you want.