Now that we are all using technological equipment like computers, mobile phones, and printers every day, we know that, like most things in life, they do not last forever. Now and then you have to buy new technology equipment.
I always want to replace the broken or outdated one with a better version, but at a good price.
I've had good and bad experiences with discount products and gladly share my experiences with you. Here are some tips and basic methods I employ to make sure I get a discount on my tech equipment.
Where to Look for Discounts
Online Shops I've Successfully Used
My Shopping Checklist
Buying Refurbished Technological Equipment
Open-Box Returns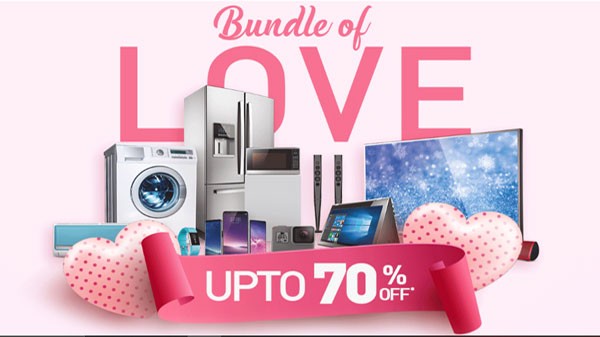 Where to Look for Discounts
Before going into each method in more detail, let's look at the basic methods I'm talking about. I've found that retail shops can in most cases are not better than online prices. So, I'm not going to discuss retailers and shops. But I always visit a few retailers to get an idea of prices.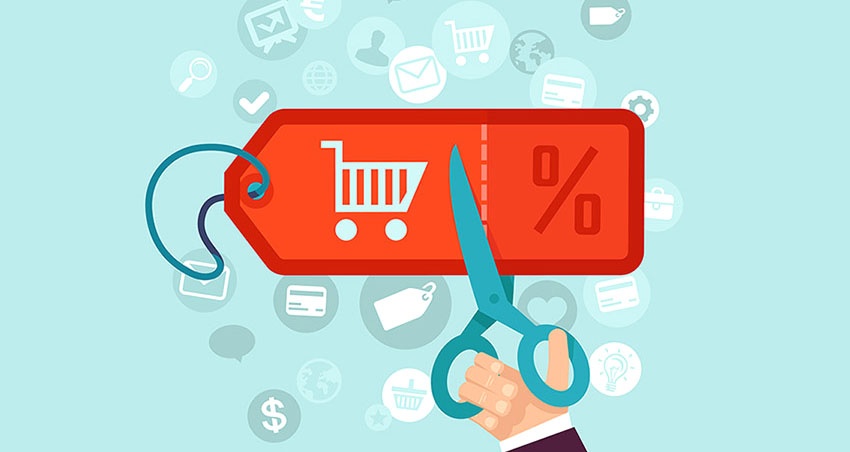 My first place to start looking for discounts is online. I visit online sites and compare prices. Many online sites and portals offer technological products at affordable prices.
Sometimes I can even get a discount by trading in my old equipment. Unfortunately, that is not always possible due to the condition of my old equipment.
Depending on the type of equipment I need, I often buy refurbished equipment. I generally try to buy a refurbished item if a new one, even with a discount, is quite expensive. Sometimes I buy pre-owned equipment that is still in good condition, and often never used by the seller.
Online Shops
When I buy online, one method is via online shops. If I deal with an online shop I check the store's privacy and return policy beforehand. I want to ensure my information will not be shared. I also want to know if I can return the goods if it is not what I've ordered.
The shipping arrangements and costs must also be sorted out before I make any purchase. And then I verify the methods of payment and always provide the absolute minimum personal information. It is also safe to pay with a credit card as most banks have measures in place to deal with credit card fraud.
It is also a good idea to check for comments or reviews on the internet regarding the service from the company and the shipping service it uses. If I only see negative comments, I skip that shop. The last thing I do before purchasing the equipment is to verify the all-inclusive price is still the best I can get.
Online Shops I've Successfully Used
One online shop I've used with success is Micro Center. They offer items from laptops and gaming systems to wireless routers and cables. They not only sell new equipment but have very good deals on refurbished and open-box equipment.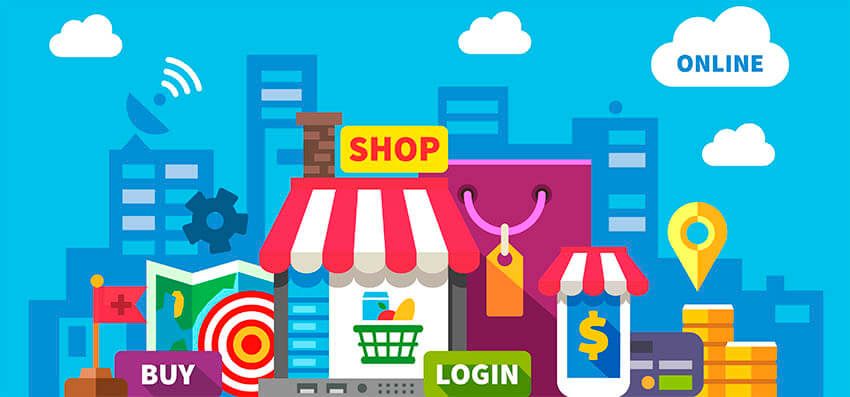 I can recommend TechBargains to get great discount deals on equipment that will last. They have hundreds of items in store, and many of these items are from discount outlets and third-party retailers. I've found many cheap deals in this shop.
Fry's is another site I use to buy discount electronics. The company ships products all around the country. Recently, I've also bought equipment at very low prices from Banggood, a new site in China.
Check Amazon when looking for discounts on technological equipment. I've bought items at very low prices during their Daily Deals. They also offer free shipping on certain products. Lastly, I've found Newegg one of the web's top online shopping sites for saving money. They sell hardware and software.
Online Portals
The other online method I follow is to look for ads in shopping portals like Gumtree. I've found that it is not always used equipment that is advertised. Sometimes someone has bought equipment and for some or other reason hasn't used it and put it up for sale. Or perhaps it was an unwanted gift!
Before I make purchases via internet trading portals, I always read the portal's buying and selling instructions carefully. I have to ensure that it is not a scam. I also ensure that I understand the policies and terms and conditions of the website I'm dealing with – especially if payment has to go via the portal.
The terms and conditions of the site must indicate what will happen if something goes wrong with the transaction. I also check on the seller. If a telephone number is provided I contact the seller to get more detail like addresses and email addresses. I try not to buy outside my country via a portal.
My Shopping Checklist
Whether I'm buying online from a shop or via a portal, I have a final checklist to make sure I'm buying at the right place. First, I make sure that I don't decide to buy before verifying prices at other shops and outlets.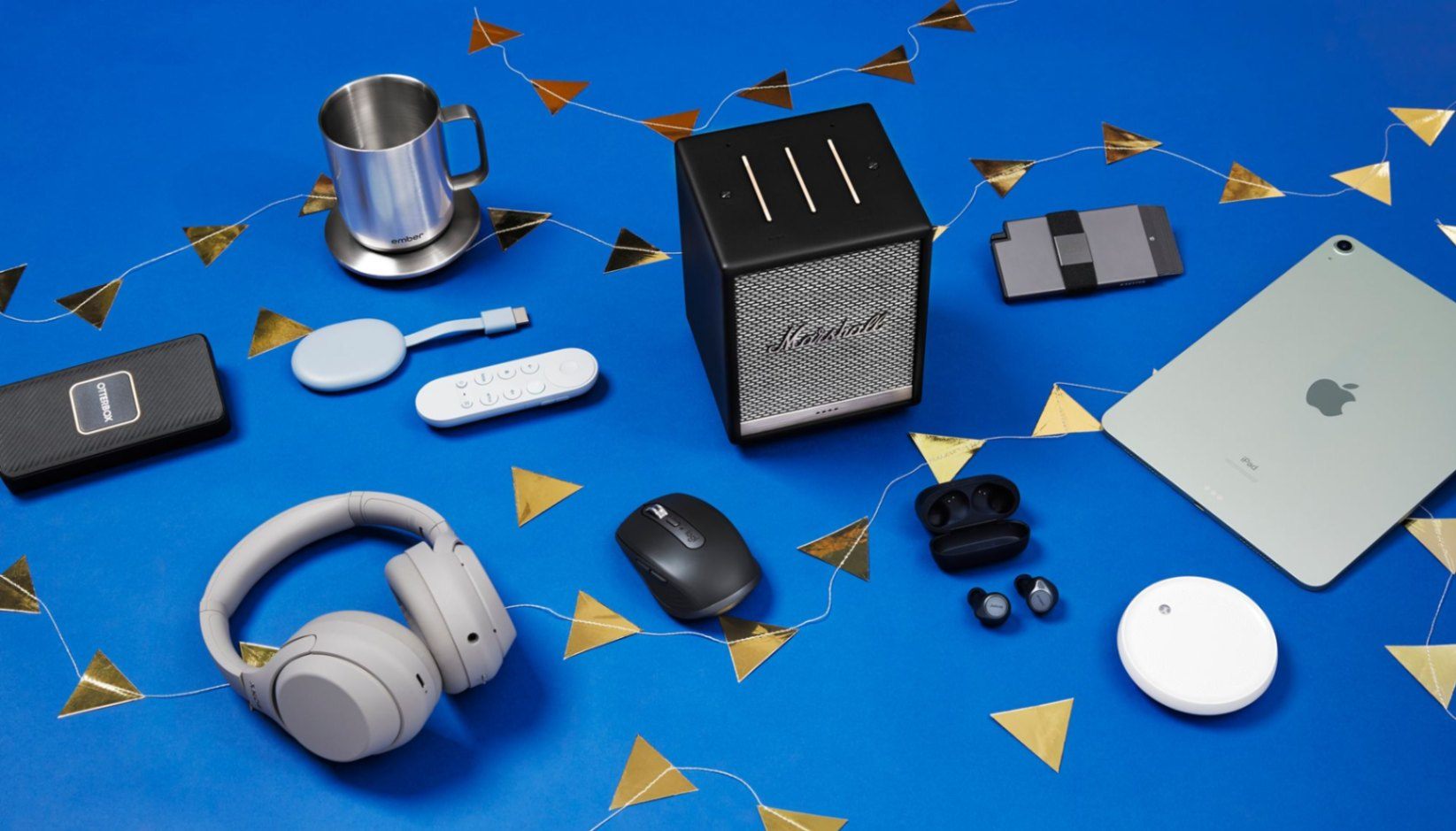 The second item on my checklist is whether I've verified that I can return the equipment if it is faulty or not the same as advertised.
And finally, I must know what is included in the package. Are batteries, cables, connectors, etc. included?
Affordable Pre-Owned and Used Equipment
There is a difference between "pre-owned" and "used" equipment. When a piece of equipment has been used by the seller the equipment could be in a bad condition because of the use. Therefore, if I want to buy a used article, I prefer not to do it online.
I buy a used article only after I've inspected it, and that is only possible if the seller and I are in the same city. The same with pre-owned equipment. I inspect it first. When the seller guarantees that he is the owner but has never used it, I take the chance and order online.
There are, however, many benefits to buying a used product over a new one. The biggest advantage is the discounted price. I've bought discounted equipment for up to 50% off its retail price. I actually save more when I purchase an older model that is still in good working order.
Buying Refurbished Technological Equipment
Generally, refurbished equipment is not as expensive as new equipment and this is because they are not completely new. They've been used before.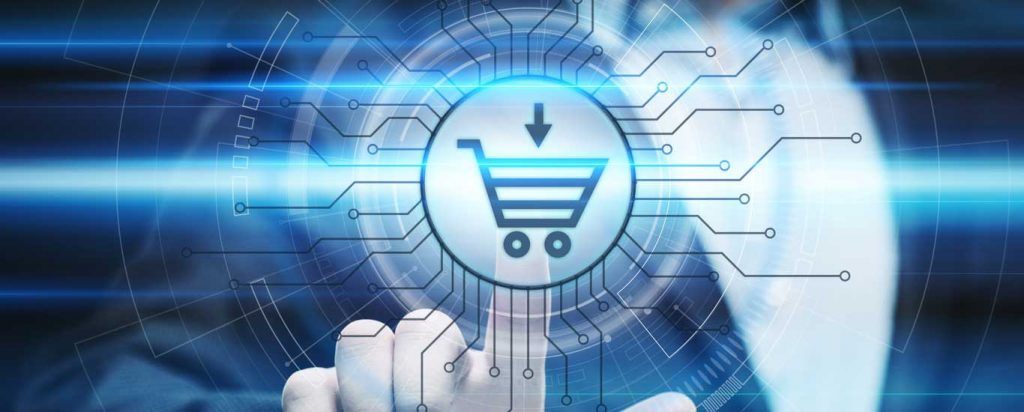 Maybe the product has been sent back on warranty and is now up for sale. Then there is a possibility that the product is still within its warranty.
But I always tell myself that if there have been imperfections in the original product, there might be other imperfections remaining. Sometimes with a refurbished product, the original accessories are not included in the new sale.
But with all these negative things said, it is still a good opportunity to get a discount on a product I need.
Who Performs Refurbs
Not all restorations are successful. My point of view is that it is always good if the refurb has been done by the manufacturer. A third party is not necessarily a no-go for me. I just try to get testimonies from other customers of the person. It can be a real money saver to get a good refurbished product.
Unfortunately one never knows whether it has been a good refurbished job before you spend the money. Refurbished technological equipment offers me the best of both worlds.
On the one hand, I purchase the product I need at a much lower price than a new one, and on the other hand, I get a product that looks and works like a brand new one.
Open-Box Returns
A typical open-box product is one that has been purchased and opened but returned before it was used. There may be many reasons for an open-box return, but generally, the product in the box has never been used and is in working condition.
In most countries there are laws prohibiting shops, including online shops, to advertise and sell open-box products as new. These products come into the market at a discount price.
Discount Price
If I want to buy a product at a discount price, I frequently ask the shop whether there are any open-box products available.
If it is not a product I need immediately, I've found that after waiting a few weeks I get my open-box product at one of the stores.
Conclusion
Technological equipment is part of our lives and we all use it every day. We are so used to the equipment that we almost stop functioning when it breaks down. Unfortunately, in many instances, we don't have the cash ready to replace it with a new product.
That is when I generally start to look for discounts. But I've come so used to look for a discount on technological equipment that nowadays I don't buy a product unless I've searched around for a good price – and I've saved a lot of money!