If you're one of the people who feel anxious being stuck in a cubicle every day, then maybe it is time for a new path. With advanced technologies such as 5G and wireless devices, people can pursue professions that allow them to work while traveling.
I was surprised to know that in the US alone, there are 1.3 million people who travel for work every day and they account for 75% of airline travel profit. Do you ever wonder what they do for a living?
If you want to explore places and more freedom for your career, here are five professions you can choose from.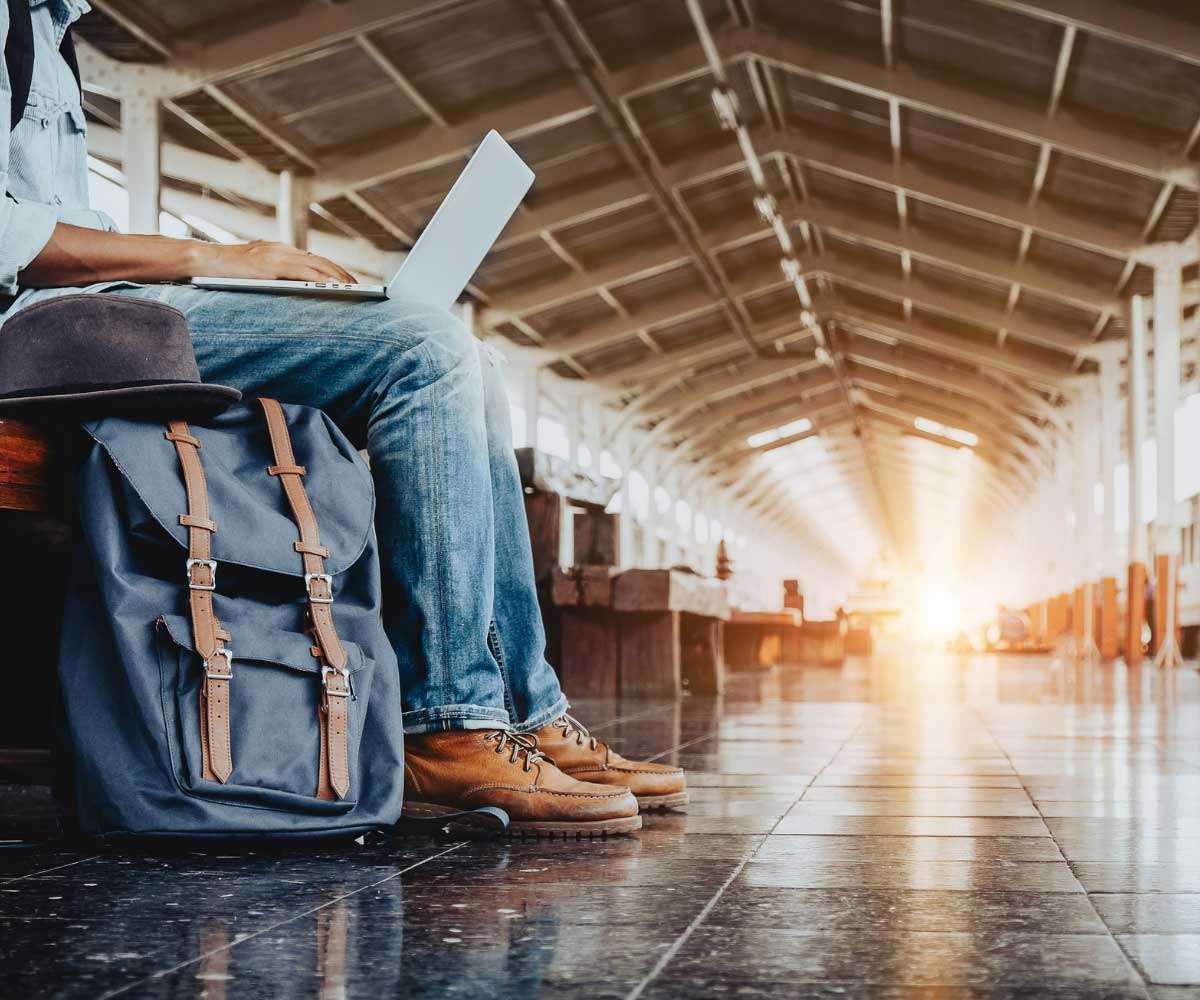 English Teacher
A job teaching English abroad can let you live almost anywhere abroad. The demand for English or English as Second Language (ESL) teachers worldwide continues to grow for economic reasons. For instance, Korean students who want to go to a university in the US would have to study the English language first.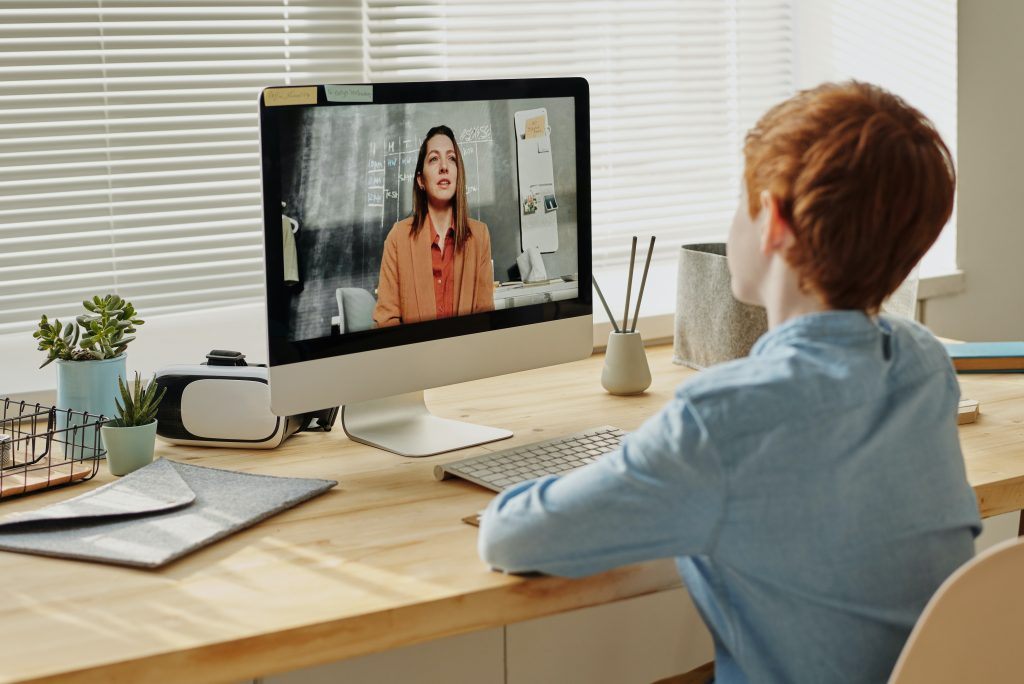 The job of an ESL teacher is to teach non-native speakers to read, comprehend, speak, and write in English. They can work in private or public schools and language schools or provide private lessons. Their tasks include preparing lesson plans, making the learning sessions engaging for students, grading papers, conducting activities, and accomplishing relevant paperwork.
The salary of an ESL teacher depends on the amount of work they have, the country they are working in, and other standards or requirements involved in their contract. The top countries looking for English teachers are South Korea, Japan, The Middle East, Thailand, China, Prague, Spain, and Taiwan.
In China, ESL teachers can earn up to $2,800 a month. In Saudi Arabia, you can earn $3,400 to $4,000 per month and enjoy perks like accommodation, round trip airfare, and health insurance. In South Korea, the pay averages $1,600 – 2,600 USD monthly, and your compensation could come with a contract completion bonus, airfare reimbursement, and free housing.
How to Apply as an English Teacher
To become an ESL teacher, you must have at least a bachelor's degree, preferably in English as a second language or a related subject, and must have completed a state-approved teacher preparation program.
Employers may prefer one with education and training that focus on linguistics, teaching, or second-language acquisition.
If you are looking for English teacher jobs abroad, you could check out websites like Teach Away and International TEFL Academy and look for government-sponsored programs or private language schools in the country you want to work in.
Flight Attendant
There's nothing cooler than saying your remote work is happening literally 31,000 feet off the ground. When you're a flight attendant, you could wake up in London one day and then find yourself in Singapore the next.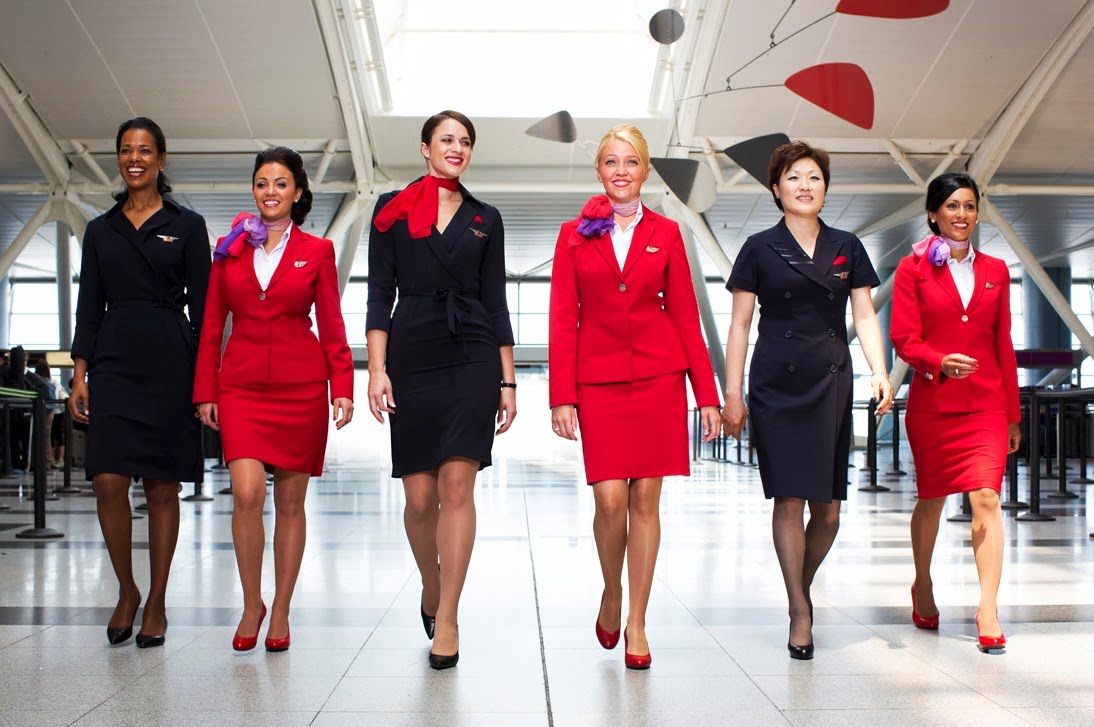 My first impression of flight attendants is they have a glamorous job, being inside the plane for hours and flying from one country to another, but it is not an easy job. As a flight attendant, you must be passionate about helping people because you are in charge of ensuring the safety and comfort of passengers aboard your flight.
Flight attendants conduct safety checks, perform pre-flight briefings, demonstrate safety routines, and serve food. From checking passengers' tickets to responding to medical situations, flight attendants are expected to be reliable, resourceful, and equipped with verbal communication and problem-solving skills.
According to BLS, a flight attendant's salary depends on the individual's level of experience and the ability to speak other languages. A flight attendant's median annual salary is $50,500 while the top 10% could earn More than $79,520.
How to Apply as a Flight Attendant
To become a flight attendant, you must be 18 years old and above based on the requirements of the Federal Aviation Administration (FAA). Employers may look for a different age minimum, a certain height requirement, completion of on-the-job training, and a certification from the FAA.
You can check out job sites like Monster.com, Indeed.com, and Glassdoor.com for airline openings for flight attendants.
International Aid Worker
If you're seeking a deeper purpose for your career and desire to see the world, you may want to consider becoming an international aid worker. International aid workers are the frontline in humanitarian activities in the developing world.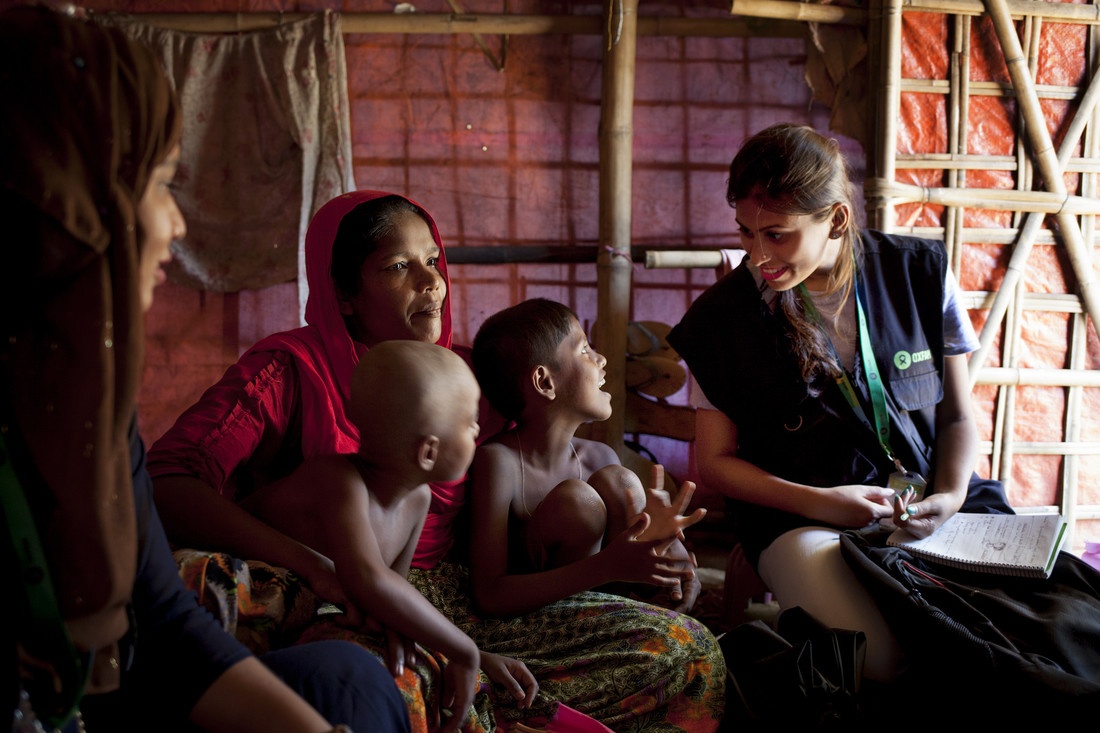 Humanitarian aid work is widely visible during emergency situations, assisting victims of natural and man-made disasters, such as war, typhoons, and earthquakes. They aim to provide long-term, sustainable solutions to various social problems and work on development projects in fields such as education, and health and agriculture, in urban and rural communities.
Responsibilities may include performing administrative tasks, managing and monitoring projects, organizing fundraising, writing proposals and reports, and overseeing budget and resources. You also get the opportunity to develop relationships not just with partner organizations and donors but also with communities and other volunteers.
While the compensation isn't much, the fulfillment is enormous. It is worth noting that the salary depends on the type of work, their qualifications, and the country they are working in. A legal advisor to Iraqi refugees in Egypt could earn $500 per month while a program coordinator in Kenya could receive $700 to $1,200 per month.
How to Apply as an International Aid Worker
International aid workers can be found in research, administration, training, advocacy, relief work, medicine, consultancy, and engineering.
Individuals who apply as international aid workers usually have a degree in social sciences or a relevant course, but not all jobs require a particular degree.
If you're seeking opportunities as an international aid worker, check out the portals of Thompson Reuters Foundation and ReliefWeb, the international volunteer organizations Peace Corps and Voluntary Service Overseas (VSO), and humanitarian job listing sites Development Executive Group and DevNetJobs.org.
Digital Entrepreneur
It's safe to say that many digital entrepreneurs are digital nomads: individuals who are location-independent and earn from using technologies to perform their jobs. They are at the top of the pyramid of people who can work while traveling because they can literally be anywhere at any time – hotels, beaches, or coffee shops.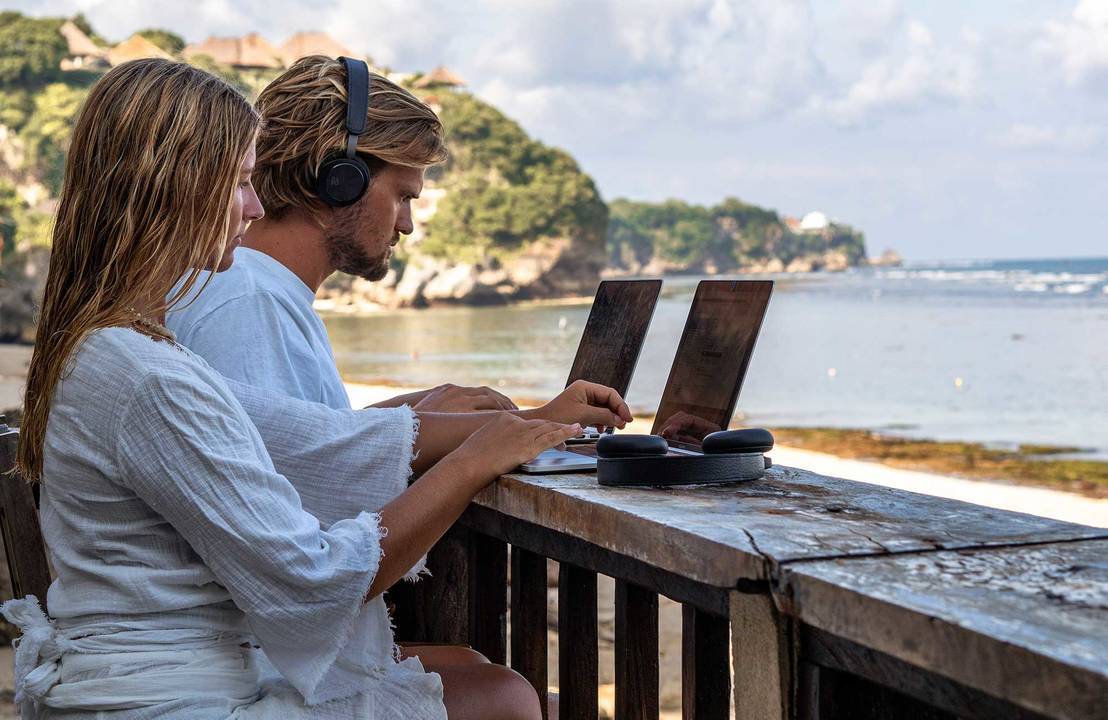 The term digital entrepreneur is all-encompassing as it can be a freelance writer, a social media manager, a website developer, a graphic designer, a lifestyle coach, a vlogger, an e-commerce owner, or a digital marketing expert.
When it comes to internet entrepreneurship, you can offer products and services like a business owner or apply for online jobs that allow you to have a flexible schedule. What I find amazing about being a digital entrepreneur is that if you are curious, creative, and patient enough, you can enjoy the benefits of all types of monetization there is on the internet.
These include ads and banners on blogs, e-commerce, online courses, sponsorships, referral marketing, affiliate marketing, and even crowdfunding for the funding of content.
How to Become a Digital Entrepreneur
It's easier to become a digital entrepreneur if you have the devices you need to become truly mobile, including a smartphone, a laptop, a Wi-Fi connection, and specific software needed for the work you want to do.
If you're a vlogger or an online seller, you may need photography tools and video cameras as well as editing software. Aside from these things, you need to show dedication and passion for learning in order to succeed in your chosen niche.
Before diving into digital entrepreneurship, make sure you have a financial plan, you have studied the market and your competitors, and explored different sources of income to support your nomadic lifestyle.
Chef or Cook
If you've got some culinary skills you can take anywhere with you, you may want to try becoming a cook or a chef. It is a sustainable career that does not run out of opportunities or sources of employment.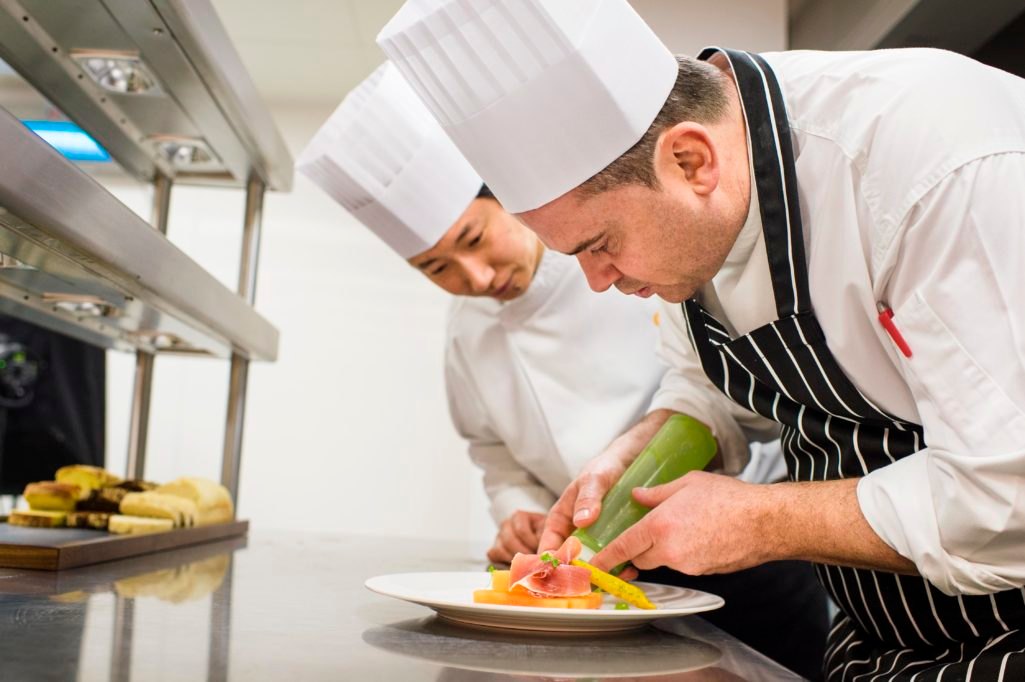 You could find yourself working in a hotel, on a cruise ship, for an airline, a restaurant, a tourist destination, or a café in France. Your job as a cook or chef involves managing kitchen staff, creating recipes and menus, monitoring the budget, communicating with customers and suppliers, and preparing meals.
Your salary as a cook or chef depends on the size of the restaurant you're working at. The median annual salary of a cook could reach $48,460 while the top 10% could receive $81,150.
How to Apply as a Cook or Chef
If you're interested in cooking and serving food, start looking for culinary programs that can provide you hands-on opportunities to improve your skills in the kitchen.
You can find out how to get chef certifications from the American Culinary Federation. To know if there are culinary schools in your area or nearby, see the list on Culinaryschools.org.
If you're looking for cook or chef jobs abroad, search for restaurants in a particular city or country and inquire about job openings. You can browse the positions on the website Caterer Global and Season Workers.
Conclusion
Having a job that allows you to travel is truly a dream, but it comes with unique challenges and needs.
You can overcome them by expanding your skills, deepening your knowledge about different cultures, and improving yourself as a person. With great "freedom" comes great responsibility.