The U.S. technology market currently stands at around $1.6 trillion and within the next 6 to 8 months, it is expected to grow 3 times more. It is safe to say you can expect hiring in this industry.
When it comes to people looking for work at least 80% of the current prospects are looking at temporary jobs. More than 50% are looking at reskilling and upskilling their profiles which means that when looking for a job in the tech industry, you'll have competition not only from tech peers but from outsiders too.
In this article, I will share with you everything about how a technology staffing agency works. If you want to start your agency or want to work for a one-off, this article is for you. The structure of this article is below for your kind perusal.
What a Technology Staffing Agency Is
Working with a Tech Staffing Agency
Finding a Good Tech Staffing Agency
Top Agencies 2021
Keep a Lookout for Potential Fees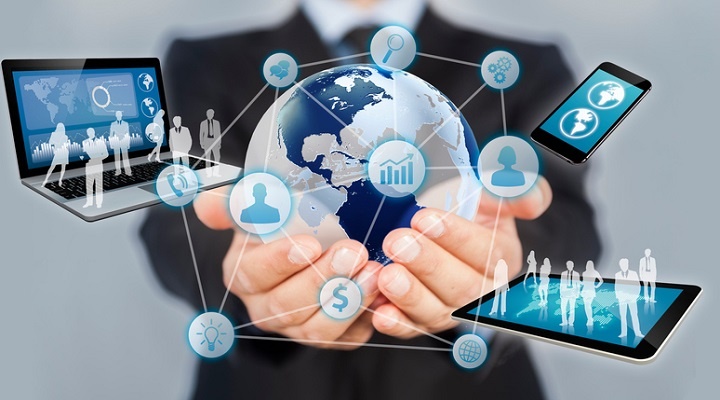 What a Technology Staffing Agency Is
A technology staffing agency can provide valuable resources to any technology company that wants to outsource its hiring activities.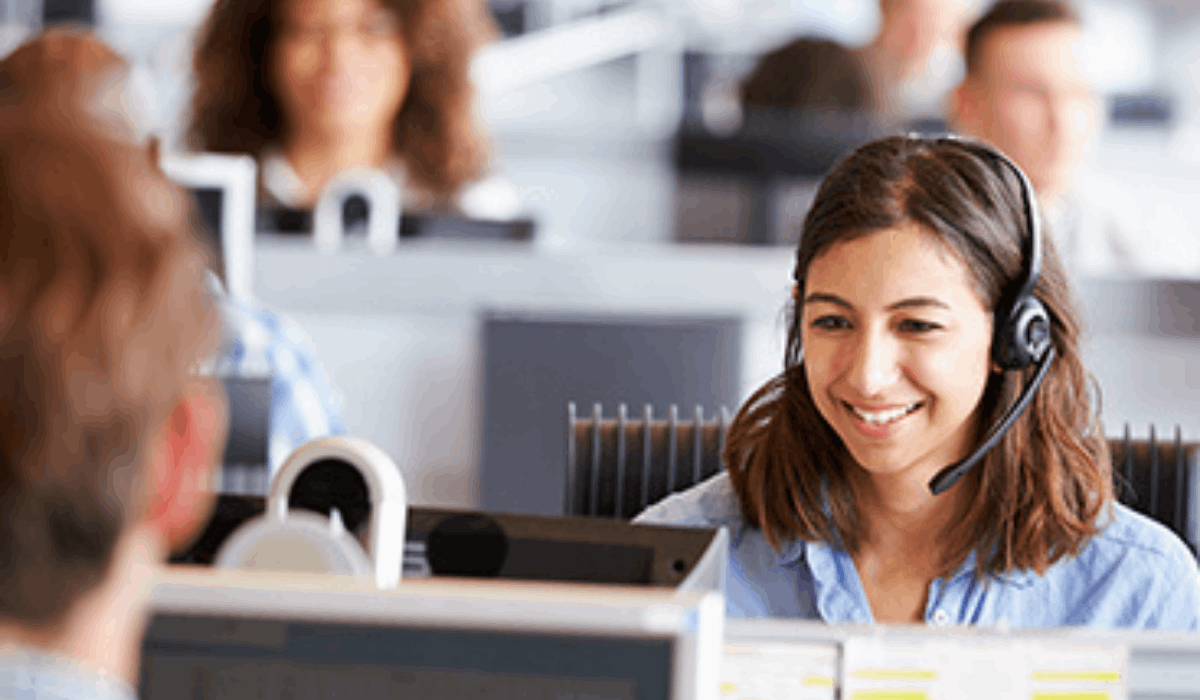 These agencies have specialized skills to find the best talent in the industry and place them in short and long-term positions in technology companies.
Being an IT professional myself, I found that looking for help with these agencies was beneficial to my temporary work requirements.
Not only did they help me get short-term projects, but they ensured they found a good fit for me. Also, there are many benefits of working with a technology staffing agency.
Benefits
The number one benefit is access to their comprehensive data of hiring companies and their respective managers. I am sure none of us has quality contacts when it comes to our job search. A staffing agency can help us in improving our network for future references.
Another notable advantage is having a representative to speak on your behalf with different hiring managers. Imagine one staffing agent handling all your future applications: wouldn't that help you manage your time better and be more productive?
Sometimes these agents will help you get hired faster. They put in a good word with their contacts in the companies, for example, the hiring managers, divisional heads, and the HR managers of the hiring company. Agents will also find you quality freelancing projects in the IT field.
Working with a Tech Staffing Agency
If you are a professional and would like to expose yourself to a gamut of short and medium-term projects from the big techies of the world, I would suggest working for a tech staffing agency first.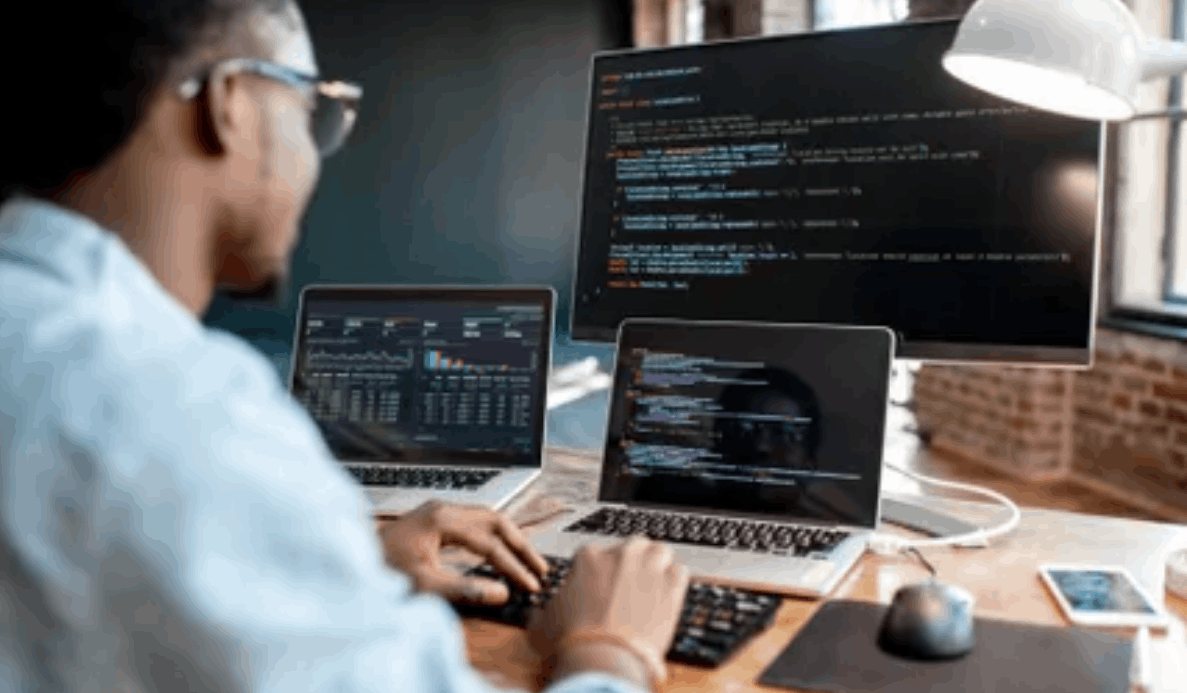 You will learn how placements work in these companies and possibly turn it into a longer-term gig or permanent position. All my friends have been super successful in getting a place with big brands and great packages.
Lastly, if you are working for a top tech staffing agency, you will have a better understanding of the latest trends. You will get first-hand information about the in-demand IT skills that are sought after.
For example, you could find out that in San Francisco, having knowledge of AI along with a relevant certification can increase your success rate by 80%. You can then take the certifications to improve your profile.
Job Responsibilities
Tech staffing agencies keep themselves updated on the latest positions, both short and long-term. They recommend the best matches that help in reducing the attrition rate and thereby overhead costs.
They represent the pool of candidates and act as a bridge between the potential employee and the employer.
Staffing agencies also keep an eye on the highly skilled tech projects in the market from time to time. Their daily tasks include screening, interviewing, and updating their internal database of tech talent in the city and assisting organizations with negotiation as well.
Finding a Good Tech Staffing Agency
Whether you wish to join a tech staffing agency as a short or a long time employee, or you want to identify an agency to help you get recruited elsewhere, the basics of hiring remain the same.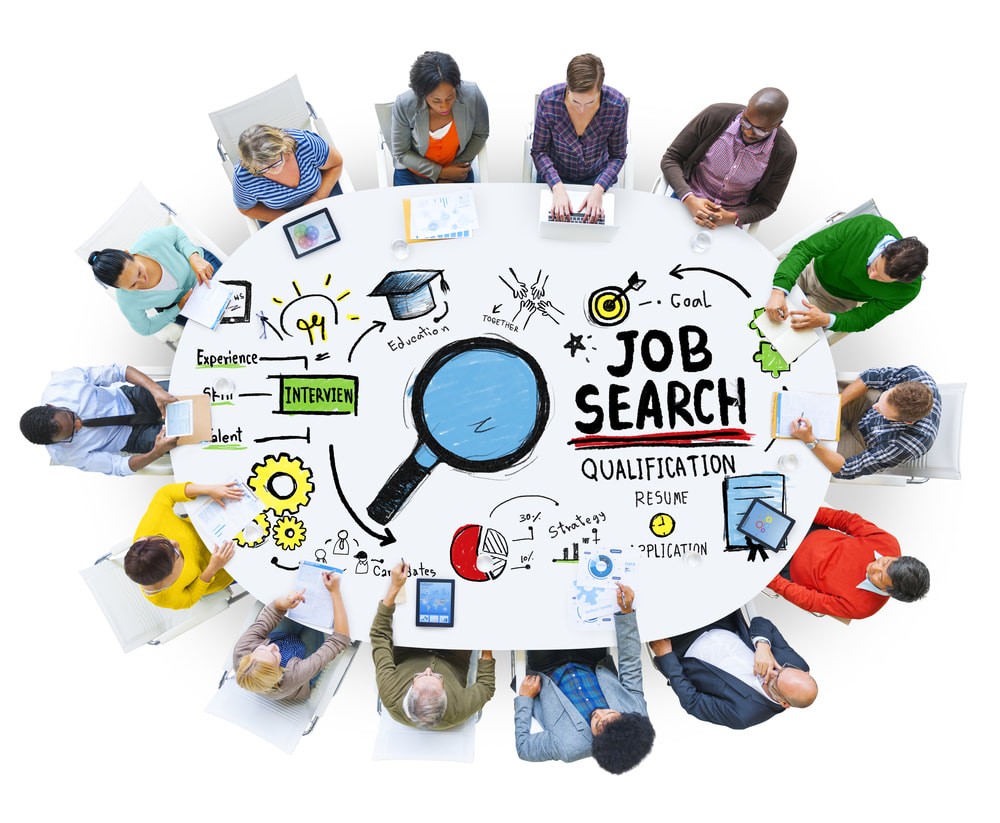 First, you need to determine if the company can provide you with the right kind of solutions that match your profile's aspirations. For example, if you want to work in software development, you need to find an agency that hires for your specific expertise.
Another good question to ask yourself is what kind of reputation do they have in the market. There are tons of staffing agencies that pop up every day. Partnering with the wrong agency can set you back in your hiring process. It can waste your time and money.
Consider the Recruitment Process
It is also worthwhile to consider what is involved in the agency's recruitment process. Speak to a staffing agent directly to understand their processes before investing your time and resources.
Oftentimes, these processes can be lengthy in both required paperwork and information, as well as other hoops to jump through, like interviewing with them and waiting for your agent to begin scouting for you.
Top Agencies 2021
I made a small list of the top technology staffing agencies that you should look out for today. Whether you wish to use them for your next job role or work for them, they will benefit you.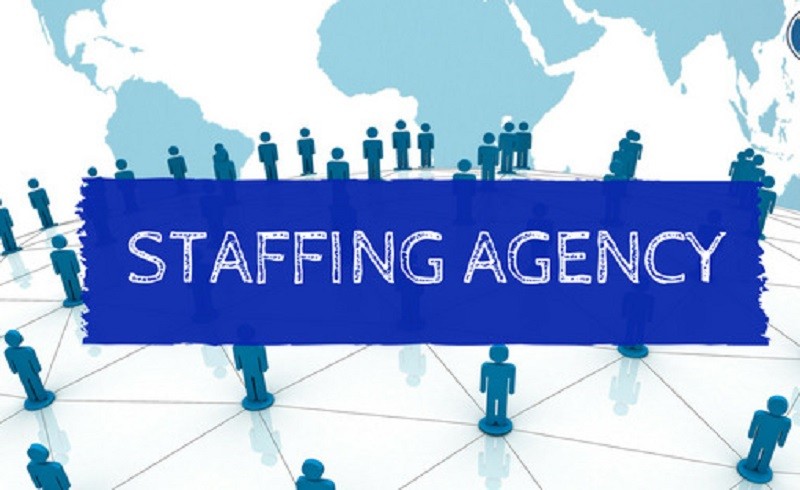 Among the top 10 tech agencies, Insight Global is one of the leading brands. If you are looking for temporary and short or medium-term jobs in the U.S. or Canada, this is your go-to agency. They command the brand reputation and recognition of 80% and above. Contact them today for your next freelancing IT gig.
If you are a fan of following the latest trends in the IT industry, then Jobspring Partners are your best bet. They specialize in UI/UX, AI, and DevOps among others.
They have great insights and networks in providing human resources to highly skilled tech teams all over the United States of America. With 11 offices in the US and one in Canada, there are many markets for you to look at.
Try KForce
Looking for a highly specialized tech job within the top Fortune 100 companies? Say hello to KForce.
With an 80% score in reputation and brand recognition, the company has successfully placed skilled professionals in contracted jobs across the country.
They also serve clients outside of the United States.
Keep a Lookout for Potential Fees
It would be naive to think that staffing agencies do not charge for their services. I don't remember any free services provided by them to me in the last five years, however, competition is fierce and many people will pay to get an edge and better visibility.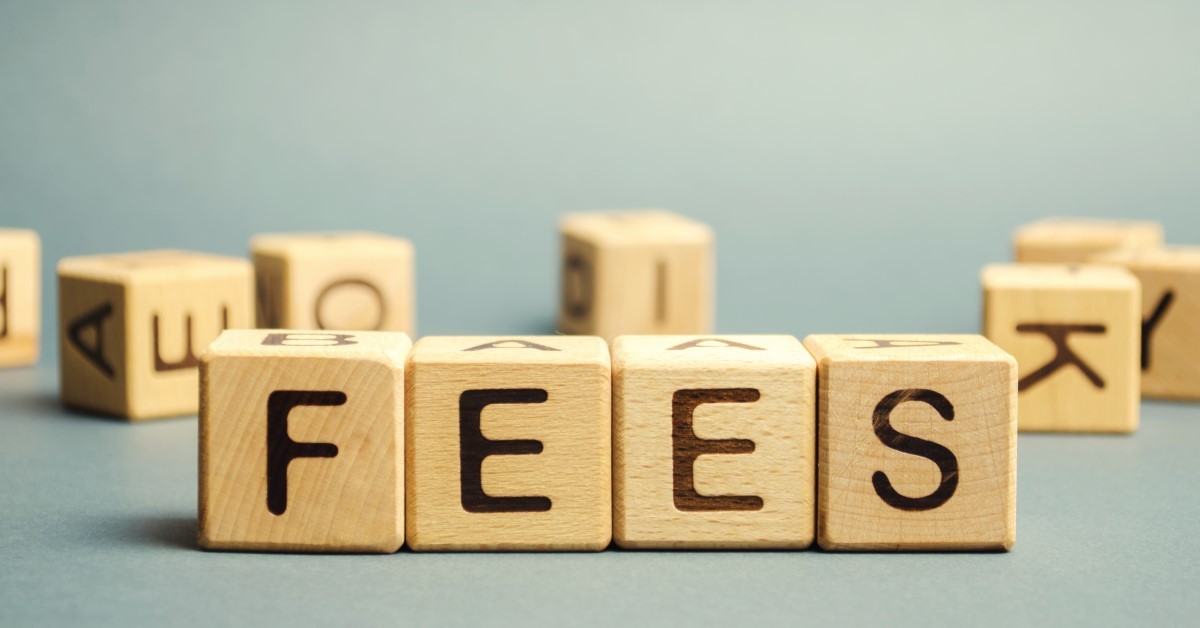 The majority of the revenue comes from the hiring companies. They have to pay some portion of the first month's salary as a commission or placement fee.
For temp jobs, you can expect your employer to pay a commission. It can range anywhere between 20 to 25% per hour to these agencies.
Also, note that for temporary and contract positions, these agencies can charge a fee every month. Whereas for permanent positions, the charges are a one-time fee.
Tech Conferences 2021
If you're looking for your next role in technology, then you must look at these events that I have compiled for you. Most staffing agencies attend these events so what better way to find a job than to connect with both the recruiters and the agencies in one place.
Consumer Technology Association or CES is, without a doubt, one of the most famous technology events. Another is Black Hat USA, happening on August 4th and 5th, 2021. If you are in cybersecurity, register for the training center briefings and upskill your resume.
The Mobile World Congress is billed as the 'world's most influential exhibition for the connectivity industry'. If you are into tech startups or mobile tech businesses, you do not want to miss out on its 109,000 attendees from the field. The event gives you access to over 8,000 CEOs and at least 2,400 tech companies.
To Sum Up
It is good to depend on ourselves to create a good network of fellow professionals via social media sites like LinkedIn. However, nothing beats hiring a tech staffing agency to get the job done faster. You can devote the saved time to other relevant activities, like learning or upgrading your skills to give you a strong advantage in the job market.
Reaching out to the top tech staffing agencies will do the work for you. Ensure that you understand the process well, and have ensured the agency you choose to work with is a reputable company in the marketplace. Also, make sure they specialize in your expertise to maximize your chances of finding a good fit for your next tech role.