Crane license can bring you far with your career, although you have to be very specific with the course you are planning to take as there are a lot of cranes that need certification or license before it can be operated. You can always ask your employer if they provide free course to get a license, there are some companies that provide free courses to their qualified employees to advance their knowledge in terms of operating different crane types.
Where to get certifications?
You can get certifications from different institutions that offer courses that can provide you assistance and support as you get your license. These courses will help you get ready as you take the assessment in getting license. You just need to make sure though that you are getting the assistance or help from credible institutions that have higher passing rate and offer quality and high standards of education.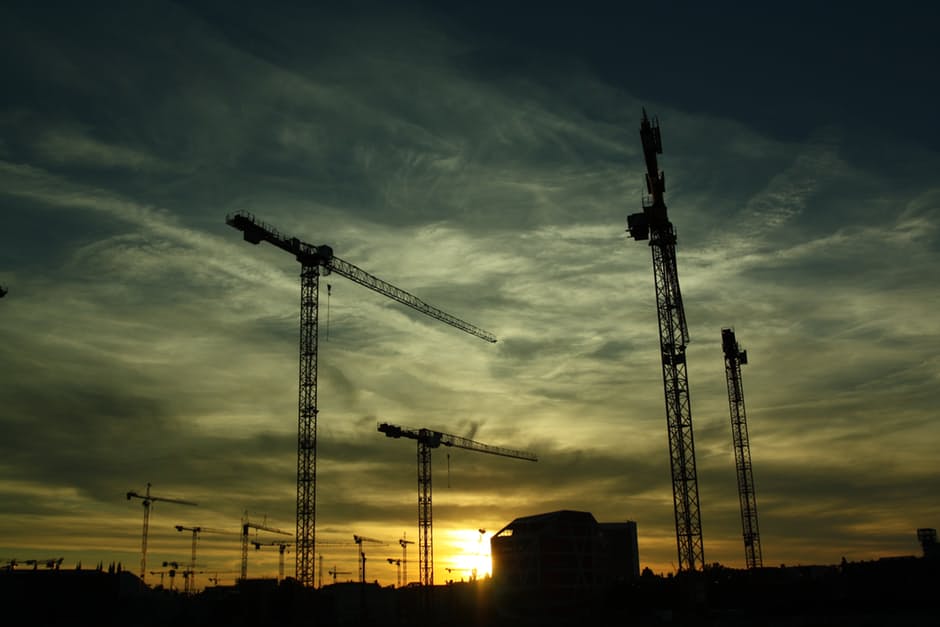 Requirements that can make one eligible to get courses for license
Not everyone is eligible to get courses that can help them pass their crane license
• They are at least 18 years of age.
• They should know the basic English language both verbal and non verbal. The work can be highly risky, thus understanding between everyone is a must.
• Training completed and has been assessed as passing by a legitimate assessor that is working for the RTO.
What is the overall application process getting a license
Here is the thing, different state and territory may have different requirements, thus you have to get specific information from your local state on how they process information as such. But the basic would be, the assessor will provide you with the application forms that you need for a card after you finished the training and assessment, then after you will send those forms to the nearest Australian post including your IDs. Ask your assessor on what you need to do exactly on the forms and applications they will hand over to you.
Replacement or renewal of license
Crane license has their expiration date, it can be lost as well due to unfortunate circumstance, nevertheless, it can be replaced or renew through different means. You can seek help from companies providing assistance for replacement or renewal of license.
You need to fill out a form then lodging it to an Australia post is your next step. You should be receiving your renewal notice after. You will be given instructions on what you need to do next on the notice you will receive.